The article has been automatically translated into English by Google Translate from Russian and has not been edited.
Valery Meladze for the first time publicly confessed to many years of infidelity to his wife
Singer and producer Valery Meladze first commented on the circumstances of his divorce from his first wife Irina Malukhina, writes News.ru.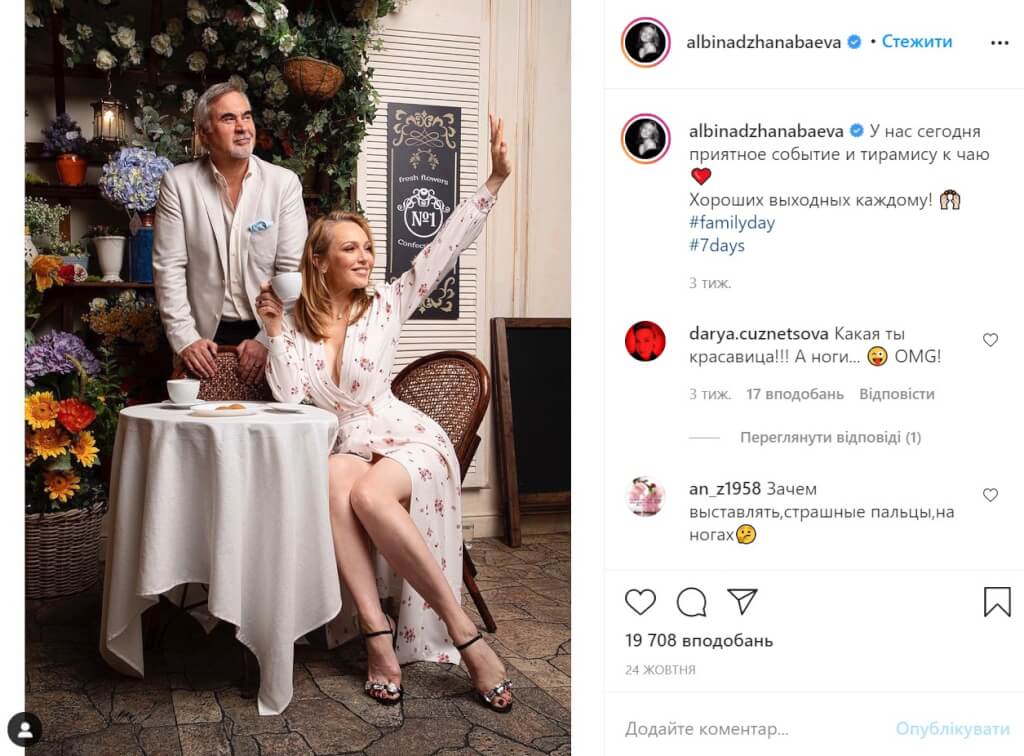 The musician in the Personal Communications program on the Mir TV channel admitted that his affair with his current wife, a former member of the VIA Gra group, Albina Dzhanabaeva, has been going on for more than 16 years.
8 years of romantic relationship fall on the period when Meladze was married to Malukhina.
The singer said that he drew attention to the bright girl even before his brother Konstantin included Dzhanabaeva in the group.
"First Albina came to work with me in a group for backing vocals. That's when we had an affair, "admitted Meladze.
Earlier, Irina Malukhina confirmed that her husband's affair on the side was the reason for the divorce. She said that for a long time she did not know about the betrayal.
On the subject: 'I would have forgiven him': Valeria Meladze's ex-wife told about treason, son Janabaeva and divorce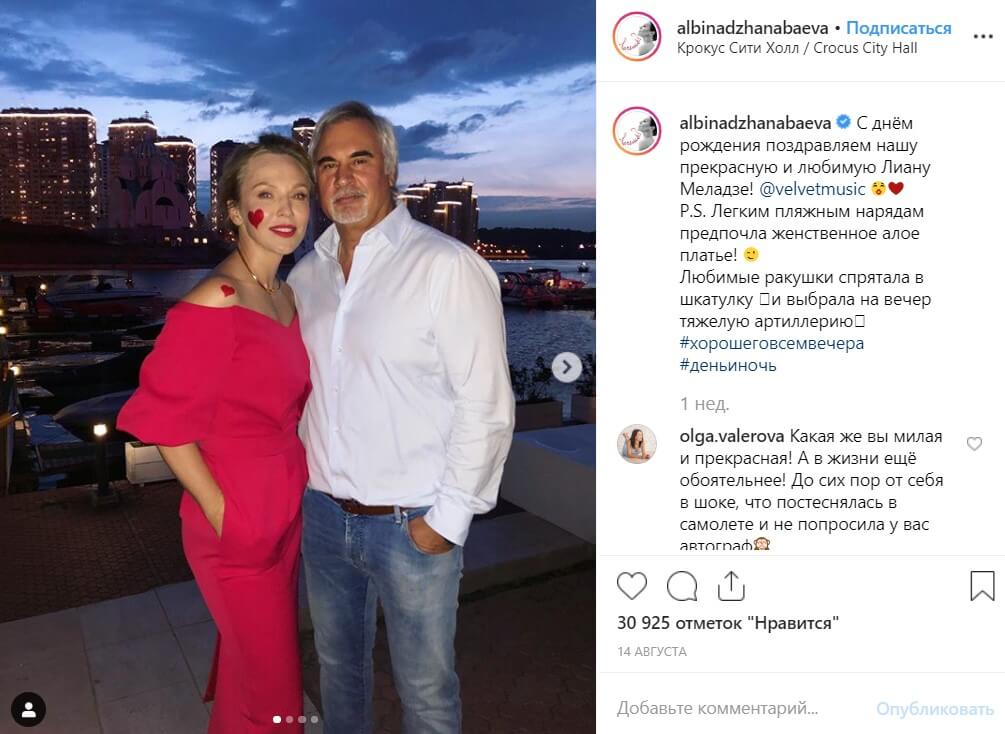 The husband eventually confessed in connection with another woman, but for a long time kept the name of his mistress a secret.
In 2004, Dzhanabaeva gave birth to a son to the singer; for several years he hid his paternity.
Having filed a divorce from Malukhina in 2014, Meladze almost immediately signed with a new lover. In the same year, the couple's second child was born. The singer has three daughters from his first wife.