The article has been automatically translated into English by Google Translate from Russian and has not been edited.
In the United States, for the first time in 67 years, a woman is executed: she killed a pregnant woman and stole a child
In the American state of Indiana, Lisa Montgomery, who was convicted of the murder of a pregnant woman and the abduction of her child, is executed. This is the first execution of a woman at the federal level in 67 years. Hromadske.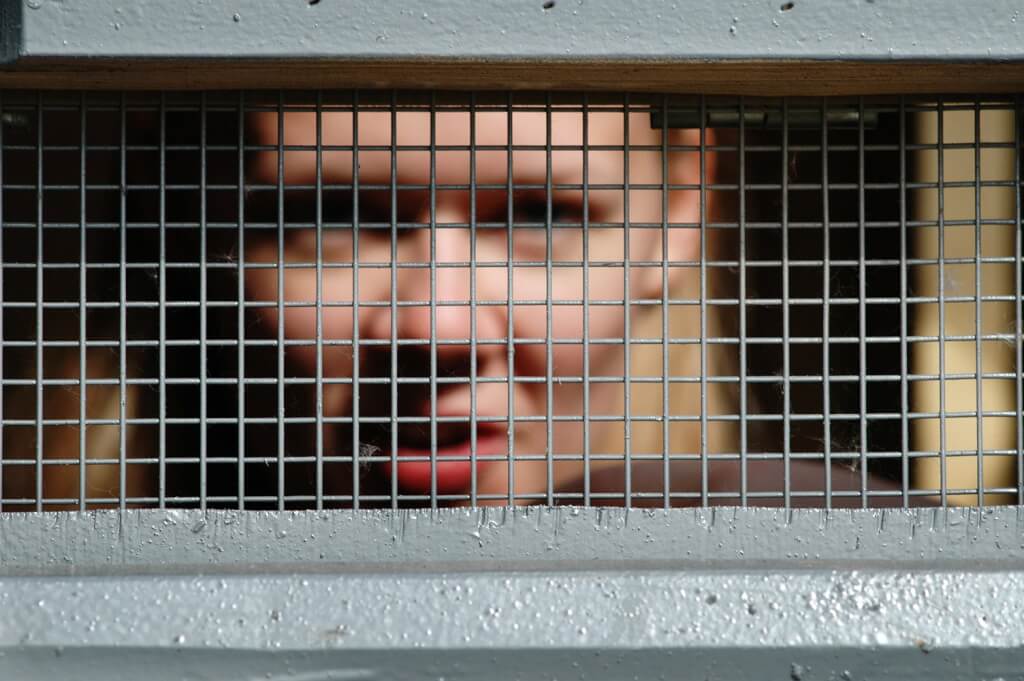 Update from ForumDaily Woman: Lisa Montgomery was executed by lethal injection on January 12, 2021 at Terre Haute Correctional Colony in Indiana.
What Montgomery was accused of
Convicted Lisa Montgomery from Kansas traveled to Missouri, a pregnant woman named Bobby Joe Sinnett, in December 2004 to allegedly acquire a puppy. Instead, Montgomery attacked Sinnett, who was 8 months pregnant.
The woman lost consciousness, and at that moment Montgomery cut her stomach and took the child. Bobby Joe Sinnett regained consciousness and then the attacker killed her.
On the subject: Death at the hands of a mother: 3 horror stories of brutal murders of children
At first, Montgomery tried to pass off the kidnapped child as her own. But later she confessed to the murder and kidnapping.
In October 2007, the court found her guilty of premeditated murder and kidnapping and sentenced her to death. The women were not satisfied with the appeal.
Prior to that, the last woman to be executed in the United States was Bonnet Headey. She died in the gas chamber in 1953.
Death penalty in the USA
The United States has a long history of legalizing and suspending the death penalty at the federal level. In 1988, she was reinstated for certain types of crimes.
On the subject: Eileen Warnos: Crimes and the Execution of the Serial Killer Played by Charlize Theron
Since then, the United States has resumed the death penalty at the federal level, with only three criminals being executed, most recently in 2003.
In July 2019, US Attorney General William Barr announced that the federal government would move to the death penalty for the first time since 2003 as a punishment for criminals. Then he presented an updated protocol for its use, involving the use of the drug pentobarbital.
December 11, convicted of death Brandon Bernard executed in Indiana after the US Supreme Court rejected the clemency petition.