The article has been automatically translated into English by Google Translate from Russian and has not been edited.
"There are no grades at school, but a good person still grows": a Russian - about life in Israel
The Starikovs family from Yekaterinburg - Eugene, Elena and seven-year-old Sasha moved to Israel two years ago. Spouses literally one day decided that they no longer want to live in their native country. Six months later, they left their former life with good work, family, friends, and moved to a country that was periodically bombed by Palestinian groups - and even there they feel calmer.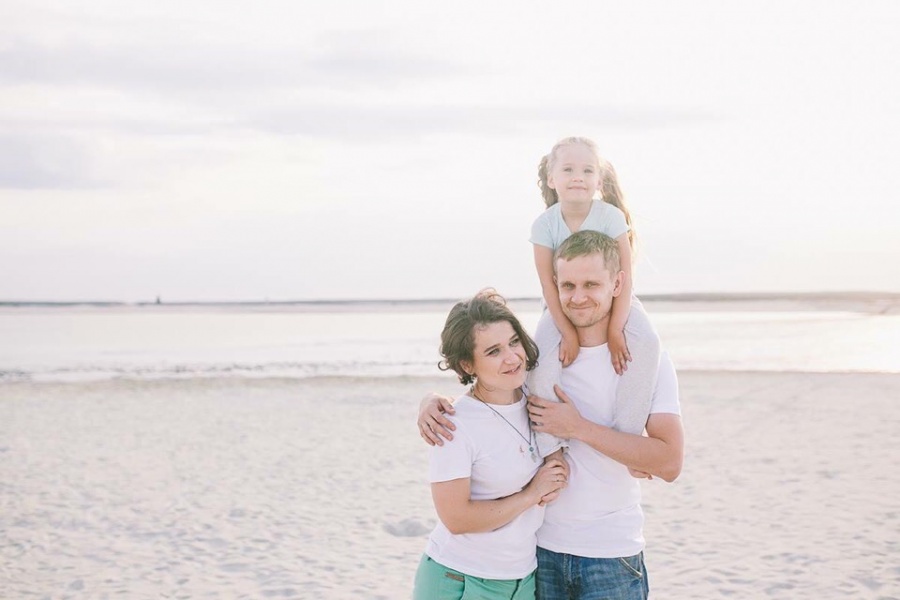 Israel and coffee
Before the move, Evgeny Starikov was a barista chef at a Yekaterinburg coffee shop, and then, when it grew to the network, he began to teach other employees how to make coffee properly and tasty, writes Ekaterinburg Online. His wife Elena worked as a stylist. They are engaged in their favorite work in Israel, but, according to Eugene, they still have to get used to the needs of the local people.
- For example, if you ask any Israeli where good delicious coffee is, he will say: in Italy. Because there the coffee is strong and saturated - just like that in Israel, - says Eugene. - And the Israelis are very conservative. What kind of coffee they drank many years ago is either instant or finely ground Turkish black coffee poured with boiling water, which is what they drink.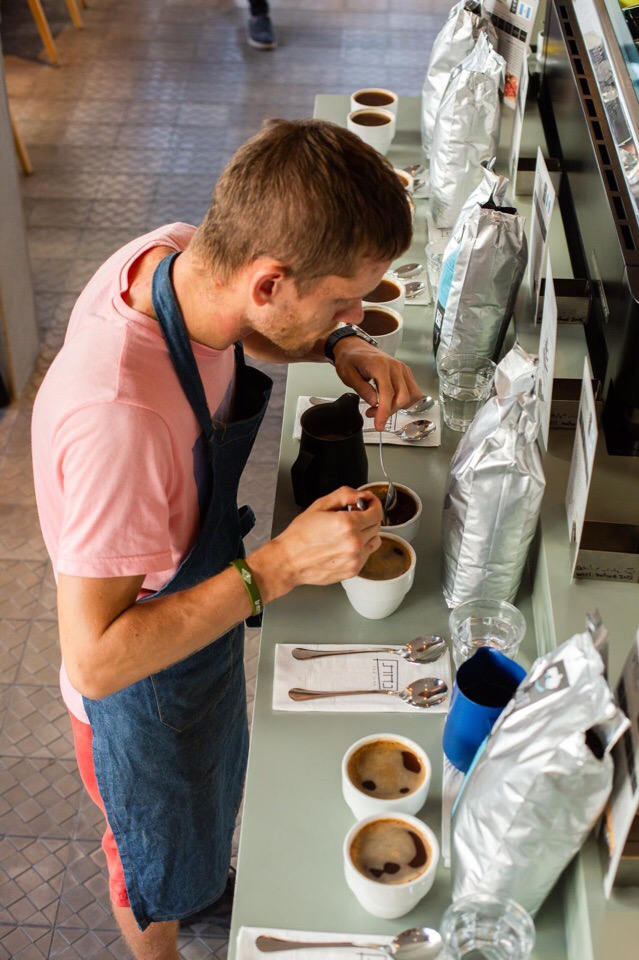 According to Eugene, there are only six or seven coffee shops with a decent drink in all of Israel, and only recently began to hold the first specialized championships. But those who are not satisfied with the indigenous people, and visitors - such as himself.
On the subject: Pros and cons of living in Israel: how we moved to Tel Aviv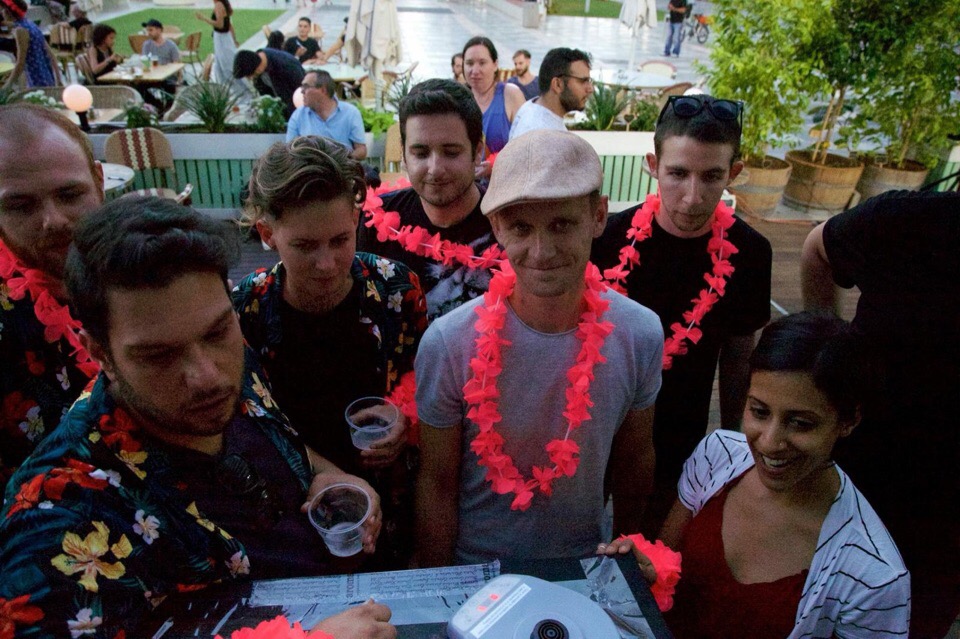 Why did you leave
The first and most important reason why the Starikovs went to Israel was the desire to ensure a better future for the child.
- In Israel, children are treated like adults, they are listened to. Now the daughter is in the second grade, and they still have no grades - the teachers only explain whether the tasks are completed correctly or not. Still, by the 18 years, a good person is obtained. I don't know if it's smarter or not what it would have been in Russia, but in Israel, children are more likely taught to feel comfortable in society, to communicate, to ask for help. It is important.
Also, the decision of the Yekaterinburg residents to leave was affected by poor ecology and the "unstable financial situation in the country".
"There are no factories there, it is warm there, there is a sea there, there is always a fresh food there, which they grow, despite the fact that there are deserts everywhere," Eugene lists. - As we grow potatoes or wheat, so they have plantations of citrus and almost all fruits and vegetables. Plus Israel is confidence in the future. In Russia, pensions are frozen, and I am not sure what awaits us. There is no such thing in Israel and everything is transparent - everything is in my payroll.
On the subject: Lonely women waiting here for a line of men: Russian woman - about life in Israel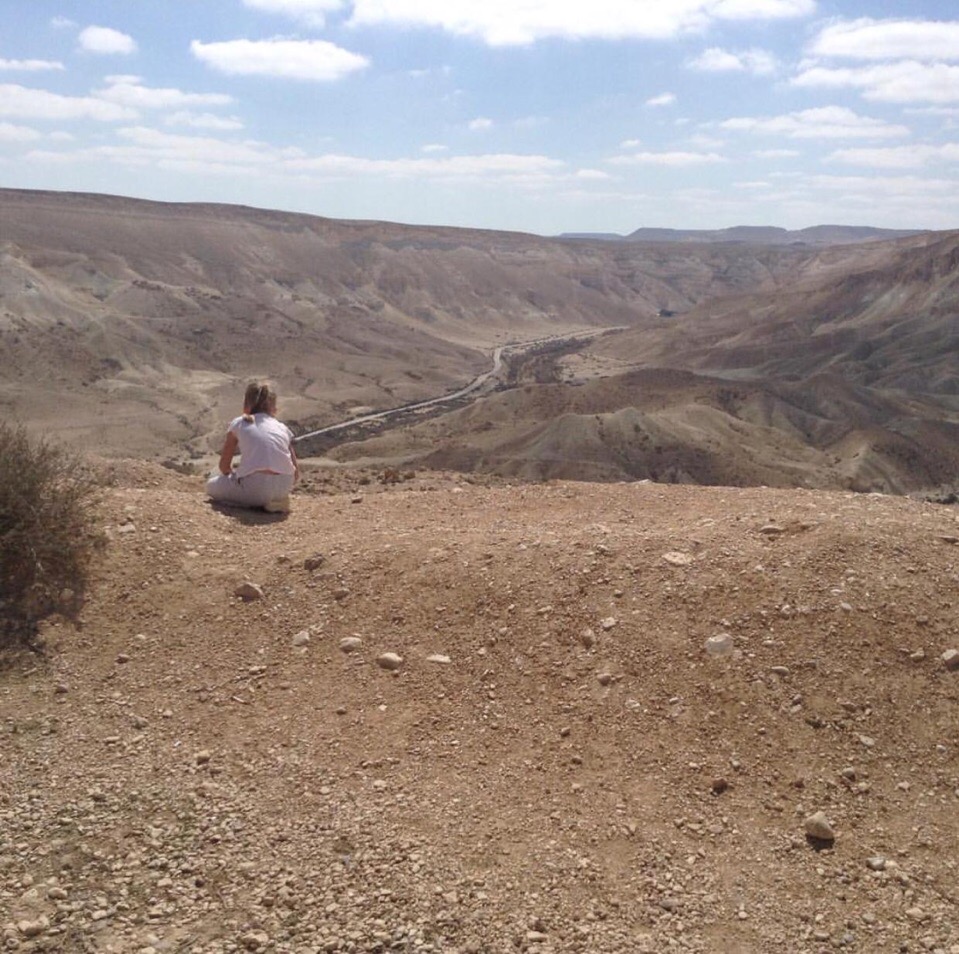 Israel pays for everything (but not everyone)
The country constantly supports residents (including potential ones) financially, says Eugene. For example, if there are more children in the family, she is charged less taxes. For foreigners up to 27 years old, dreaming about life in Israel, there are free familiarization programs. And the country paid for the retirement of Starikovs entirely - because Elena has Jewish roots, according to her grandfather.
"They call it Aliya — homecoming." They believe that when the last Jew returns, there will be a messiah, "explains Eugene. - The roots are proved through the consulate.
The host paid for the plane tickets to the family, gave out the money on arrival and half a year paid a cash allowance that was spent on rental housing (the rent went about NISX in shekels, that is, 4000 thousand rubles).
"The state earns a lot of money from the defense industry and IT, some of it is used to help the population," says Yevgeny. - For life in remote areas of Israel, they also pay extra. With money from some programs you can get a good used car. They are very expensive there, the tax on cars - 125%. But cars are needed, especially from Friday to Saturday, when public transport does not go at all: the weekend.
Now Yekaterinburg live in Givatayim, which is adjacent to Tel Aviv, one of the largest cities in Israel. According to Yevgeny, the family specifically chose a city where there are few Russians in order to quickly adapt to the environment. It was hard, but they managed: the spouses speak Hebrew, and the daughter who goes to the local school reads well.
Now wife Eugene is waiting for her second child.
Life under the shells
We ask how they live under the periodic threat of bombing. Eugene smiles.
- Israel spends a lot of effort, time and money on defense. The authorities are engaged in the prevention of attacks. If you miss the movement of some Arab troops for a day or two, they can seize Israel - just spit, he explains. - From Palestine with terrorists, with Gaza - somewhere 500 kilometers. On the one hand, yes, scary. Nevertheless, we feel that we are protected, we still have never ran into a bomb shelter. Shelling is not high-precision ballistic missiles that will demolish a house anyway. More often it is mortar shells that can not bring great damage. Our daughter also knows where to run if shelling starts. They are taught this from kindergarten.