The article has been automatically translated into English by Google Translate from Russian and has not been edited.
In Russia, a pregnant woman was rescued with complete lung damage due to COVID-19
'12.01.2021'
Source: News
At the Irkutsk Perinatal Center, doctors saved the life of a woman and her child. The patient had almost complete lung damage, the sources say. How are mom and her baby feeling now? Tell News.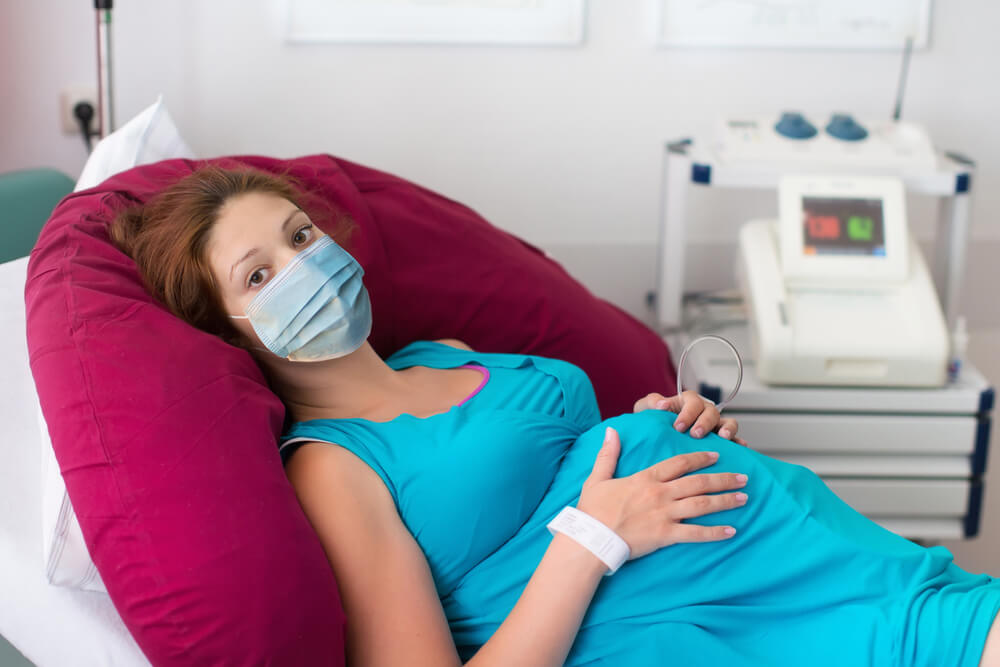 In the photo, surrounded by doctors in bio-protective suits, newborn Lisa. The girl was born prematurely in the city perinatal center of Irkutsk. Her mother, Oksana Shelomentseva, had almost complete lung damage. The woman consulted doctors in the eighth month of pregnancy with a fever.
"The temperature has risen to 38 degrees. I tried to fight for three days. But it turned out that I could not on my own, and went to the hospital. Dyspnea increased, it was hard, scary. She suppressed fear as best she could, "says Oksana Shelomentseva from Irkutsk.
Due to damage to the mother's lungs, the child did not receive sufficient oxygen. After research, the patient was decided to have a caesarean section. The child was immediately sent to a specialized hospital. But Oksana only got worse. She was hooked up to a ventilator.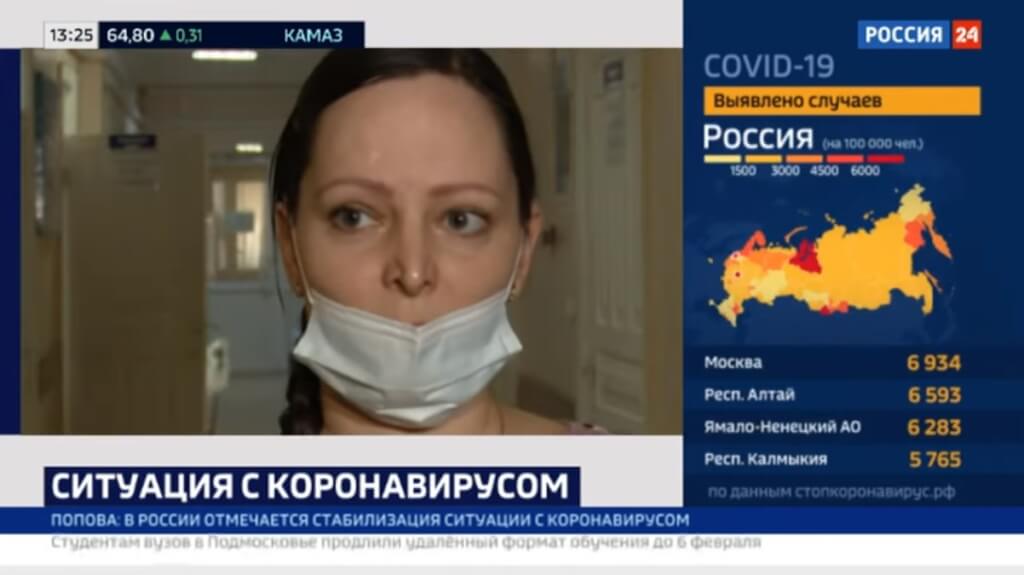 "When we consulted with doctors in the city, we were told that, most likely, you will not be able to do anything, because people do not survive on such indicators. This is a patient who amazed me to the core. When it was extremely difficult for her, she still said: "No, I can handle it, I need to see the children," emphasizes Galina Shkandriy, head of the department of anesthesiology and resuscitation №2 of the IGPC.
On the subject: Lucky for them in 2020: touching and life-affirming stories about people and animals
Oksana spent 51 days in intensive care. When she got out of her medication sleep, the doctors showed her photos and videos of her daughter.
The other day Oksana finally got to know her doctors and nurses. Before that I saw them only in masks and protective suits. Soon she will have another, most important meeting. At home, she will take her two-month-old Lisa in her arms. Two more older children and a husband will meet her.