The article has been automatically translated into English by Google Translate from Russian and has not been edited.
In China, a woman gave birth to identical twins with a difference of 10 years
'22.06.2020'
Source: Фокус
In China, a 41-year-old woman with a difference of 10 years gave birth to two identical twins. Both of them were conceived back in 2009 during the artificial insemination procedure, writes "Focus" with a link to the Daily Mail.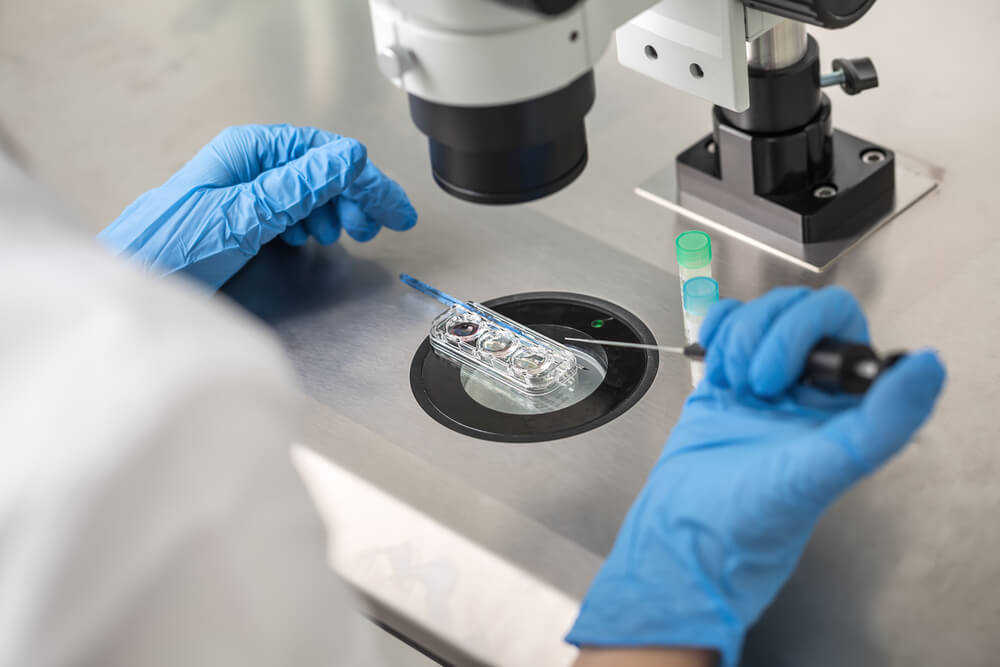 Ms. Wang turned to specialists for help in 2009 after five years of unsuccessful attempts to give birth to a baby. After several miscarriages, she decided to resort to the artificial insemination procedure.
Wang noted that IVF was her "last resort".
The doctors said that they "grew" several embryos using the same sperm and egg. One of them was immediately implanted into her, and the rest were frozen.
10 years later, Wang decided to give birth to another child and again turned to doctors for help. The doctors thawed the embryos frozen 10 years ago, cultured them in the laboratory for another two to three days and chose the one that was "of the highest quality" to transfer into the woman's womb.
On the subject: An American gave birth to twins at age 57: how mother and her 16-year-old children live and look today
The eldest son Lu Lu was born in June 2010 at the Maternal and Child Health Hospital in Hubei Province. The youngest son Tong Tong was born on Tuesday in the same hospital.
"From a medical point of view, Lu Lu and Tong Tong are twin brothers," said Zheng Jie, a doctor at the hospital's fertility center.
According to Dr. Zheng, the older and younger twins at birth had the same weight - 3,48 kg.