The article has been automatically translated into English by Google Translate from Russian and has not been edited.
In Kentucky, a grandmother killed a disabled 14-year-old granddaughter and shot herself dead
65-year-old Julia Cash-Owens from Shelbyville, Kentucky shot her granddaughter, 14-year-old Aurelia, who suffered from cerebral palsy, then pointed the gun at herself and pulled the trigger.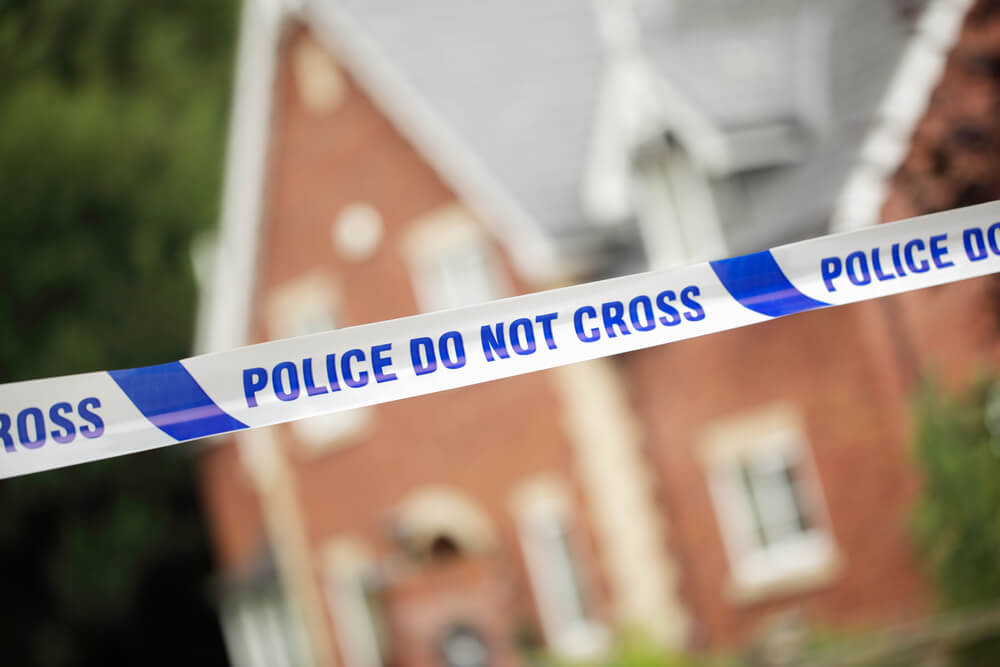 The grandmother died on the spot, the girl died in the hospital the next day, an autopsy showed that gunshot wounds to the head caused the death, writes The Daily Mail. The police did not find out the motives for which Cash Owens killed her granddaughter.
The police arrived to call for possible gunshot wounds to the family's home on Monday afternoon. A teenage girl and her grandmother were found inside the house. Still alive, Aurelia was taken to hospital. Her mother, Samantha Castillo, told reporters that a woman killed the child first and then herself.
Cash Owens lived in the same house as Samantha, a single mother. Together with them lives and the younger son of Samantha, who also has a disability, told the neighbors of the family. The same neighbors reported that the family lived in this house for about a year and a half, and that Aurelia had serious health problems before, because the ambulance 3 or 4 once took the girl to the hospital.
Samantha's brother, the son of the deceased Cash-Owens, said that his mother had devoted her life to helping children with special needs, took care of her parents and grandchildren, spent every day in taking care of Aurelia, who had severe cerebral palsy, and also brought up one grandson with a disability. The man said he was shocked by what happened.