The article has been automatically translated into English by Google Translate from Russian and has not been edited.
In Canada, feces fell from a plane on a woman's head
Susan Allan, a resident of the Canadian province of British Columbia, said that human feces fell from her head. According to her, sewage flew through the open hatch on the roof of the car when she was in it with her 21-year-old son. About this with reference to The Canadian Press writes TJournal.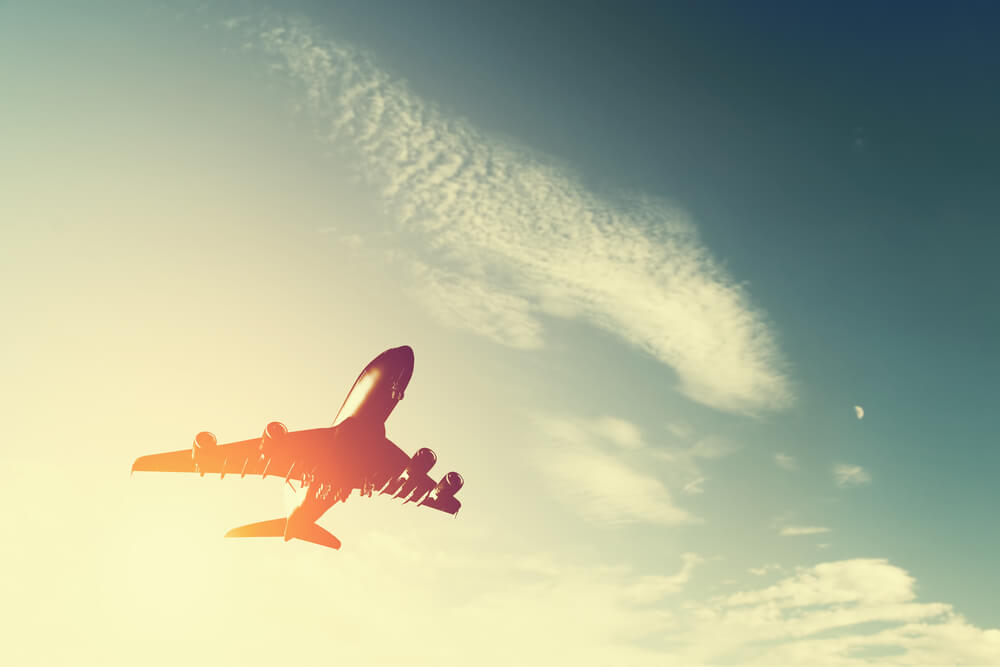 The woman said that the incident occurred on May 9: she and her son waited for a green signal at a traffic light when feces began to fall on the car. According to Allan, the nearby car suffered as well. A woman with her son raised their heads to understand where these feces came from. In the sky, they saw only a flying plane.
"I just want everyone to know that although it looks like a surreal story, it happened to me and my son," Allan said.
She hopes that this "will never happen to anyone," because for her it was "terrifying." The woman also provided a certificate from a doctor stating that she had conjunctivitis due to feces in the eyes. According to Allan, her eye has grown to the size of a golf ball.
The woman explained that she did not want to talk publicly about what had happened, but decided to do this because of the inaction of local authorities. She would like her car at least to be washed, apologized and compensated for eye treatment.
Allan explained that she applied to the local airport and transferred the case to the Transport Agency of Canada. The Office confirmed the fact of the investigation, but noted that it could not yet provide details.
According to the Transport Agency of Canada, aircraft with toilets are usually cleaned in special areas at airports. However, sometimes waste tanks can leak into the air. If this happens at a high altitude, the feces freeze, mix with disinfectant and turn into so-called "blue ice".