The article has been automatically translated into English by Google Translate from Russian and has not been edited.
In California, an immigrant from Kazakhstan received two life sentences for seducing her granddaughter
'18.03.2018'
ForumDaily Woman
67-year-old immigrant Victor Miroshnichenko was convicted in Sacramento, the capital of California, for having sex with minors.
He is charged with having sex with a child under the age of 10 years (2 clause) and indecent and depraved acts against a child under the age of 14 years (8 items), the publication says CBS Sacramento.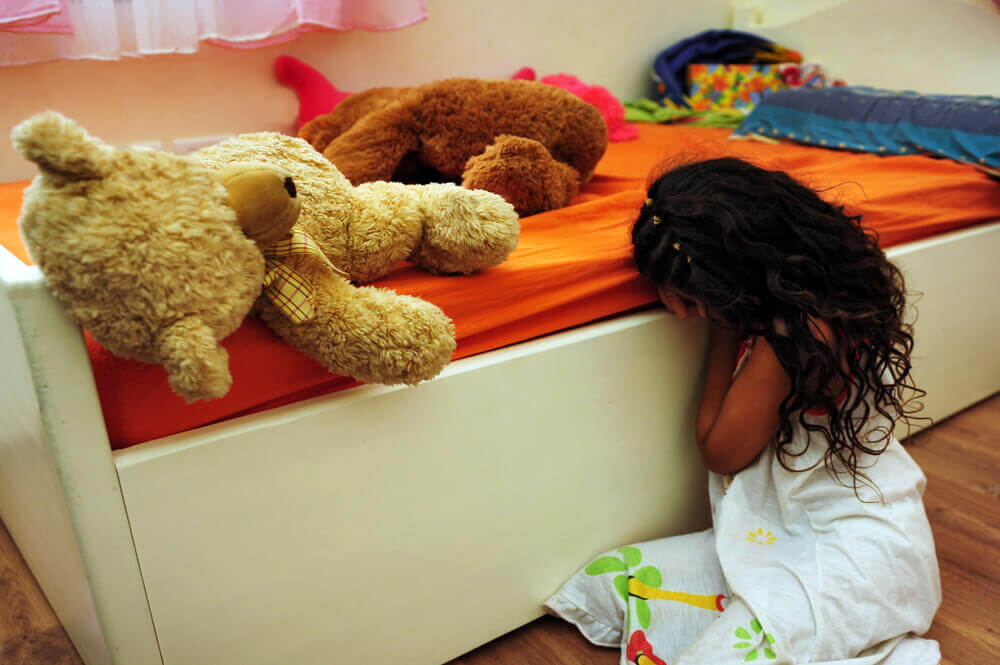 After the girl who is Miroshnichenko's granddaughter turned 10 years old, he sexually abused her for two years. In 2016, the victim's mother discovered that she was hiding in the bathroom after Miroshnichenko had just left.
16 March over a pedophile, the trial ended, he was sentenced to two life sentences and 22 years in prison, writes "Slavic Sacramento". According to the publication Miroshnichenko was a pastor in the Slavic missionary church "Bethany".
When the victim was 9 years old, her grandmother suffered three strokes and moved into the family home of the victim. Miroshnichenko, a relative of the victim, visited her house several times a week. He began to seduce the victim, showing her pornographic books and videos. When she turned 10, he began to perform acts of a sexual nature on her, which continued for the next two years.
The Miroshnichenko family emigrated to the United States from Kazakhstan, fleeing religious persecution in this Muslim country. Lawyer Miroshnichenko insisted on a softer sentence, appealing to the fact that the defendant had suffered a hard life and was sick with stomach cancer. However, even the protection of an aged pastor acknowledges that the DNA of a man was found on the body of a child.