The article has been automatically translated into English by Google Translate from Russian and has not been edited.
To America by the call of the heart: our love stories
My name is Natalya. I'm 26. I live in San Diego, in sunny California with my beloved American husband and baby daughter. But let's do everything in order.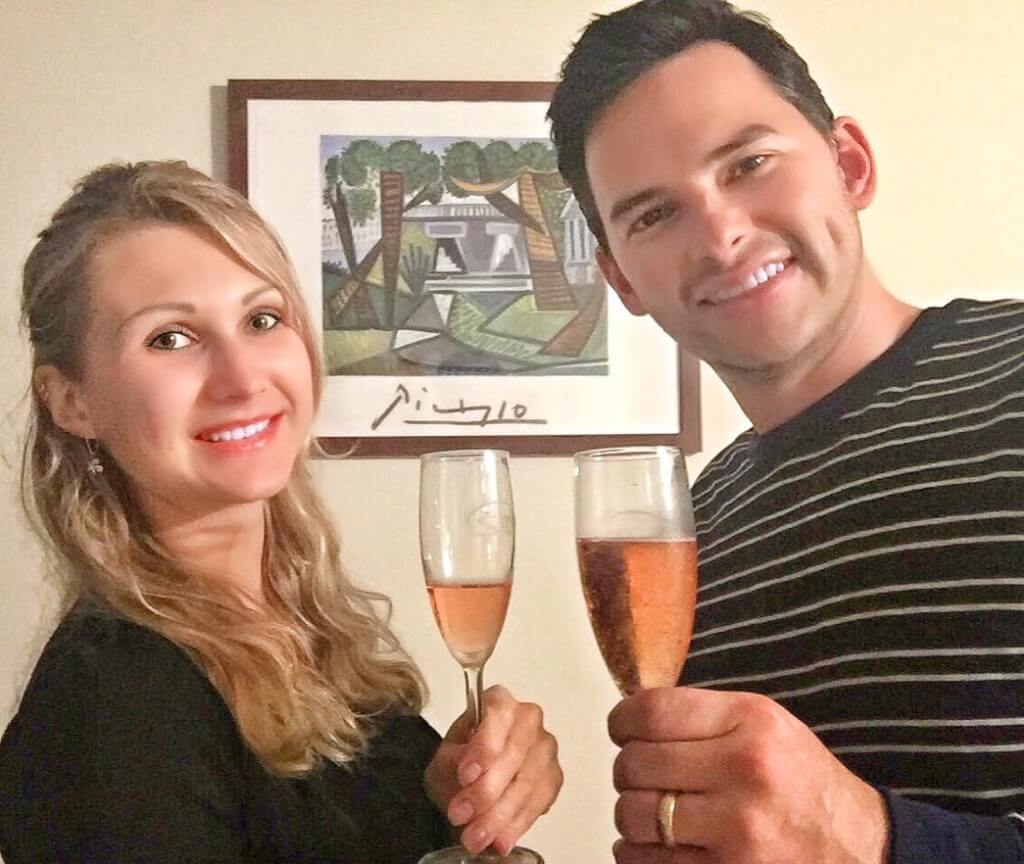 I lived quietly in my native St. Petersburg and never dreamed of becoming a blogger. Even on the contrary, she wondered where people had so many thoughts, and most importantly, time, in order to express it all.
She graduated from university as an economist. By 22 years, I traveled almost all of Europe, changed two jobs and planned to study in a magistracy abroad.
Nothing foreshadowed global changes in my life, when, quite by chance, in the summer of 2013, I met my future husband at a meeting couchsurfing In St. Petersburg. Then the husband came to Russia for working affairs. Six months later we began to meet, and six months later he made me an offer during our trip to Brazil. For two years we have met at a distance. Who was in a similar situation, understands how hard it is. Perhaps I was lucky a little more than other girls, we met every two months in Russia or other countries. We started to apply for a visa for the bride, it took almost a year!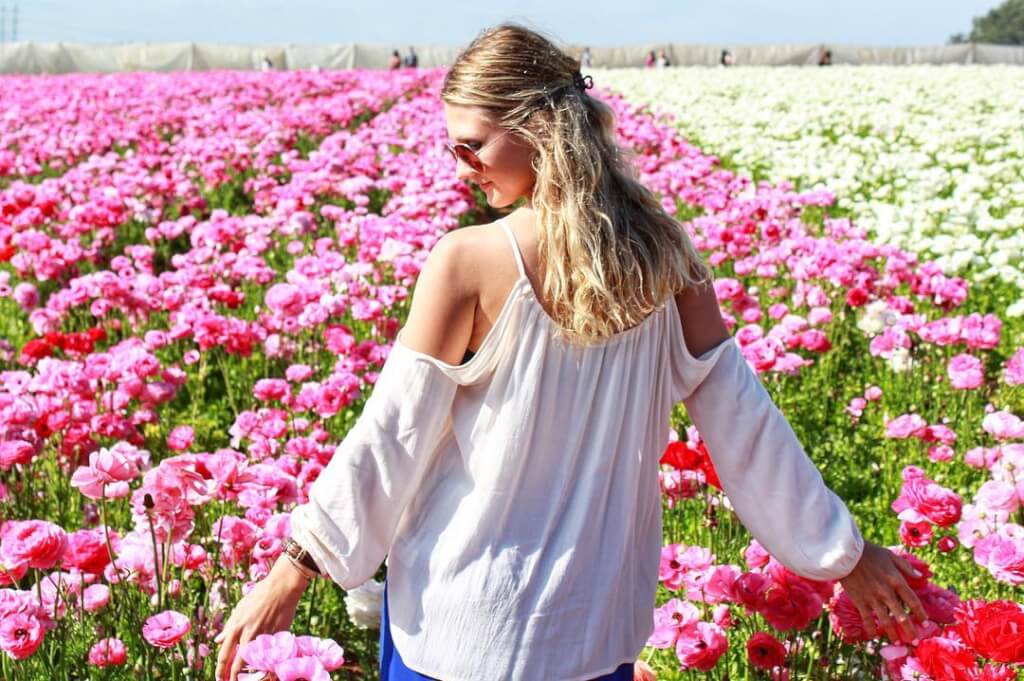 And so, in June 2015, I arrived in the USA. My first city in the United States was Baltimore, one of the most criminal cities in the United States, but despite this - my favorite for history, architecture and wonderful acquaintances. Our wedding took place in Baltimore three weeks later. Therefore, we did not have magnificent American celebrations like films. After moving to the United States, for about a month I arrived in a tourist state, and then I got bored from a lot of free time that fell on me. In Russia, I worked as a regional development manager, often stayed at work, and in my free time the schedule was so busy that there were not enough lines in the diary. Therefore, in the United States, I urgently needed to do something for myself. Until I had documents, I did not want to get an informal job. But I quickly found a way out: I got a job as a volunteer in a museum, enrolled in various courses, took up the delivery of goods from the USA, started teaching Russian, began to organize couchsurfing meetings, started blogging on Instagram, learned how to save money in the USA, and now I share life hacks on my blog.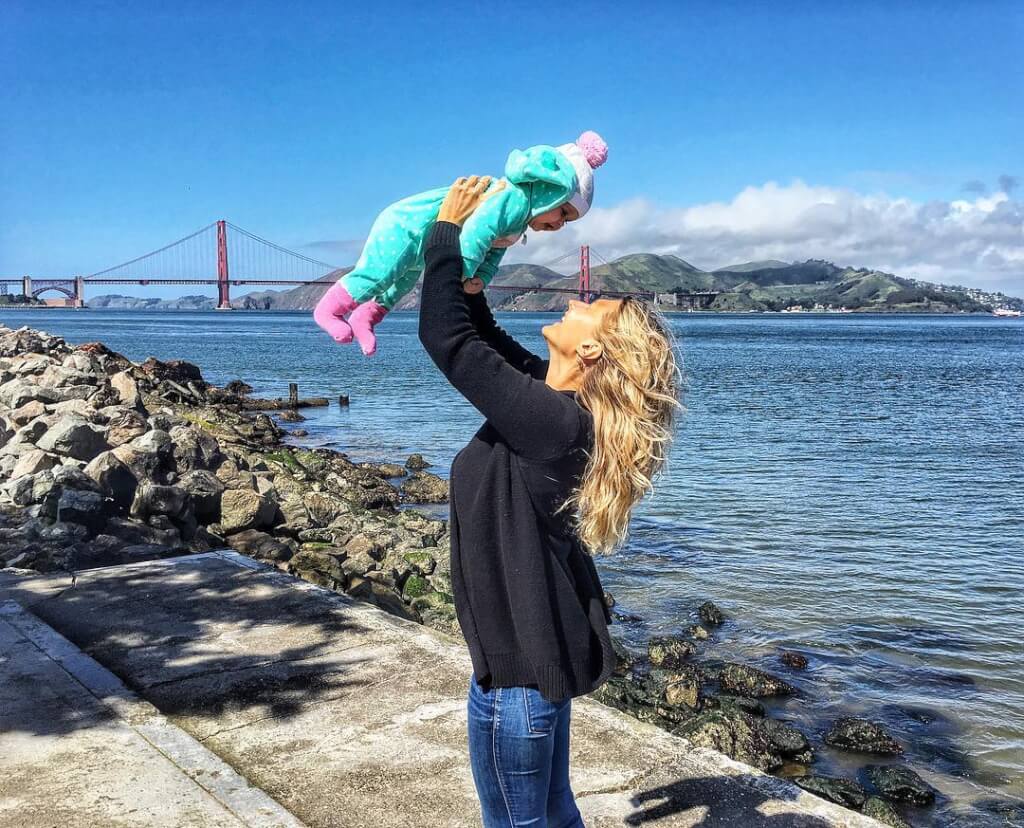 We lived in Baltimore for a year, and last summer we moved to California. We traveled across the country by car, I was then on 5 pregnancy month. Here in November our daughter Valeria was born. Now I devote almost all my time to my child. We plan to teach our daughter in two languages ​​at once - Russian and English, and later to add Spanish. After some time I plan to find a job. I don't know for sure yet exactly what I might have to get an American education on top of my Russian. But this later, but for now I enjoy the first year of undisturbed motherhood. For a year I visited the states of America 17.
Now we are traveling less, settled down a bit with the baby, but every weekend we explore the neighborhoods of San Diego and 20 minutes to Mexico.
I also have a rubric #our_love_storieswhere my subscribers from all over the world share dating stories with their foreign husbands. ♥
Woman.ForumDaily is not responsible for the content of blogs and may not share the views of the author. If you want to become the author of the column, send your materials to woman@forumdaily.com