The article has been automatically translated into English by Google Translate from Russian and has not been edited.
New York's street food doesn't meet sanitary standards
Every restaurant in New York is required to publish its bill in the Department of Health. This allows the state to know that the institution is within the framework of sanitary norms. But this rule does not apply to food trucks throughout the city. Several state senators made a proposal to make appropriate changes to the legislation.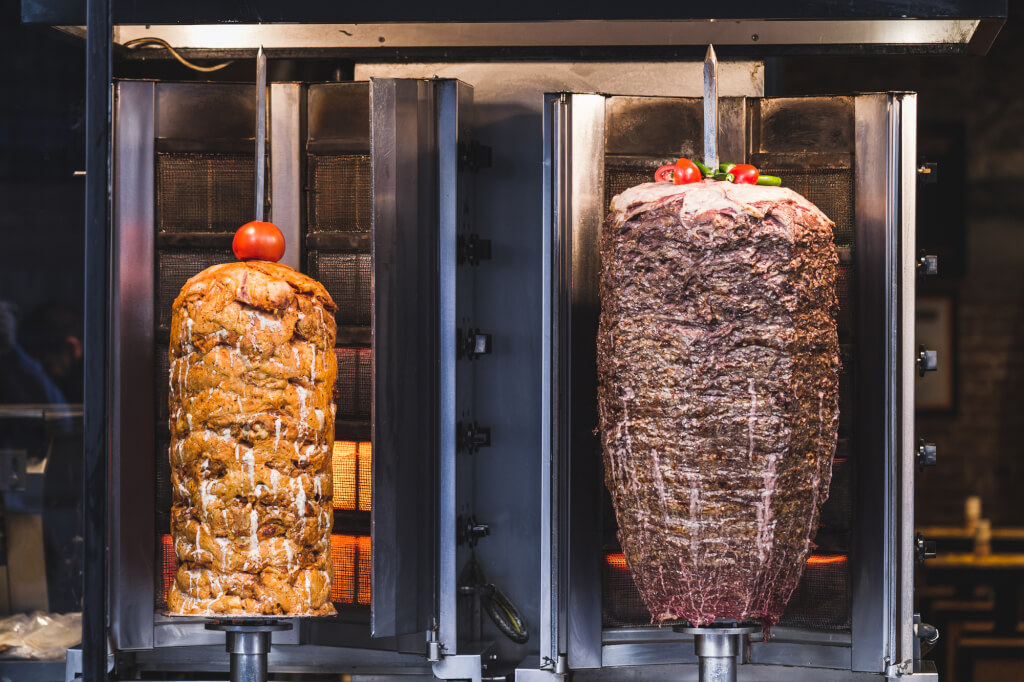 On Tuesday, 23 May, at the Independent Democratic Conference (IDC), a group of democratic politicians published a report detailing how dangerous many of the city's street food providers are.
The report looked at sanitary inspection data for trucks with a kitchen over the past three years, based on 2016 checks of the year. In total, the Ministry of Health last year conducted an 7 071 inspection of food trucks and carts. As a result of the checks, 7 861 violation was registered, 234 temporary food tracks were closed, and 10 of them were closed altogether.
The analysis showed that only 35% of inspections showed that the supplier had no violations, and as many as 25% of them revealed multiple violations. Last year, the vast majority of medical examinations of food trucks in the city took place in Manhattan, where a total of 5044 violations were reported among street vendors. Manhattan also had the highest rate of violations themselves, at 1,17.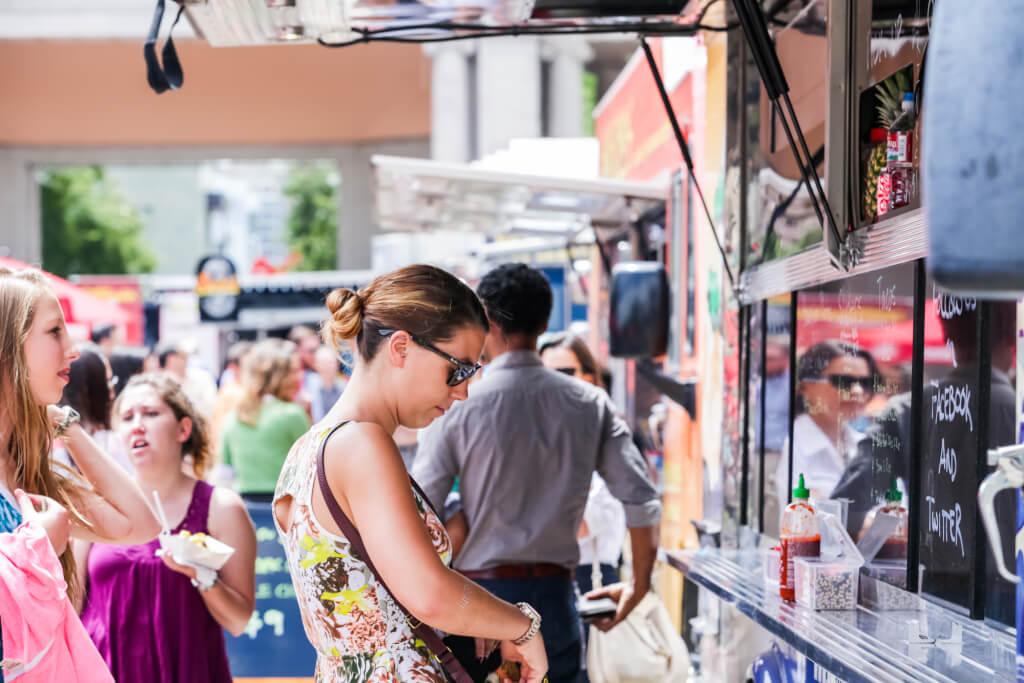 In addition, the most common types of violations that were found in trucks and trucks in the 2016 year are rather gross. It has been registered:
452 violations associated with the use of potentially hazardous foods that do not undergo subsequent heat treatment;

372 impairments with effective hair restraints in employees;
327 violations in the quality of non-heat-treated products;
202 violations related to cleaning equipment;
183 case of lack of cooking thermometers;
171 is a violation of handwashing agents or the lack of them.
The findings contained in the report are aimed at supporting the new draft law, according to which, after checks, the corresponding letters are assigned to trucks and food carts. State Senator José Peralta, the main initiator of the bill, said that assigning the same stickers to trucks and trolleys as restaurants across the city would bring "an increase in the legitimacy of their business."
IDC conferences have long advocated increased transparency in the conditions of cooking that New Yorkers eat. Senator Klein worked on the original quality grading system for restaurants in New York, and more recently assists in drafting requirements for school cafes.