The article has been automatically translated into English by Google Translate from Russian and has not been edited.
Surprising case: 39-year-old woman got pregnant twice in three weeks
Rebecca Roberts, 39, from the UK, got pregnant twice in three weeks and gave birth to twins. According to the surprised doctors, this could be due to the pills for the treatment of infertility that the woman was taking. Today.Lifestyle.
In medicine, twin pregnancy is called superfetation. It is extremely rare in medical practice: only about a dozen such cases have been recorded in the world.
On the subject: The purpose of the trip is childbirth: what you need to know about the cancellation of baby tourism in the USA
Roberts became pregnant with Rosalie's daughter when she was carrying her son, Noah.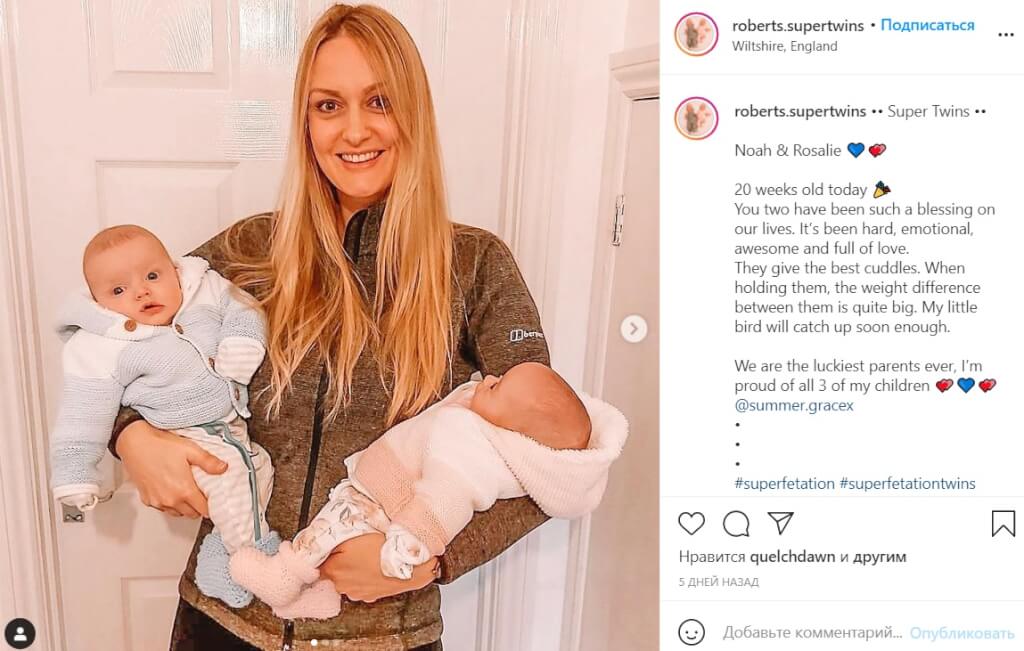 "I didn't even know that you can get pregnant, being already in position," she admitted.
The twins were born earlier than planned - at the 33rd week. The British woman was forced to undergo a caesarean section due to problems with the umbilical cord of the fetus. At birth, Noah weighed two kilograms, and his sister only 1,2 kilograms.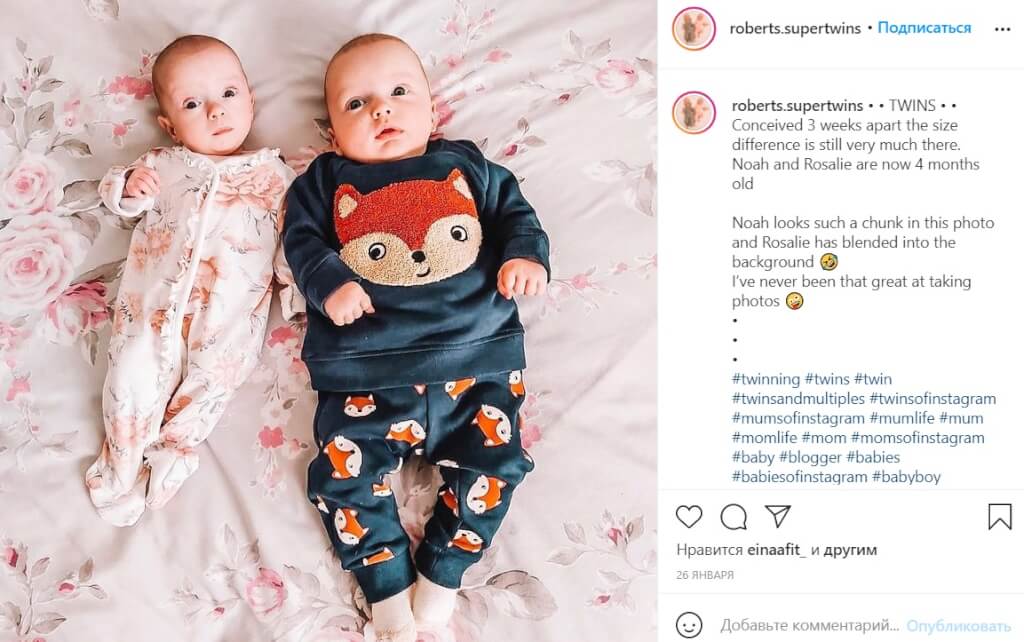 For two and a half months Rosalie and the children were in the hospital under the supervision of doctors, after which they were safely discharged home, where their loving father, 43-year-old Rhys Weaver, was already waiting for them.