The article has been automatically translated into English by Google Translate from Russian and has not been edited.
Scientists: moisturizers can be dangerous to health
New research Northwestern University found that moisturizers labeled "dermatologist recommended" were often overpriced, and labels such as "odorless" or "hypoallergenic" were not true.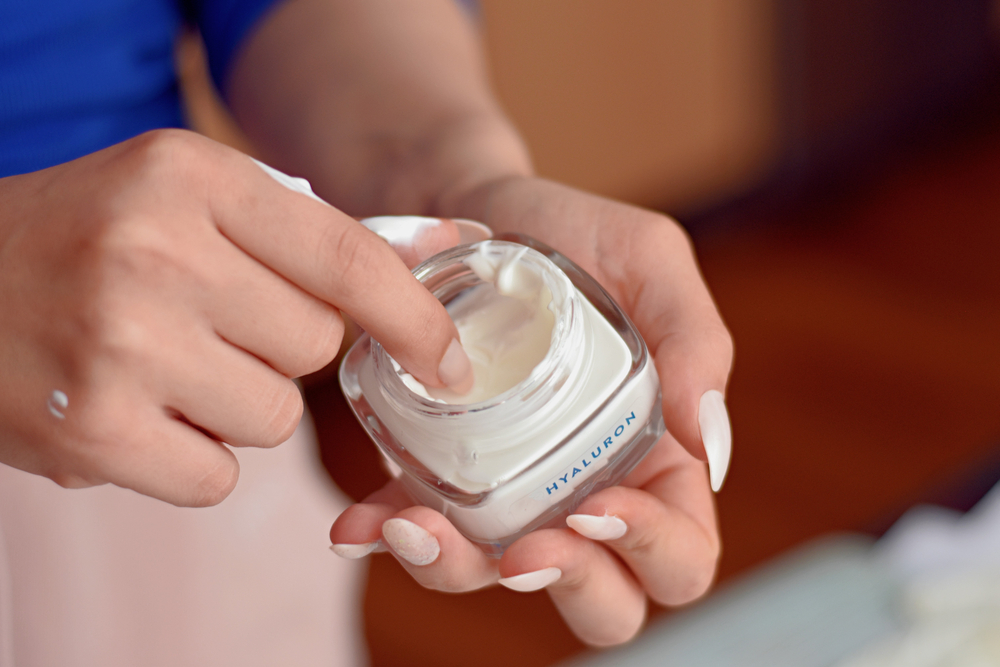 Researchers studied the ingredients of the 100 best-selling cosmetic market on Amazon, Target and Wal-Mart. It turned out that 83% products marked "hypoallergenic" contained at least one allergic component. 45% means "no fragrances", had cross-allergens or herbal-floral ingredients. Creams "recommended by dermatologists" were more expensive than others.
Truly hypoallergenic products may include white petrolatum and unrefined coconut oil. As Dr. Steve Sue said, examples are the series Vanicream and moisturizer Aveeno Eczema Therapy. In the top three most affordable allergen-free moisturizers, he included shea butter from Ivoryoriginal petroleum jelly from Vaseline and shea butter Smellgood african.
The most popular among buyers were lotions (59%), creams (13%), liquid oils (12%), cream oils (8%) and ointments (2%). Dermatologists themselves often prescribe ointment: it protects and moisturizes the skin better than lotion, cream or oil. But according to Sue, the worst cream is the one the patient doesn't use because they don't like the product.
Therefore, at the moment, doctors are trying to find a compromise between the use of popular and really useful means. And if you have skin diseases, it is best not to engage in self-activity, but choose a cream with a doctor.