The article has been automatically translated into English by Google Translate from Russian and has not been edited.
Games with the tablet cause a delay in the speech of children up to 2 years
Recent research showed that the tablet can reduce the level of speech development in children up to 2 years. It turns out that babies are especially sensitive to the blue screen of parent gadgets. It is always easier to take a child by phone, to show an interesting video or cartoon than to actually find him an exciting activity for a long time. Modern electronics turned out to be too tempting for parents who want to sit in silence after a working day or in line to the doctor. With the tablet, the child practically does not make sounds, sits in one place, does not run and does not jump. It is so convenient for parents.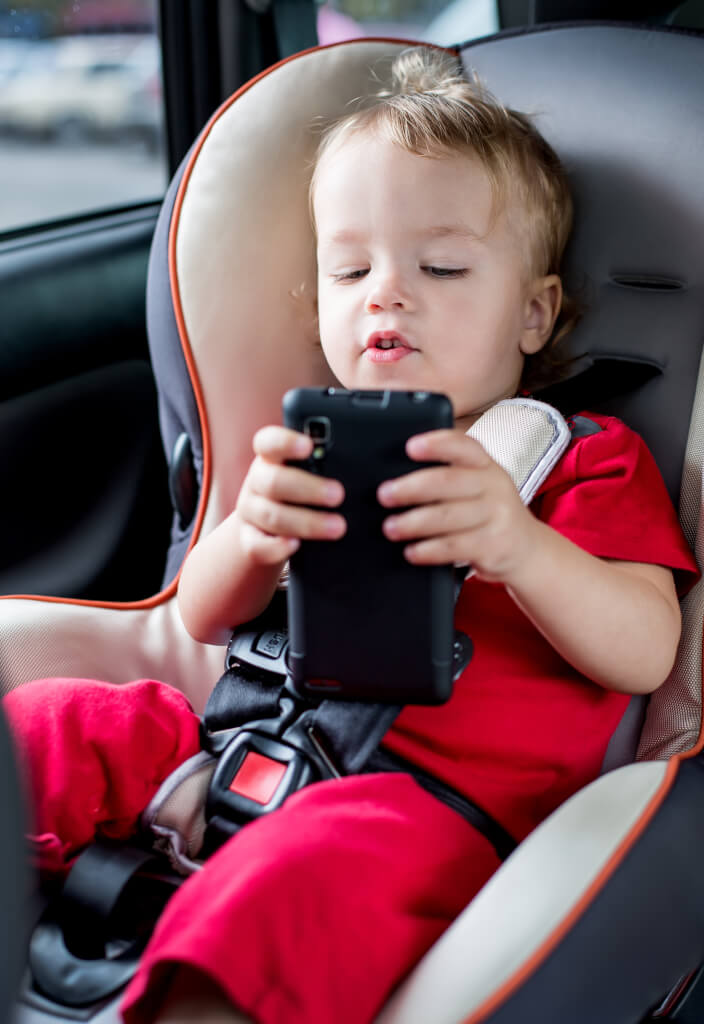 In the modern world, this is a frequent occurrence when a child who cannot ask for a glass of water or put on his own shoes is well versed in his mother's phone or father's tablet. San Francisco Pediatric Conference (Pediatric Academic Societies Meeting) the facts that prove the negative impact of the tablet or phone on the development of speech in children up to 2 years old were made public.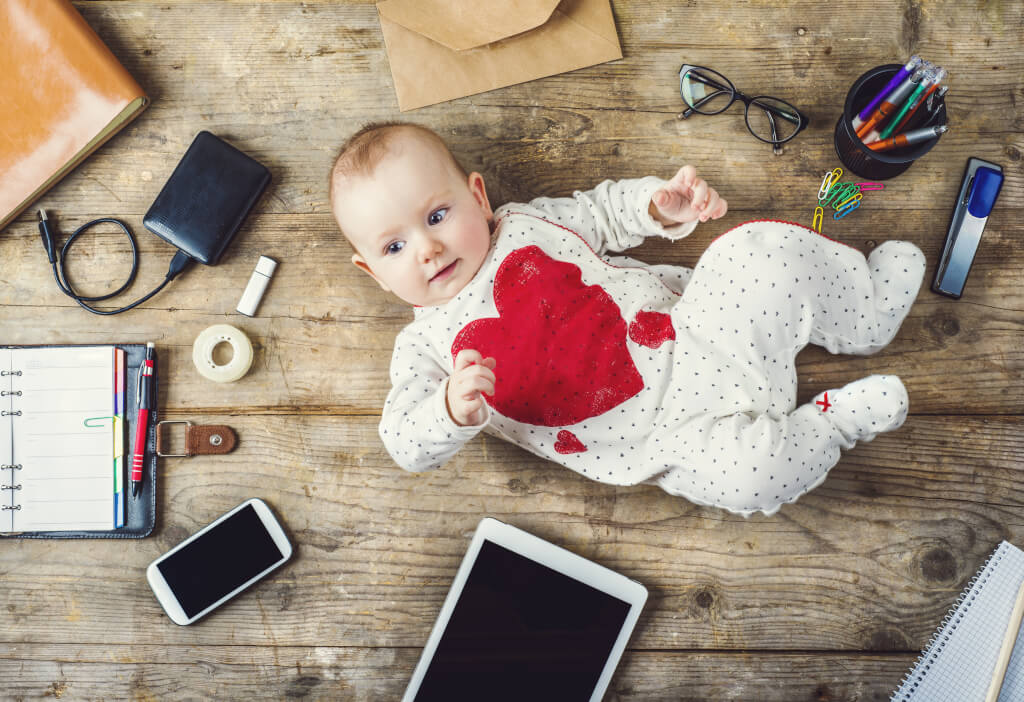 The study involved the 894 baby along with their parents. 20% of babies conducting from half an hour a day for a tablet had a greater risk of getting a delay in speech development. Do not leave your children alone with a blue screen. Control children's pastime at a computer, tablet or laptop.