The article has been automatically translated into English by Google Translate from Russian and has not been edited.
Three horrific stories about what can be bullied at school
How many people consider bullying and harassment a serious problem that requires an immediate solution? In our opinion, such a question in principle should not arise from parents. This terrible epidemic, a real scourge of modern society, literally destroys our children. And hundreds of frightening stories about the so-called bulling are vivid proof of this.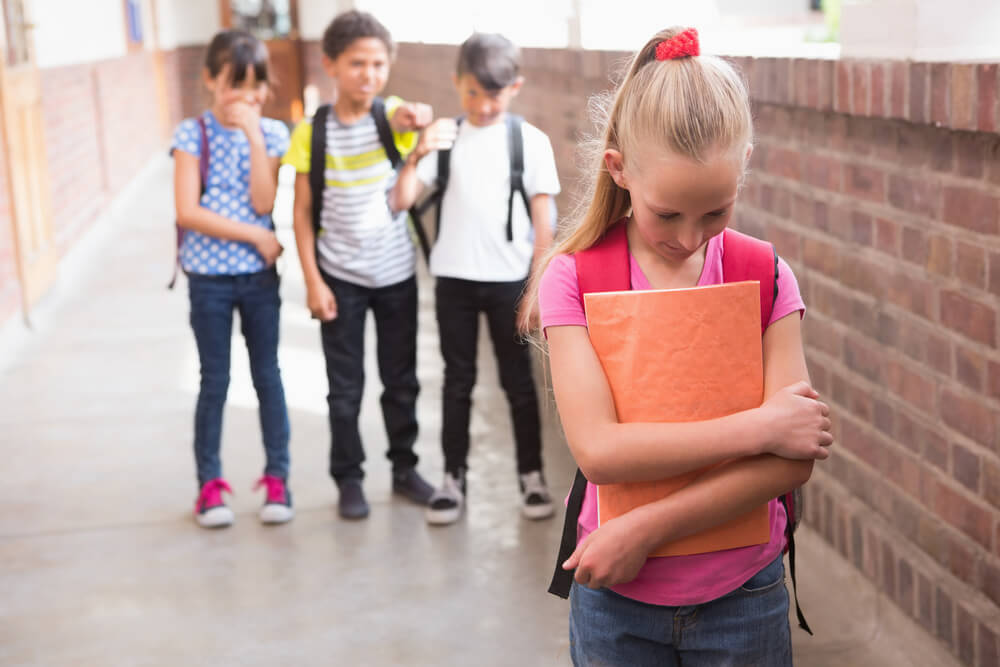 Harassment can lead to such sad consequences as depression, anxiety attacks, suicidal tendencies, and many others. Often, children decide to commit suicide, because no one came to their aid, writes Fabiosa.
According to recent studies, more than 14% of students are prone to suicide, and 7% even tried to commit it. Every day more than 160 000 children refuse to go to school because of the fear of being beaten.
Today we will tell you 3 real stories about harassment to raise awareness about this topical issue.
Rosalie's story about cyberbullying
13-year-old girl from California named Rosalie Avila committed suicide because she was persecuted for several years. She grew up in a loving and caring family, but this did not help save her life. The teenager left a note where she wrote that she could no longer tolerate bullying, and hanged herself. Even after Rosalie's death, many students continued to make fun of her on the Internet. As in most similar cases, the girl's family believes that the school has not taken any measures to solve the problem and prevent a tragedy. This is what Rosalie's mother said about this:
The fact that they write in social networks about my daughter is unacceptable. People who liked and commented on these posts ... They are just heartless.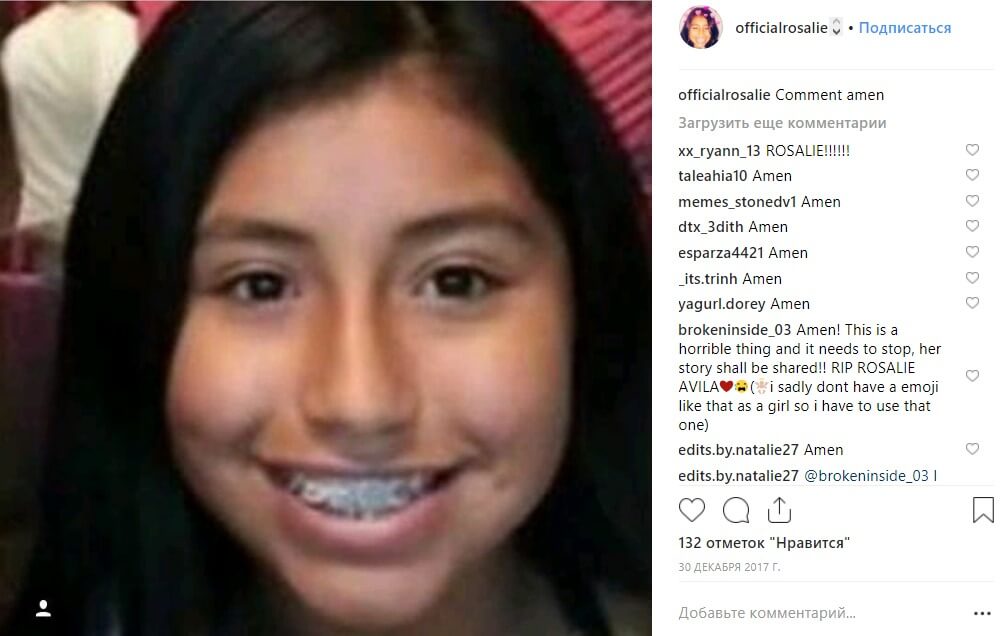 Karl's story: when words kill
Carl Joseph Walker-Hoover was just 11 years old when he fell victim to an absolutely outrageous harassment. Peers from his school every day called the rising star of football and scout gay, although he himself was not yet sure of his sexual orientation.
Nevertheless, the pressure caused by the rejection of society had a strong impact on Karl. The boy's mom found him hanged at home when she was about to go to a meeting with the school board to raise the issue of bulling. Karl was a kind, talented and active young man. That is what his mother will remember.
Karl was always ready to help, you could rely on him.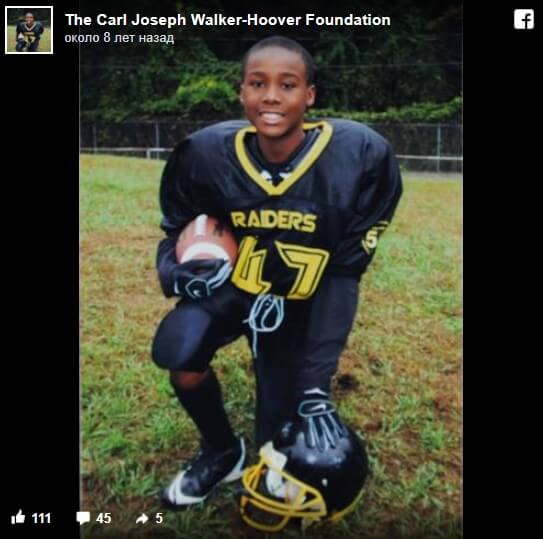 Jeremiah's story of high school bullying
This guy's life ended at the age of 21. Jeremiah suffered from bullying from day one at school. He grew up in a dysfunctional family with three brothers and sisters. The young man was shy and vulnerable, loved to play with pets and at first really wanted to go to school. But anticipation quickly transformed into frustration. The children laughed at Jeremiah because he wore second-hand clothes and did not watch popular TV shows.
In high school, the situation only worsened. Although Jeremiai's mother knew that her peers were being bullied by her son, she did not take any action because of the boy's requests not to interfere. Even in the new school, where the young man had transferred to the 10 class, he quickly became the object of ridicule. The teachers believed that Jeremiah needed to learn to stand up for himself, and therefore also did not interfere with what was happening. 3 a year after the young man received a certificate, he bought a gun and shot himself.
In a suicide note, Jeremiah wrote that he did not want to live in a world full of such cruel people, and that the persecution had crushed his self-esteem and hopes.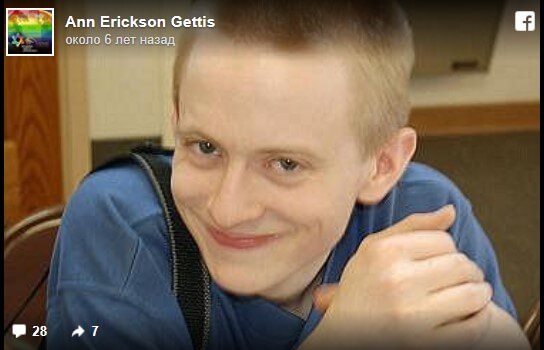 If someone tells you that bullying is an absolutely normal thing that every child faces, tell them these three stories. Bullying should never be ignored! They can lead to truly disastrous consequences, including suicide or shooting at school. According to various studies, almost 3 / 4 shooters were victimized by bullying.
What can parents do to prevent tragedy?
Talk more with your children. Make sure they know they are loved and appreciated. If school authorities refuse to intervene, report the harassment to local government agencies. You can even ask the media for help. This social problem requires serious and vigorous action. The stories told in this article once again prove that you should never close your eyes to it.