The article has been automatically translated into English by Google Translate from Russian and has not been edited.
Three dishes I didn't know about before moving to America
The states turned out to be a discovery for me not only in terms of geography, but also in terms of food. I will tell you about three dishes that I did not try before moving to America, but which are now very difficult for me to refuse.
Taco
This is a Mexican dish, but I prefer the American version. Namely - crispy corn tortilla (although it is soft in Mexico), ground beef fried with spices, chopped lettuce and tomatoes, sour cream, grated cheese.
My husband, every time he arrives in Ukraine, brings with him several boxes of cakes and sachets of spices, because in Ukraine this good cannot be found.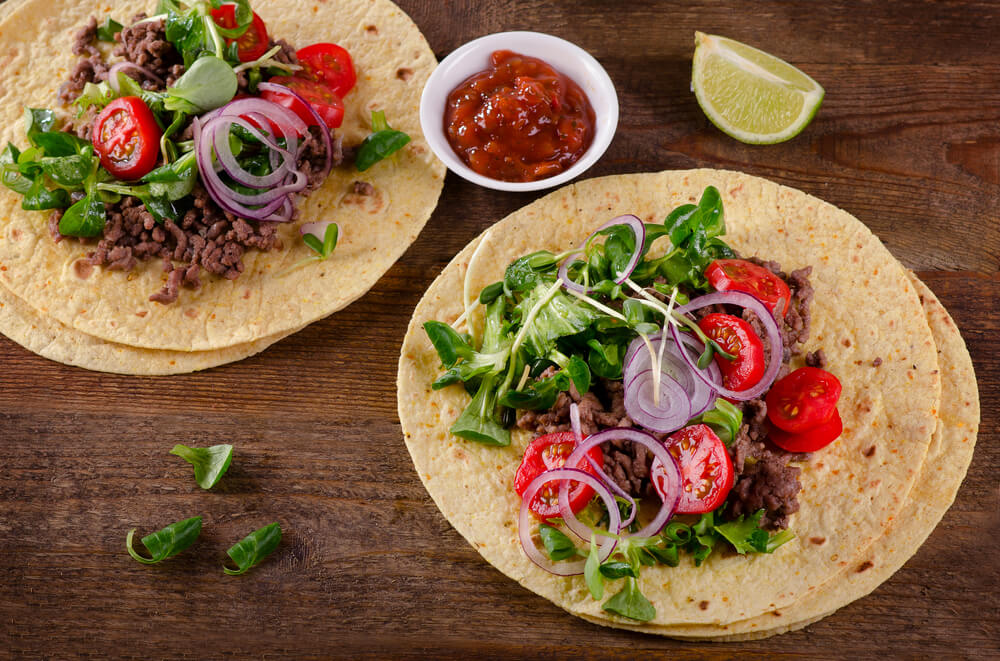 Pumpkin Pie
I am not a fan of pumpkins, at all. But having tried this cake in the states, I reconsidered my attitude to this vegetable. Especially considering that such a cake is served with whipped cream.
In O. Henry, this pumpkin pie is found in stories about Thanksgiving. One friend said that the pumpkin in this pie does not look like a pumpkin at all.
RECIPE: You need to cook the filling for the pie in milk with a cinnamon stick. But it's better to start with the test. 200 g flour. 100 g butter. 100 g of sugar (150 g in the recipe, who loves sweets), 2 eggs, 500 g of pumpkin, 250 ml of milk. Salt to taste. We mix everything loose. Then butter cubes. We chop everything with a knife, then rub it with a fork. It should make a crumb. We drive in the egg. We roll it into a lump - and in the refrigerator for 30 minutes. We cut the pumpkin and send it to boil in milk with sugar and cinnamon. Roll out the dough. Cover with parchment and beans for heaviness - and in the oven for 15-20 minutes. Beat the pumpkin puree, add the egg. Put on the finished cake - and again in the oven at 160 degrees for 30-40 minutes.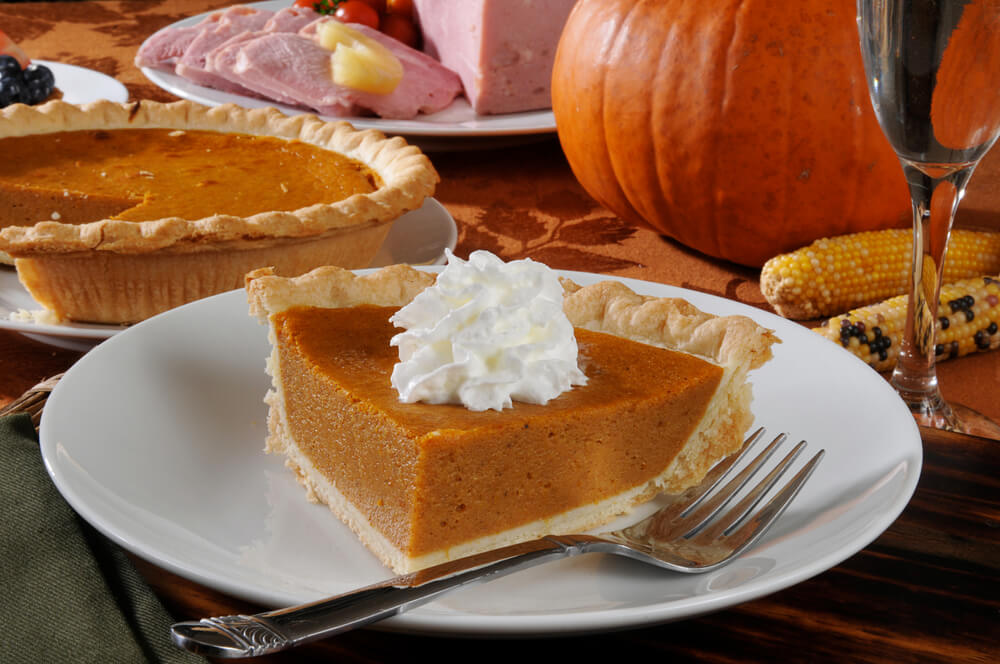 Smors
This traditionally summer (for me personally) recipe has become my favorite snack.
Just imagine: summer, twilight has already fallen, it has become a little cool, you are sitting by the fire. Stars are burning bright above you, grasshoppers chirp around in the grass and fireflies fly around.
To make this evening even better, you only need to take a marshmallow, strung it on a stick (or on a skewer, but on a stick more romantic), and shove it in a fire. You need to melt it quite a bit so that it does not flow. Then quickly pinch between the cookie and a piece of chocolate. Voila, smors ready, you are great.
IDEA: But a super-simple, but very charismatic dessert recipe to your table! All you need is: take a large marshmallow, stick it into it candy cane, dip in melted chocolate and sprinkle with powder!
+ BONUS: in honor of Christmas, I propose an interesting recipe for a traditional American drink: alcoholic and non-alcoholic "Egg legs" - Christmas milk shake.
"Egg legs" - a drink based on eggs and milk (cream) with the addition of spices and strong alcohol (in alcoholic recipes). Served both hot and cold. In European countries and the United States is considered a Christmas cocktail.
Cocktail "Egg legs" appeared in the UK in the XIV century. It is believed that the Scots were the first to prepare such drinks. Only instead of milk they used ale. The name "eggnog" or "Egg nog"Consists of two English words - egg (egg) and ale mug (noggin).
In the XIX century, the recipe has changed. The British replaced ale milk and strong alcohol, added spices. In this form, "Egg legs" became a popular Christmas drink. In the states you can buy it already in finished form.
Ingredients:
▪milk (10-20% cream) - 300 ml;
▪ chicken eggs - 2 pieces;
▪the dark rum (whiskey, bourbon, brandy) - 100 ml;
▪sakhar - 1 tablespoon;
▪koritsa - 1 wand;
▪Musk nut - 1 pinch;
▪vanilin - 1 pinch.
Chicken eggs are replaced with quail in proportion 1 to 5. Based on the cream, the cocktail is more airy, but the traditional recipe uses milk of any fat content. Sweet drinkers can add more sugar.
To make a non-alcoholic "Egg legs", it is enough to exclude from the composition of alcohol, which is added to the 6-th stage.
Preparation:
1. Add sugar and vanilla to the eggs. Beat until smooth.
2. Pour cold milk. Mix.
3. Pour the mixture into the pan, add the cinnamon.
4. Boil the 15-20 drink for a minute on the weakest fire, stirring with a whisk and not boiling until it starts to thicken.
5. Remove the pan from the heat, then stir for another 2-3 minutes. If you overdo the cocktail, the eggs will boil and roll!
6. For the alcoholic version, add it in a thin stream to the cocktail, stirring constantly.
7. Ready "Egg legs" sprinkle with nutmeg, pour into cups and serve. Fans of cold cocktails can cool the drink to room temperature, then stand for a day in the refrigerator.