The article has been automatically translated into English by Google Translate from Russian and has not been edited.
'Demanding and rude': the operator told how Meghan Markle acted on the set
The operator (decided to remain anonymous), who worked with Meghan Markle during the filming of the series "Force Majeure", told how the future Duchess of Sussex behaved with colleagues, reports "RIA News" with a link to the Daily Mail.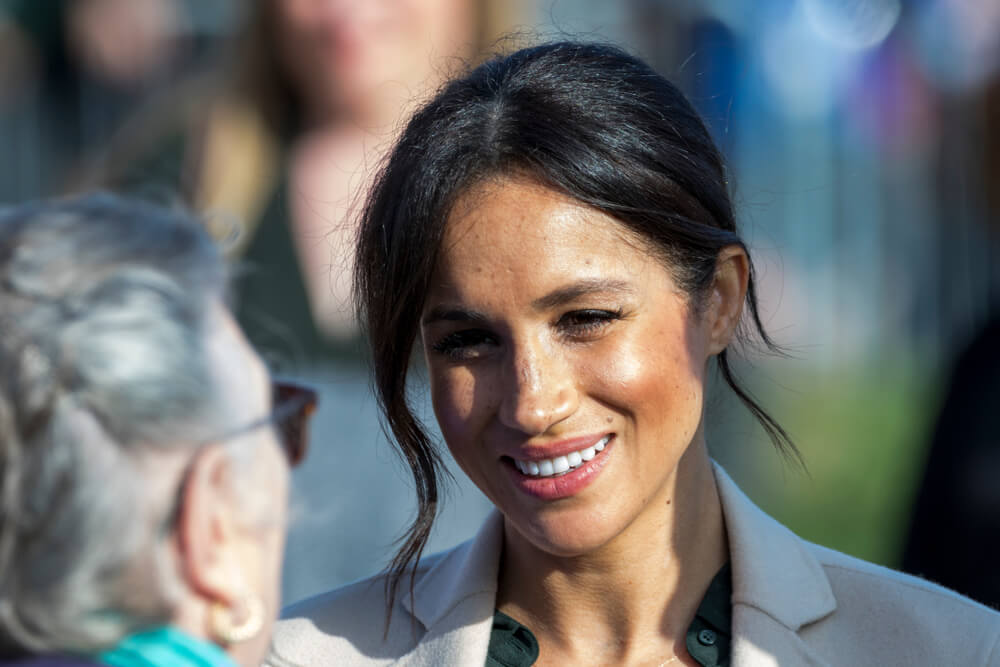 According to him, even before meeting with Harry, the grandson of Queen Elizabeth II of Great Britain, he was told that among themselves colleagues called Markle "princess" because of the difficult nature and strict rules that she established. For example, the actress forbade taking her legs off and often asked for expensive champagne on the set.
"She is very demanding and rude. It was not easy to find a common language with her, "the operator commented.
The insider emphasized that when he first saw her, he did not even know who she was. But at the same time, Meghan Markle acted like a movie star.
On the subject: 'They want to attract the attention of Americans': Megan and Harry will play a second wedding in the United States
"I remember how one day she came to the set: pulled on a cap over her face and, bowing her head, went into the dressing room. Well-known personalities also do this when they do not want to be photographed by the paparazzi. I was not impressed with this behavior, since she was building herself a world-class star, although she did not reach the level of "third-rate" actors. All this looked like some kind of caricature, to be honest. Typically, real Hollywood stars never do that (unless they're having a super bad day). They are friendly and sociable with the team members, "he said.
Meghan Markle starred in Force Majeure until Season 2018 and left the project in XNUMX when she began an affair with Prince Harry. In the series, she played Rachel Zane, the daughter of a famous lawyer who also became a lawyer.
After in January this year, the Duke and Duchess of Sussex decided to lay down their royal powers and earn money on their own, the media reported that the wife of Prince Harry wants to return to the cinema again.
On the subject: 8 bedrooms and 12 bathrooms: Megan and Harry live in a luxury Hollywood movie mogul mansion
In the same month, it became known that she signed a contract with Disney and voiced several characters in the animated films of the film company. And in early March, the media learned that Meghan Markle asked her agent Nick Collins to find her a role in the superhero blockbuster Marvel.