The article has been automatically translated into English by Google Translate from Russian and has not been edited.
'Tom, Meg and I are not angry!': Prince Harry and father Meghan Markle have published correspondence before the wedding
The private messages of Prince Harry and Meghan Markle, written to her father shortly before the wedding, leaked "Lenta.ru".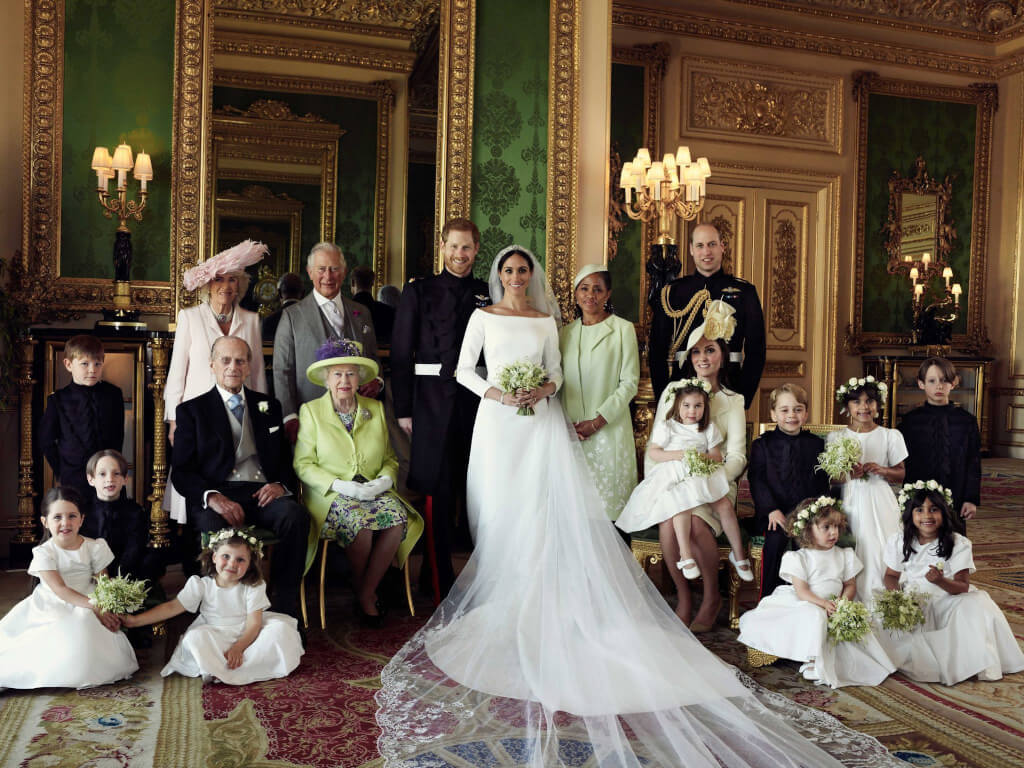 The publication published case materials against the British tabloids, which the Duchess of Sussex presented to the court to clarify her relationship with her father Thomas Markle on the eve of the wedding.
Among them there are also messages from the British prince dated May 14, 2018, which he wrote after Thomas allegedly apologized and confirmed that he would not be present at the wedding, and then stopped answering phone calls.
On the subject: 'One day he wants to return everything': how moving Harry and Megan instead of an idyll became a nightmare
"Tom, it's Harry again! I really need to talk to you. You don't need to apologize, we understand the circumstances, but the "publicity" will only complicate things. If you love Meg and want to do it right, then please give me a call, as there are two options that mean you don't have to talk to the press that accidentally started this whole thing. So please give me a call so I can explain everything. Meg and I are not angry, we just need to talk to you, "the prince's messages say.
The documents also confirm that Meghan Markle found out about her father's heart attack, which happened just a few days before the wedding, from his interview for TMZ.
"I've been trying to contact you all weekend, but you don't answer calls and messages ... I am very worried about your health and safety and took all measures to protect you <...> Can we send security personnel to you again?" she wrote in a message dated 15 May. Thomas replied to him that he would stay in the hospital for several days and refused to guard.
On the subject: Masked, but without gloves: Meghan Markle and Prince Harry worked as couriers in Los Angeles
According to the materials provided, at 4:57 on the wedding day, Megan missed a call from her father, but after that he did not write or call. He also did not come to the wedding and did not take her to the altar.
Earlier, the Duchess of Sussex sued Mail on Sunday for publishing a personal letter in which she asks her father to stop lying in an attempt to make money on sensations.