The article has been automatically translated into English by Google Translate from Russian and has not been edited.
Tinder for moms: new Peanut app for young moms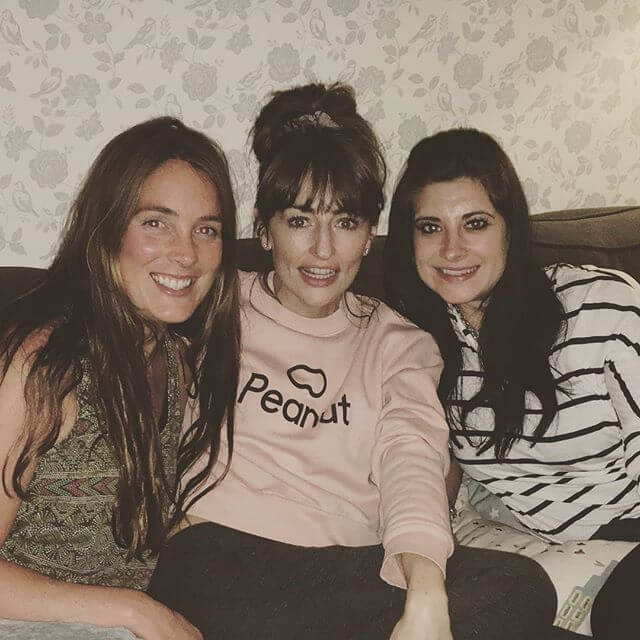 New free app for moms Peanut helps to find friends and get answers to questions related to motherhood.
Michelle Kennedy, 34, a London-based entrepreneur, is one of the developers of dating apps such as Bumbleas well as the highly successful Badoo application, writes New York Times.
When Michelle Kennedy became a mother, her life changed dramatically. Before giving birth, Michelle spent many years in developing applications for smartphones. Its main focus was applications for dating, respectively, the circle of contacts was mainly from developers and work colleagues. And with the advent of the child, Michelle realized that she had fallen into some kind of isolation, since there was practically no one to talk about those topics that concern the young mother.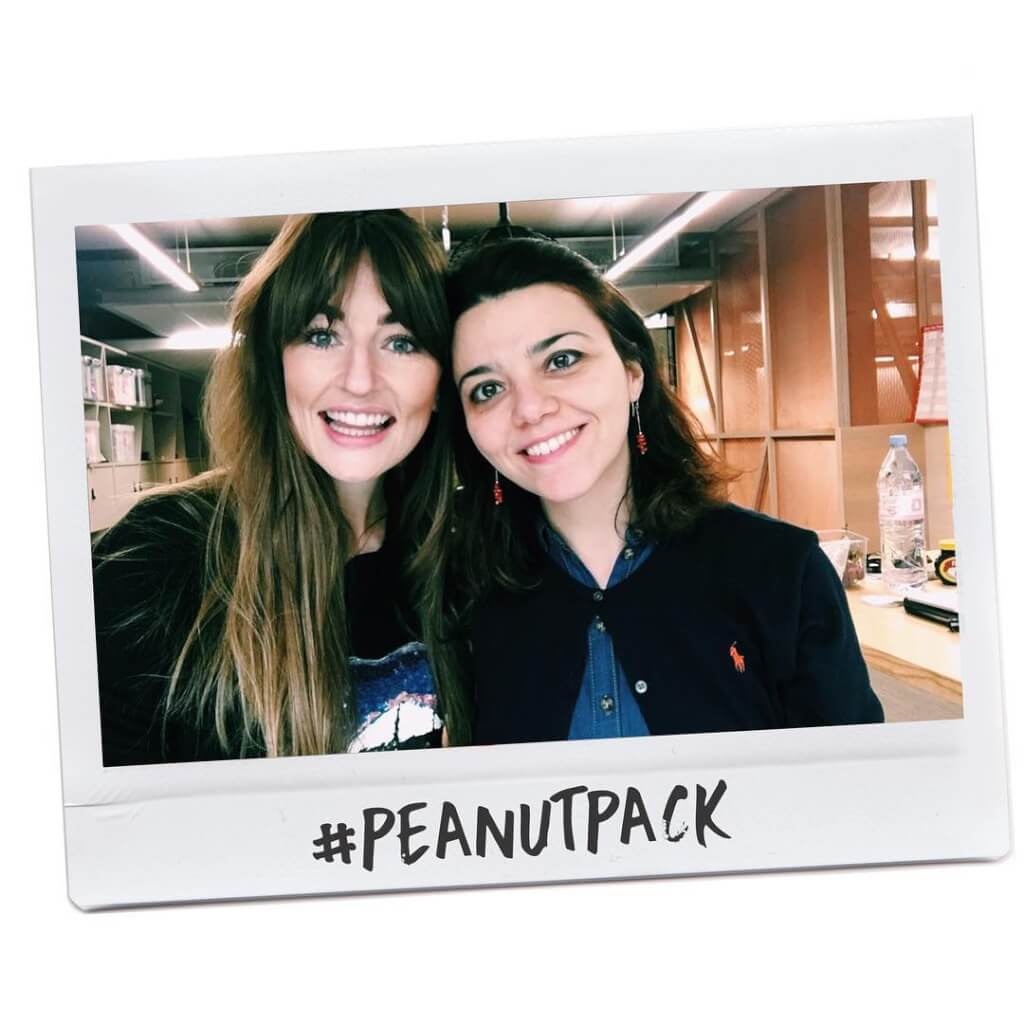 Modern life is quite loaded with various troubles, and the first months or years of motherhood make a woman isolated from many spheres of life, including from the usual pace of constant communication. That is why Michelle Kennedy decided to create a special application for young mothers, which will help to cope with the emotions of the first months of motherhood and provide an opportunity to find friends with similar questions about young children.
"Am I doing something right? Am I a good mother? I felt emotionally isolated and I had no one to talk to about it, "Michelle asked such questions.
She decided to remedy this situation and applied all her experience in creating dating apps to make Peanut most convenient to use.
"When it is already two in the morning and you feed or rock your baby, you may be scared or lonely. And then the application will come to the rescue. Peanutwhere you can find a mother like you who can support you or give you advice on how to cope with colic in your baby. I've used everything I know about algorithms and search to create a clean, modern and simple application. All conversations are hidden, and you can choose whether you want to communicate with someone or not, "Michelle says about her application.
With Peanut You can find a friend, advisor, make friends with a neighbor about whom you did not know, and you can also find a nanny. You can access the application from your page in Facebook.
In addition to young mothers, you can find friends there who are preparing for the admission of their children to college or are worried about the "empty nest syndrome". In order to find women who are concerned about the same questions as you, it's enough to describe yourself and your problems in your profile. Moms can create shared dates that are synchronized with the calendar. For example, arrange joint walks with the kids, tea or picnics.
In order to find an interlocutor of interests, it is enough to send him a request.
The application is most popular among residents Highland Park, San Francisco, Plano, McKinney and Fort Worth and in Dallas.
Sherry Turkle, a psychologist and professor at the Massachusetts Institute of Technology, spent nearly 30 years studying the relationship between children, parents, and technology. Turkle even wrote 2 sensational books on this topic.
"I would not say that the time a mother devotes to her child is a period of loneliness, but in the modern world it becomes more and more difficult to find a circle of friends with the same interests, and when in search of a mother with a stroller, even more so. On the other hand, I have seen a picture more than once when a mother pushes a stroller in front of her, but does not take her eyes off her smartphone, and the child is trying in vain to attract the mother's attention to herself, "Sherri expresses her opinion.
Psychologist Yolda Uls, author of Media Moms and Digital Popes, also questions the appropriateness of using such an application.
"You know, there is some injustice here. Why only mothers? There are also dads, grandmothers, grandfathers, nannies. They also often need psychological support. And the child should feel that you are spending time with him and not with your smartphone, "says Yolda.
Marketing Manager, Megan Springmayer, the mother of an 2-year-old child recently moved with her family from New York to North Carolina and thanks to Peanut I was able to quickly find new friends.
"You know, when we moved and I found myself in an unfamiliar environment, it was only in this application that I was able to take my heart out and find friends for myself. My husband was even a little jealous of me that I made new friends so quickly, "says Megan.
"Why didn't the groups for the young mothers on me Facebook? Because many communicated there collectively, very often I received such a number of answers to a simple question that I did not have time to read them all at once, but I could not find a real answer to what worries me there. In all chats, conversations ended with invitations to coffee. And it was impossible to understand that behind the photograph of 28-year-old Sarah was 50-year-old Tom, it was therefore impossible to take seriously the advice or messages that I received, "Michelle says.
Why exactly Peanut? Michelle says that the name itself has come. During pregnancy, she read a lot of literature about how the fetus was developing, and somewhere she read that at a certain period her son was the size of a peanut, and she liked it very much. And when she started developing an application, I remembered this article and this comparison. So the name appeared Peanut.