The article has been automatically translated into English by Google Translate from Russian and has not been edited.
'Thanks, Lola': Lolita was accused of cheating because of a video with personal thanks from Trump
'06.04.2020'
ForumDaily Woman
Singer Lolita Milyavskaya said that she personally knew Donald Trump. True, their communication took place even before he became president of America, writes Teleprogramma.pro.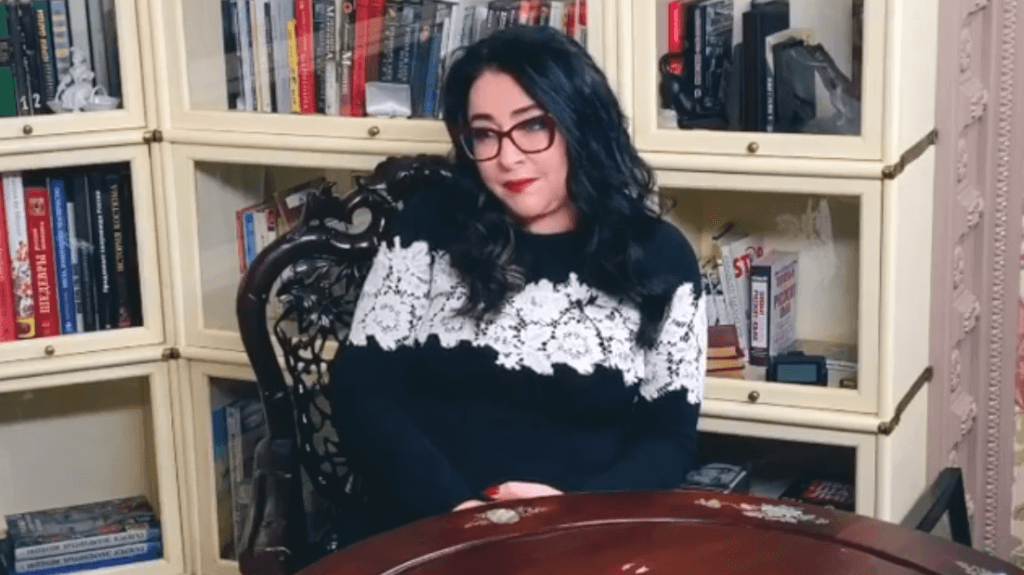 "I sang in his casino in Atlantic City and he, as a very hospitable host, always personally thanked all the artists. I'm not sure what I've been told, but after the concert I definitely talked with him, "the artist wrote on Instagram.
On self-isolation, the star, like many celebrities, took up the analysis of archives. And the Trump video is one of them. But does Lolita thank Trump for her work?
In the video, Donald Trump admires the talent of a certain Lola and thanks her for her performance. As reported Life.ru, soon producer Michael Levintas reacted to the video. He told Life that the video message Donald Trump was recording was not for Lolita Milyavskaya, but for the Russian pianist Lola Astanova.
On the subject: Could be in place Melania: Russian beauty queen told about acquaintance with Trump
He also published a joint photo of a girl-musician with the future leader of the United States, and also emphasized that the singer Lolita did not have the right to publish this video at all.
"Lolita Milyavskaya has no rights to this video, has never received permission to publish it either from President Trump or from Lola Astanova, and it is not clear how she took possession of this video. Her post misleads her fans and the general public, "said the producer.
You can see the video with "Thanks Trump" in Instagram Lolita Milyavskaya