The article has been automatically translated into English by Google Translate from Russian and has not been edited.
Test: can you tell beauty-lifehack from fiction
'19.02.2020'
ForumDaily Woman
Clean skin, beautiful hair and impeccable flawless makeup never go out of style. But not everyone has the time and money to regularly visit specialists and acquire expensive funds that eliminate what we consider to be shortcomings of our appearance. So we are looking on the Internet for tips on how to become a beauty queen, but simpler and cheaper. A variety of beauty bloggers and couch specialists are happy to try, filling websites and forums with hundreds of tips, many of which, in fact, have extremely dubious effectiveness.
The ability to distinguish a working beauty life hack from fiction is very important, because it is this that will save your beauty from the consequences of rash experiments. Edition "Life hacker"Has developed a test that will help determine how easy it is to deceive you in matters of personal care.
Ready to test yourself ?!
Not only masks can be made of cosmetic clay: in Hollywood, they also brush their teeth.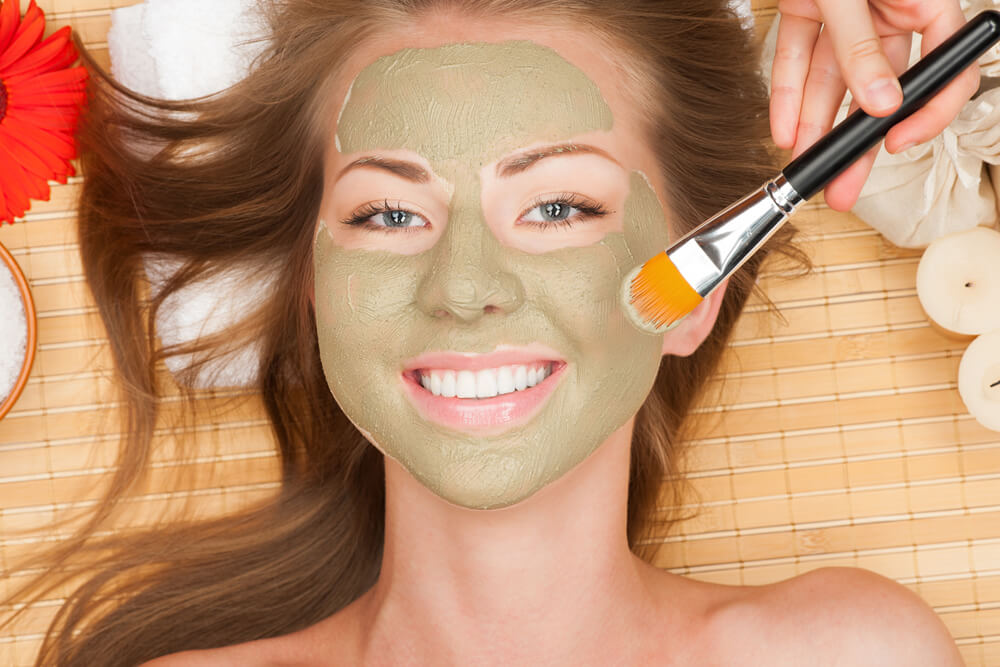 Фото: Depositphotos
Oddly enough, it's true. Such a life hack is used by Shailene Woodley. The actress mixes clay with coconut water, menthol and cinnamon oil. By the way, after brushing his teeth, Woodley does not spit out, but swallows the paste to get a daily dose of healthy minerals.
Pear puree is a universal remedy for face, body and hair care. Thanks to the pectin, the puree "seals" split ends, nourishes dehydrated skin, and even helps restore weathered lips.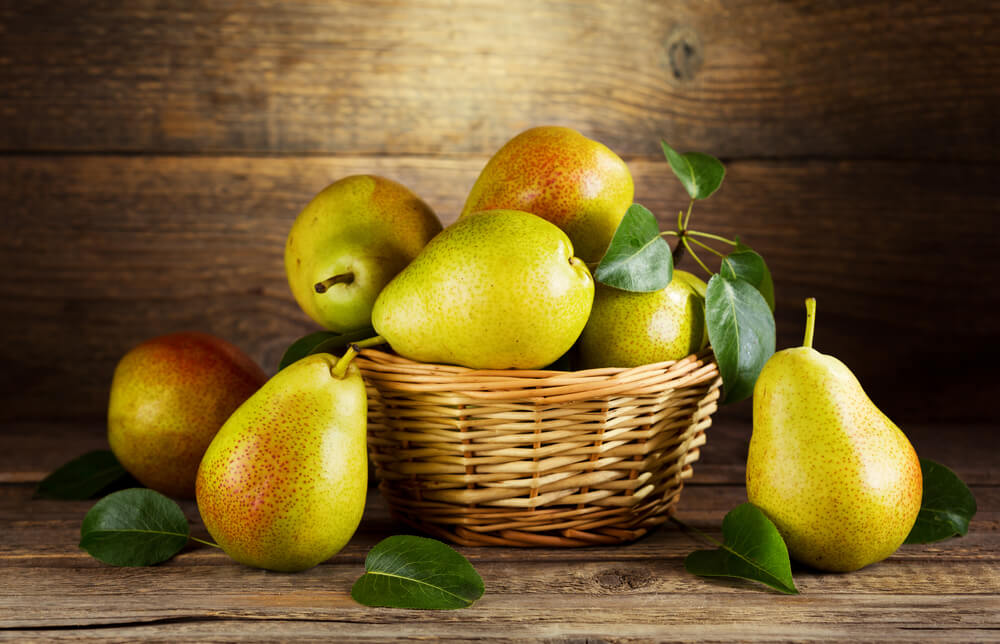 Фото: Depositphotos
Lovers of homemade cosmetics probably know hair masks and faces with pear mashed potatoes, but treating this with weathered lips or coarsened elbows is unlikely to succeed. Better to use a really nutritious remedy.
To create the effect of negligence and add volume to the hair, some craftsmen successfully use Coke.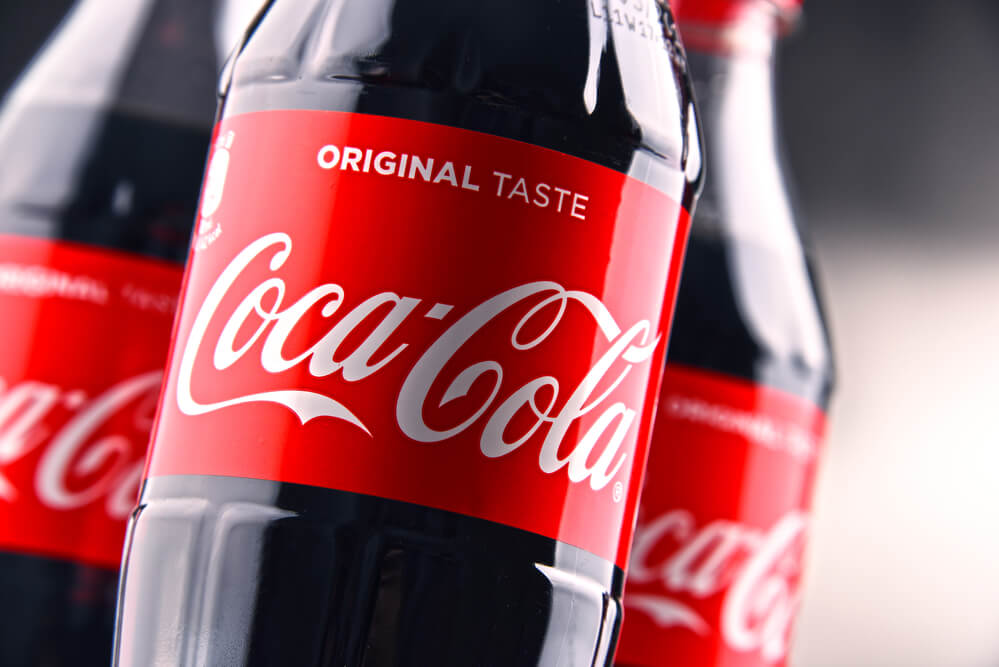 Фото: Depositphotos
So does Sookie Waterhouse. By nature, the model's hair is thin and soft, and soda adds to it a careless disheveledness.
Shoe cream of the right color will help to color gray hair and regrown roots. It must be applied to the hair with a sponge, hold for 10 minutes, and then rinse.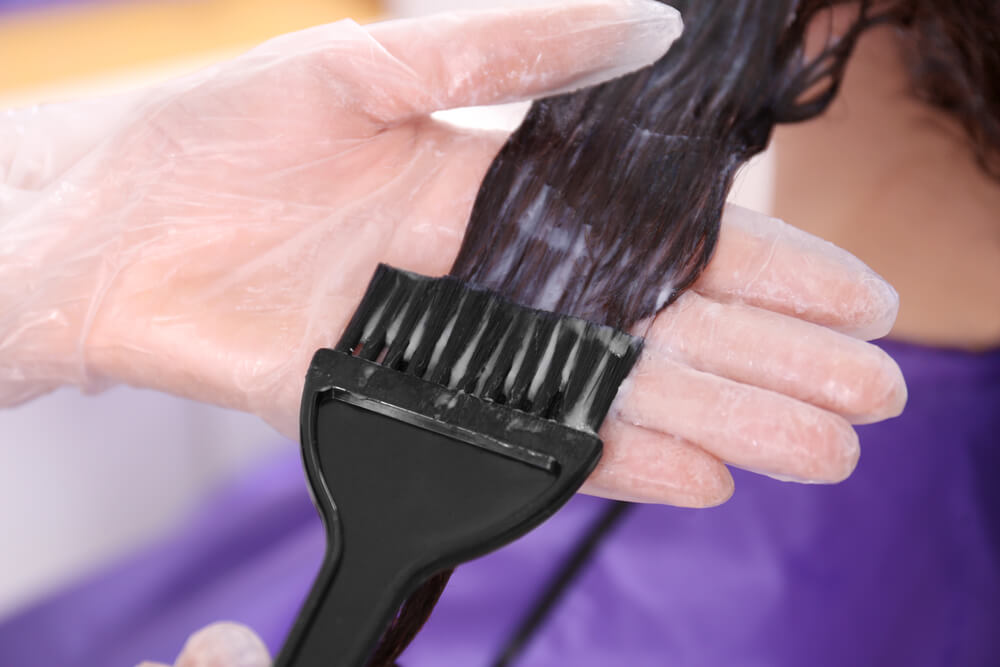 Фото: Depositphotos
Of course, this is fiction. Questionable advice, which is better not to check on yourself.
When the eyebrows stick out in all directions and the gel cannot hold them in place, PVA glue will correct the situation. And it will not harm a single hair!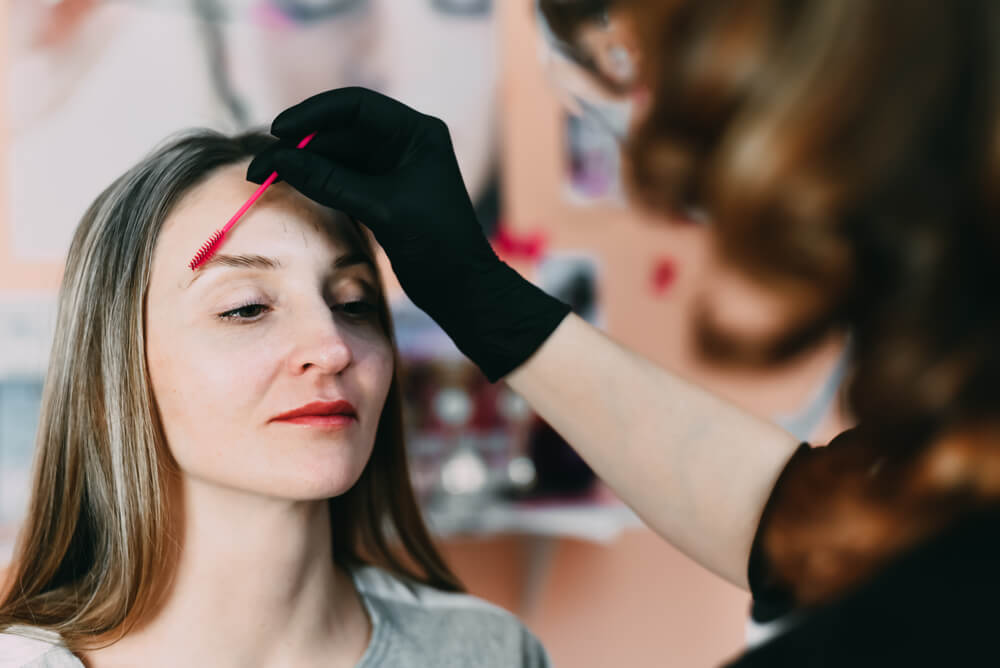 Фото: Depositphotos
Eyebrows may be fixed, but probably only once and fall off when washing with glue. So it's better to leave PVA in the writing cabinet. But it is worth paying attention to glue stick, some divas are kept in their cosmetic bags. For example, with his help Beyonce sets his eyebrows.
If you mix cinnamon with a primer for the eyes, you can get cream shadow. And if with a means for breeding shadows - a brown eyeliner.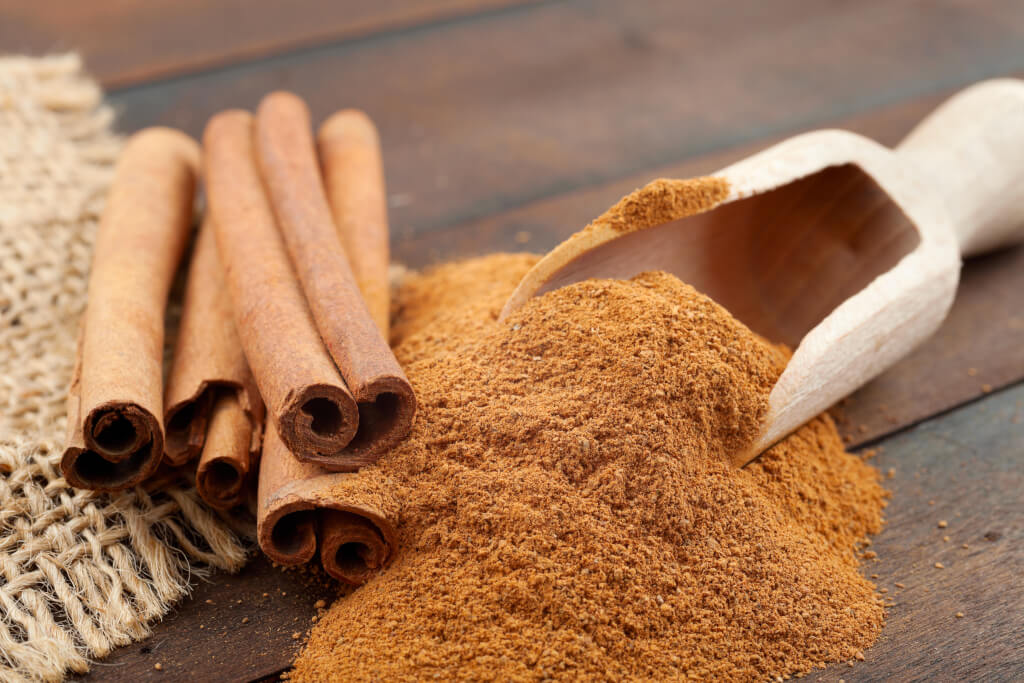 Фото: Depositphotos
This life hack is not just fiction, it is even dangerous. Cinnamon is next to the eyes, and on the face as a whole it is better not to use it at all: it can leave a burn.
After lightening, the hair may acquire a greenish tint. A popular way to deal with it is ketchup.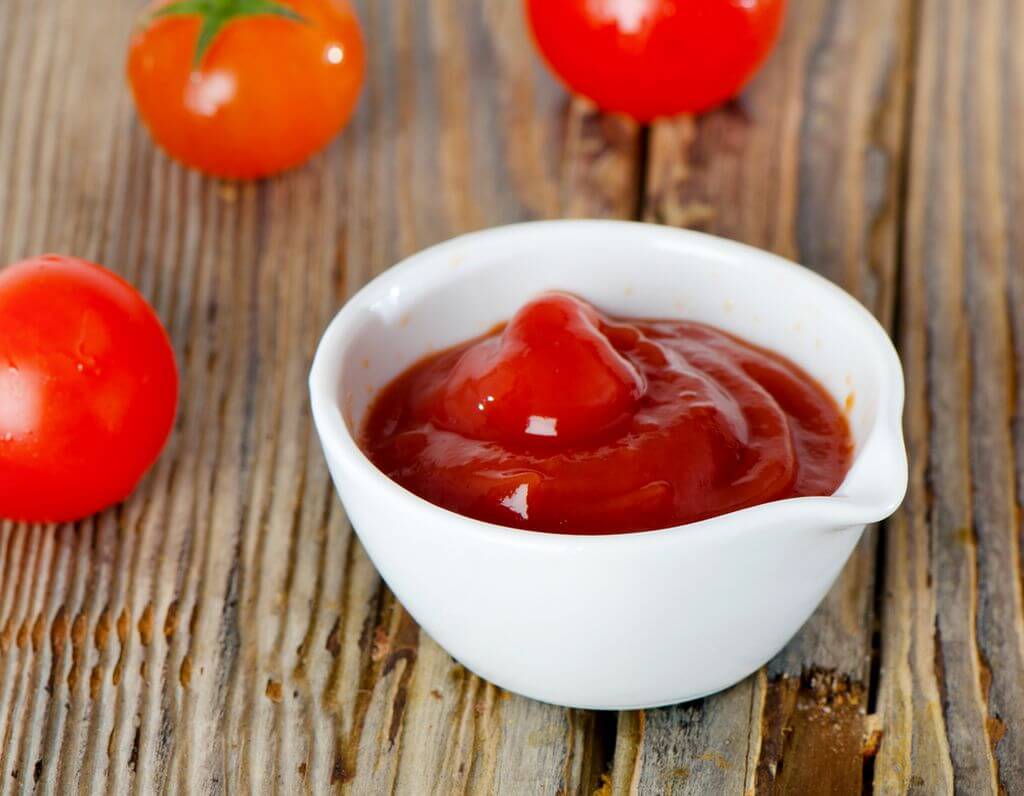 Фото: Depositphotos
Such a life hack really exists, and it was used by Sienna Miller. The actress was naturally blonde, but painted red and was brown-haired. After that, staining in blond led to that green shade. A ketchup mask came to the rescue, which Sienna had been making for a year and a half.
Hemorrhoid cream is a budget analogue of the cream for the skin around the eyes. It nourishes the skin and reduces its swelling.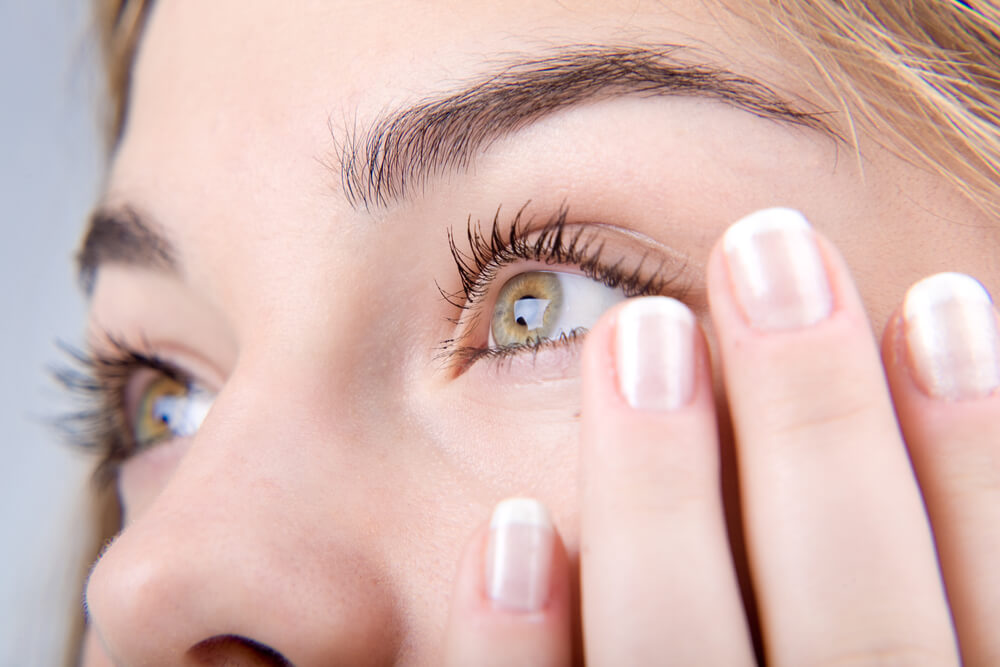 Фото: Depositphotos
This life hack is actively used by makeup artist Kim Kardashian Mario Dedivanovich. But repeat this beauty trick with caution: the composition of the cream from hemorrhoids includes steroid hormones that can ruin your eyesight.
With dry skin, when any tonal product rolls on it, Vaseline can be used instead of a base. Due to the sticky texture, it keeps the tone in place.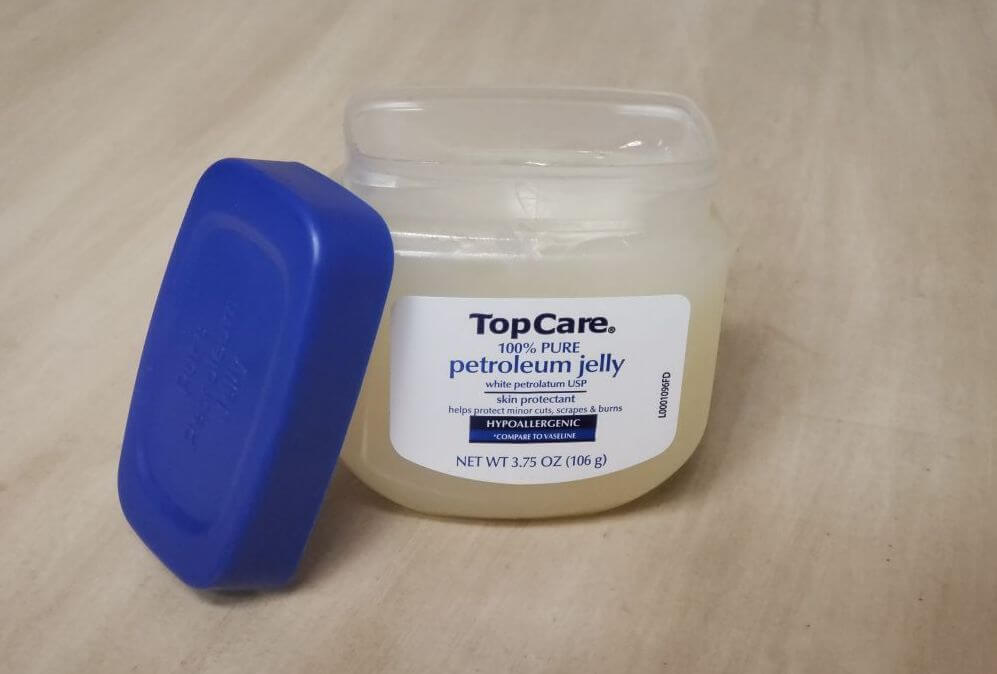 Photo: ForumDaily Woman
Vaseline is best used as a makeup remover. But as a primer, you can use a very nutritious cream.
Will you be able to distinguish beauty-life hack from fiction
It's pretty easy to fool you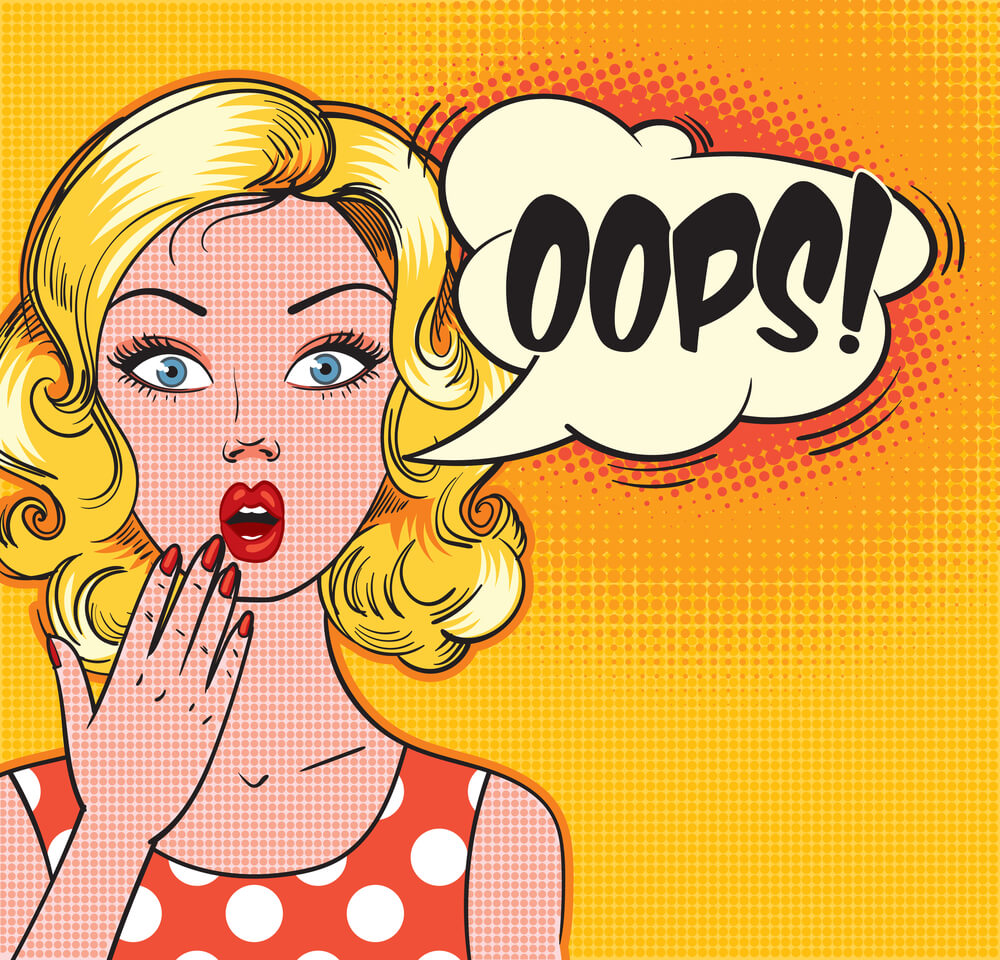 Be more vigilant by reading tips online. And to help you, ForumDaily Woman gathered a lot of useful life hacks that will help not only to become more beautiful, but also to improve everyday life, tidy up finances or develop culinary talents. They are all collected
here
.
Not bad! Just a little bit more and all life hacks obey you
In the meantime, you can expand your knowledge in this area with the help of ForumDaily Woman. We have collected many useful life hacks that will help not only to become more beautiful, but also to improve life, tidy up finances or develop culinary talents. They are all collected
here
.
Wow! Yes, you are just a life hacking guru and you can easily distinguish truth from fiction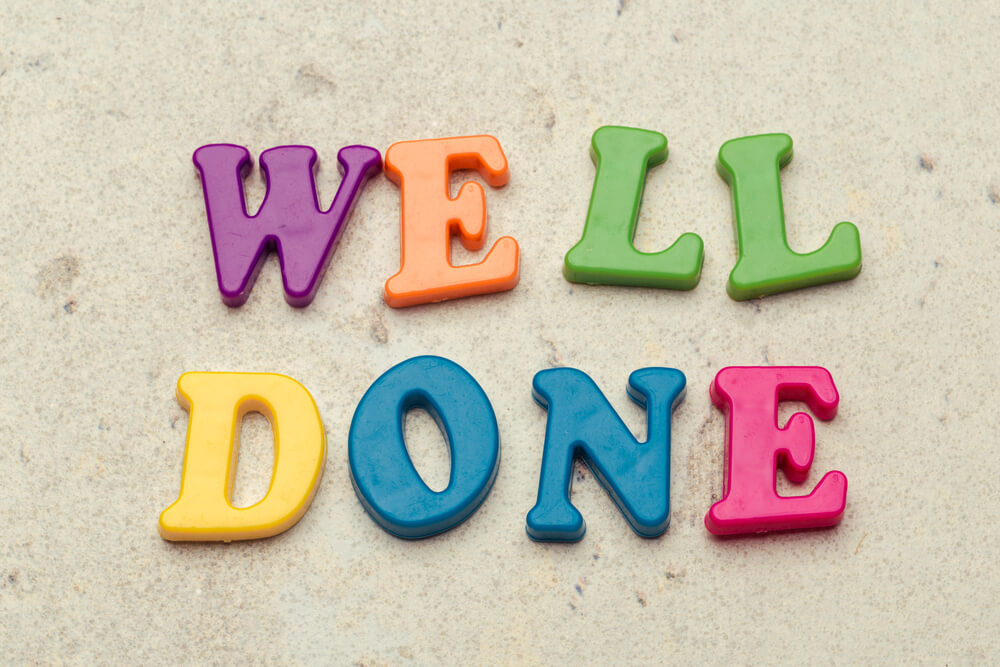 ForumDaily Woman will gladly support your love for useful tips, not only in personal care, but also in matters of life and finance.
Link
You will find a lot of interesting things - only real life hacks, no fabrications.