The article has been automatically translated into English by Google Translate from Russian and has not been edited.
'Now I understand Tsekalo': the ex-husband of Lolita called marriage with her the worst event in life
Spouses are at the stage of divorce proceedings. The performer seeks recognition of the union as fictitious. Dmitry Ivanov said that marriage with the singer was the worst event in his life, writes SM News.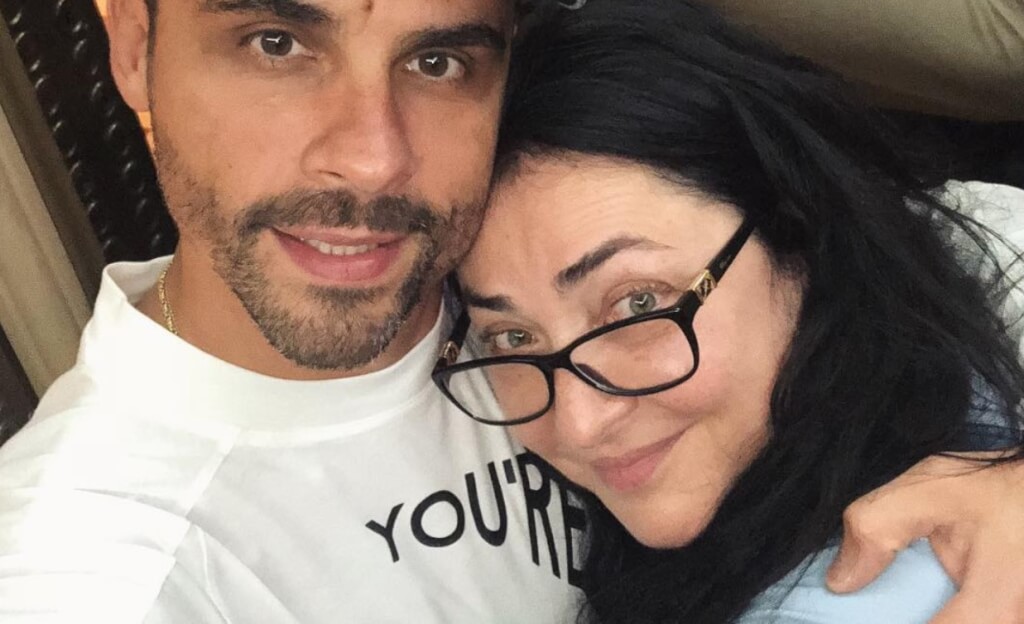 45-year-old Dmitry Ivanov told the details of the marriage with 56-year-old Lolita Milyavskaya. The fitness trainer admitted that his relationship with the singer was one of the worst in his life.
As part of the trial, it became known about the pills that the athlete stuffed the singer. Dmitry could not restrain himself and decided on revelations after the scandalous accusation.
On the subject: 'She planned this story': Lolita's husband commented on her interview about divorce
"Now I'm starting to understand why Alexander Tsekalo did not give any interviews - he wanted to forget about marriage with Lolita and everything connected with him as soon as possible. In my case, all the good that was over these 10 years is crossed out by this terrible ending: this marriage is probably the worst thing that happened to me, "Ivanov wrote on Instagram.
Separately, the athlete turned to a lawyer Milyavskaya. He emphasized that attacks from the defense side are beyond the scope.
"Seryozha, calm down! It is clear that it is difficult to refuse such easy money, having found such a "sweet" client. Dangerous dietary supplements? Are you serious? "For a person who took drugs, he was in a psychiatric clinic, continues to drink / smoke / eat incorrectly and, most importantly, work for wear on the 6th ten?" - frankly said the tennis player.
On the subject: 'Alphonse with experience': before Lolita, Dmitry Ivanov was secretly married to a 65-year-old woman
Many fans supported Dmitry.
"You are good, you are behaving very worthily," "Lolita goes too far," "She herself has repeatedly stated problems with drugs and alcohol," the followers said.