The article has been automatically translated into English by Google Translate from Russian and has not been edited.
'The body may never surface': the missing actress declared deceased
The rescue operation, which began after the disappearance of the 33-year-old star of the TV series "Horus" Nai Rivera, moved to the stage of searching for the body. Spletnik.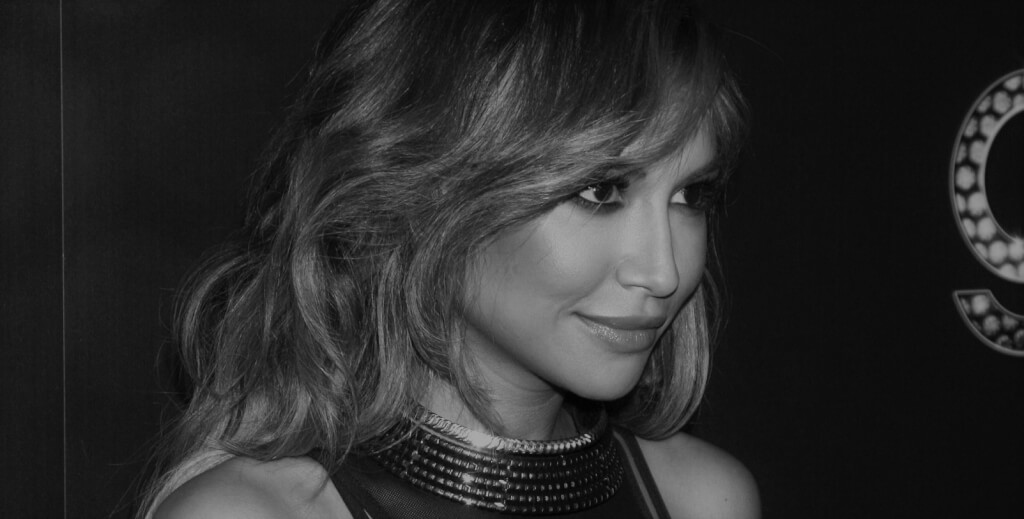 In Los Padres National Forest, California, the search continues for the missing 33-year-old Choir star Nai Rivera, but rescuers no longer hope to find her alive. On July 8, she and her four-year-old son Josie rented a boat and went on a boat trip on Lake Piru. A few hours later, the boy was found alone in the boat. Sergeant Kevin Donoghue of the Ventura County Sheriff's Office responded to reporters' questions about the search operation.
According to him, about a hundred people are looking for the missing actress - divers now do the bulk of the work. The son of Nai Rivera told the police that his mother had sailed away for a swim and had not returned.
It all depends on the circumstances.
"If she gets entangled under water, then her body may never emerge. We don't know, "Donoghue answered the journalist's question whether the actress's body would be found if she really drowned.
California authorities today announced that the actress was not found and allegedly died.
Recall, with her four-year-old son Josie Nye Rivera, she rented a boat for a boat trip on Lake Piru in the Los Padres National Forest, California. When the three-hour lease expired, the staff discovered a boat with a sleeping child in the northern part of the reservoir. Mom was not with him.
A search and rescue operation immediately began on the lake. Not finding the actress, the rescuers stopped the search for the night, and on Thursday morning continued them, but they still could not find the River.
The son of the actress, when he was found in the boat, was sleeping in a life jacket. An adult vest designed for Nai was in the boat. The boy told the rescuers that he and his mother were going to swim.