The article has been automatically translated into English by Google Translate from Russian and has not been edited.
Harry's dancing, Lisa's music and a nostalgic video with Alla: Galkin shared his New Year mood
On New Year's Eve, the family of Alla Pugacheva and Maxim Galkin was in anticipation of the holiday, writes Teleprogramma.pro.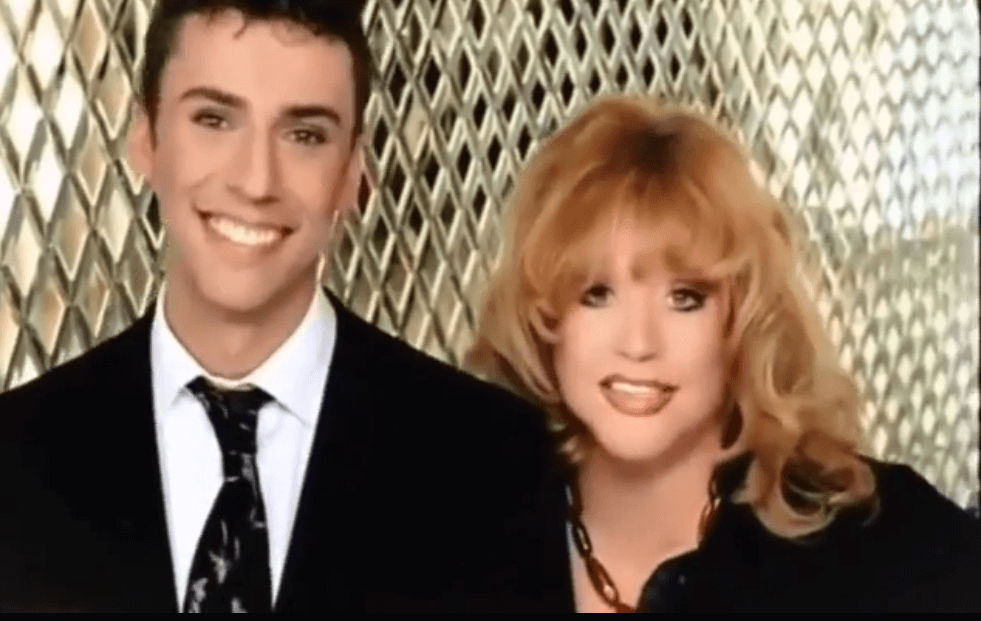 The showman made small videos about the New Year mood of the star family and shared a 17-year-old nostalgic video.
In the frame of the new video, his daughter Lisa pretty cleverly plays her mother's recognizable song "Million Scarlet Roses" on a toy piano. And son Harry portrays rampant dances in front of the camera.
On the subject: New images, anniversary concerts and the delight of the audience: why 2019 was called the year of Pugacheva
Apparently, yesterday a happy family woke up with a great mood and happily prepared to meet a miracle.
"Like it!" Galkin's son called at the end of the video, looking at the camera.
Apparently, the children of Pugacheva and Galkin are already accustomed to the fact that dad constantly shoots videos about them on Instagram.
Later, the artist published two more videos. In one of them, Harry and Lisa read New Year's poems:
The second video is dedicated to memories - a video recording of a 17-year-old New Year TV show: