The article has been automatically translated into English by Google Translate from Russian and has not been edited.
No longer worn: 9 anti-trends of winter 2020/2021, with which it's time to say goodbye
Experts and streetstylers have named nine winter clothes that have gone out of fashion this season. New Time.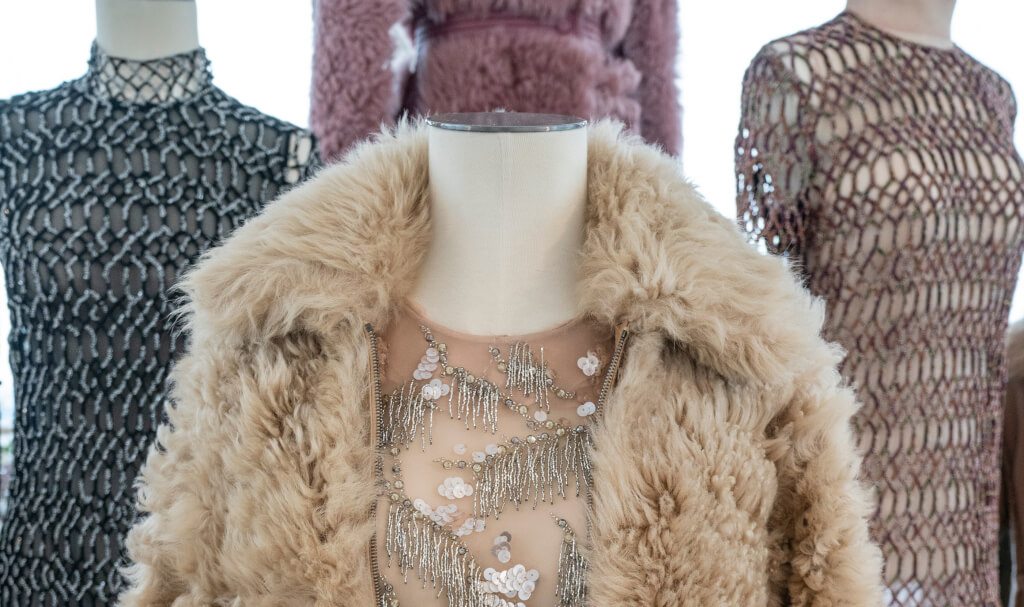 Although global trends are increasingly moving away from the principle of fast-fashion, which is rapidly changing trends and filling the mass market with tons of new clothes, some things still go out of fashion with the onset of the new season. This does not mean that you have to throw out all your winter clothes and buy a new capsule wardrobe (although - who are we to prevent you from doing this if you want to). Trends are just a few accents and changes that everyone can adapt for themselves. Moreover, the trend has an alternative option - we will tell about them.
So if you want to make your wardrobe as fashionable as possible, open the closet and check the items on the list.
Fitted coats
Fitted coats are, of course, very feminine, but not at all fashionable. When layering is at the forefront, skimpy outerwear goes out of style due to its impracticality.
Instead: long coats with very loose fit.
Choose an oversized midi and maxi length coat. If you do not like oversized things, just choose outerwear as loose as possible, preferably with dropped shoulders.
On the subject: From rebel to shy: how the fashion for wedding dresses has changed over the past 100 years
Down jackets-blankets
It is certainly very warm, cozy and practical, but not fashionable this winter. So if you want to be in trend that has already begun in winter, the blanket should only be in your bed.
Instead: quilted and cropped down jackets.
One of the main trends of winter is quilted fabrics, this also applies to down jackets as well. The second option is a shortened down jacket. However, do not overdo it with this trend and do not choose jackets that are too short: the shorter, the less they warm and can quickly go out of fashion.
Fur
Natural fur has long gone out of fashion, but now neat artificial fur is also gradually disappearing (some types of "disheveled" fur are still relevant).
Instead: faux leather.
If in previous seasons leather pants were fashionable, this season - outerwear from leather jackets and shirts to trench coats. And here you should not deny yourself details and accents, this season the skin can do almost anything.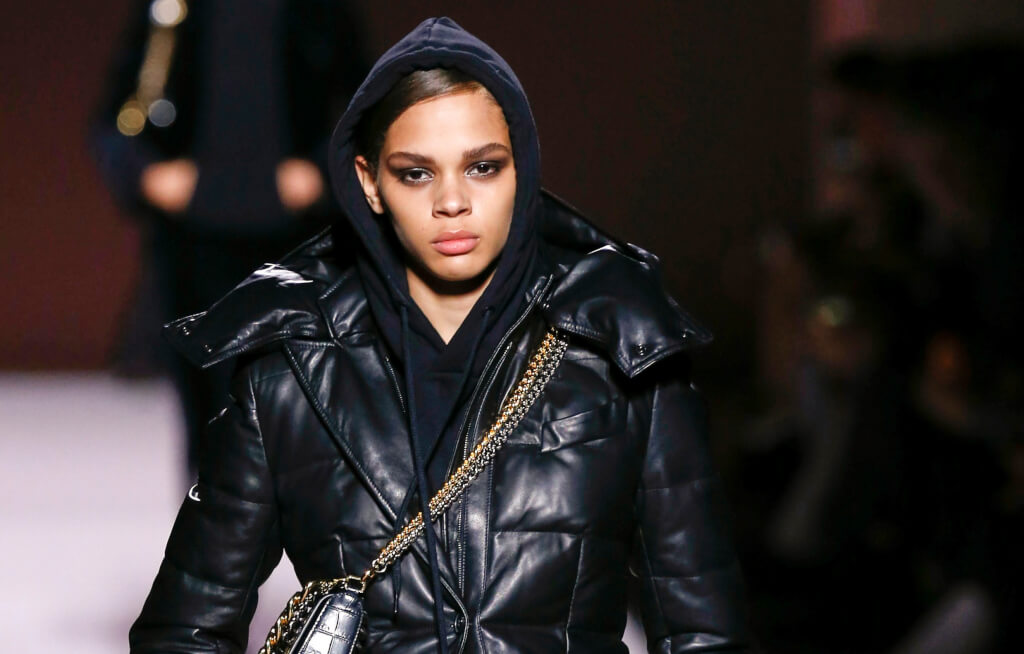 Slim no button and long cardigans
A few seasons ago, light, unbuttoned cardigans were fashionable and quite practical. But now it is better to forget about such styles, as well as about elongated cardigans.
Instead: thin button-down cardigans for sweaters or chunky knit cardigans.
This season, these models no longer serve exclusively as outerwear. They have become an alternative to sweaters and pullovers, which can even be worn on a naked body. Plus, they can be part of this trendy layering this year.
Fur vests
It seems that it was high time to stop talking about them, because the trend for such vests passed in the season before last. But many continue to carry their expensive purchase further, so we just remind you once again that a fur vest in 2020 is a sign of a lack of taste.
Instead: knitted, quilted, puffy, knitted.
Vests are in vogue this season, and the hottest trend is oversized knitted or crocheted vests, which can be found in any self-respecting Instagram store. If you're looking for something warmer, look at the quilted and puffy down vests.
On the subject: From modest dresses to necklines and feathers: the history of the fashion revolution in the world of figure skating
Short sweater dresses
For several seasons in a row, girls wore elongated sweaters as dresses, but this year the trend for such styles is gone. Long hoodie dresses are also sent there.
Instead: an oversized maxi-length sweater dress.
This season, replace your short dresses with long ones that are much more cozy. Best of all - straight-cut dresses, moreover, a little over the required size.
Tight knit dresses
These models also kept in fashion for a long time, because what girl would not want to show off her figure in a knitted dress that repeats all the curves. But you should forget about them for a while, because naturalness and freedom of movement are in fashion.
Instead: jersey suits.
It is the ease of movement that made knitted suits so fashionable and popular this year. Moreover, you can choose any comfortable style, including a dress with a free cut.
On the subject: Not just Megan: 10 modern Cinderellas who managed to marry the prince
Low-heeled ankle boots
One of the most comfortable models of ankle boots, alas, went out of fashion. We are talking about classic ankle boots or slightly higher with a low, stable heel.
Instead: tractor-soled Chelsea.
Do not be upset, because this season everything has become much more comfortable, and boots with high, rough soles have replaced ankle boots.
Tapered Pants
The assortment of all stores has long hinted at this change. It's time to come to terms: skinny pants and jeans, especially skinny ones, are no longer in fashion.
Instead: palazzo, bananas, flared, straight fit.
This winter, choose pants and jeans that will give your legs and their movement freedom again. Alternatives that are much more comfortable than skinny ones are enough for any figure.