The article has been automatically translated into English by Google Translate from Russian and has not been edited.
Svetlana Svetlichnaya publicly told about the young husband Alfonso
The actress became a guest of the TV show "The Fate of a Man" and shared the details of her personal life. Svetlana Svetlichnaya told about her husbands.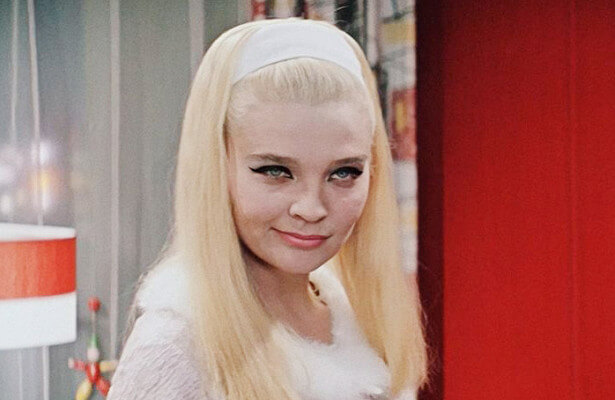 Her first husband was Vladimir Ivashov, a famous actor who is remembered from the films "A Hero of Our Time", "New Adventures of the Elusive", "The Dawns Here Are Quiet" and others, reminds Rambler. But in 1990, he had to go to the construction site to feed his wife and two sons. And in 1995, he was gone, the doctors could not save.
Later Svetlichnaya married musician Sergei Smirnov-Sokolsky. He was younger than her on 20 years, but so similar to her husband, that even such a difference in age did not prevent the actress. And then she regretted her action. The marriage lasted 25 days, Svetlana Svetlichnaya did not like the fact that she had to support him. Two years ago, he died, but the actress did not go to the funeral.
In an alliance with Ivashov, the artist had two sons - Alexey and Oleg, writes Starhit.ru. As a celebrity admitted, her family was extremely hard at 90. Svetlichnaya and Ivashov were left without work, Vladimir Sergeyevich was seriously ill, doctors discovered he had a stomach ulcer. But he, in order to somehow provide for his family, got a job at a construction site, although he was contraindicated to lift weights. The actor did not shirk his responsibilities, he worked along with the ordinary builders, as a result he began to bleed.
"He didn't tell me, we found out when he went to the hospital. He was cut and stitched, and after a few days he was bleeding again. He again went to the hospital, he was gone for 56, "the actress shared.
This was not the only blow that befell Svetlana Afanasyevna. The younger son Oleg did not have time to get an education, after the army he immediately went to work on the market. Out of despair, he decided to move from Moscow to the Ivanovo Region. As Svetlichnaya explained, her son thought that in another city he would start a new life and be able to earn. He wasn't 35 years old when Svetlana Afanasyevna was informed that her son was found dead. The actress is convinced - he was killed because of money.
"As it turned out, this is a great mystery. I do not want to disassemble it, but my intuition says: because I sent him money. When they called me, they were gone, and he received them three days ago, "Svetlichnaya said.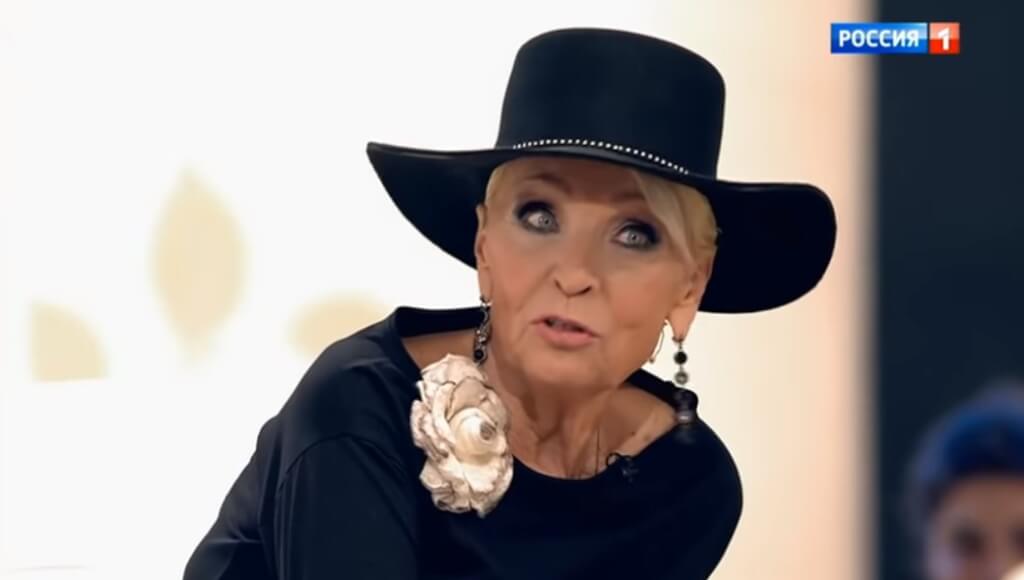 The actress admitted that she did not want to understand the murder of her son. According to her, the boy will not return her, and she does not have enough strength to clarify all the circumstances of his death.
Svetlichnaya also decided to tell frankly how she fell in love with a simple bard Sergei Sokolsky. According to her, she kept the man and herself insisted on the wedding. Despite the fact that the musician was younger on 20 years, he was very reminiscent of her deceased spouse. Svetlana Afanasyevna soon greatly regretted about this act.
"I knew that alone, and this man is a bard, perfectly performing songs with a guitar. 25 days of marriage ... I fed him all the time, dressed him. Here I already have some kind of greed, apparently leaped up, "shared Svetlana Afanasyevna.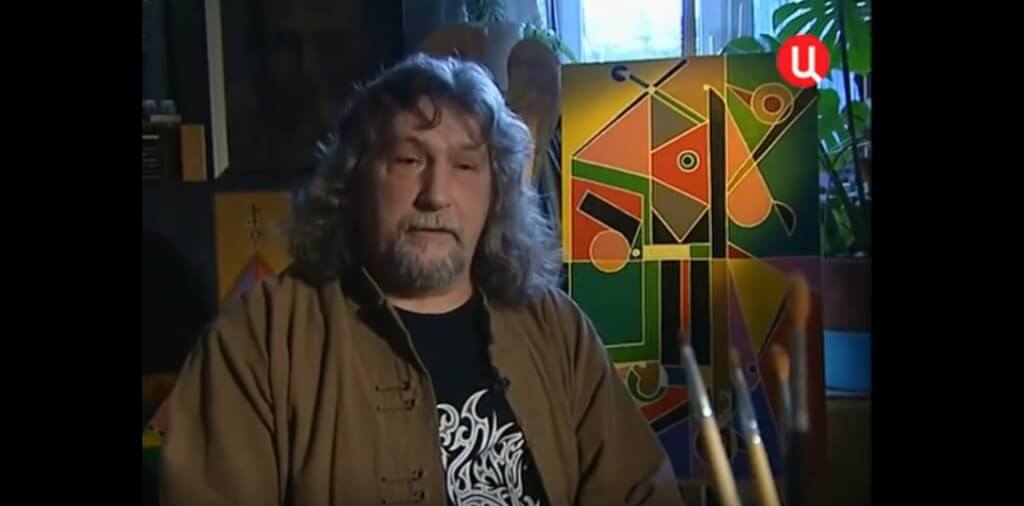 When Sokolsky died, the actress was invited to the funeral by acquaintances, but she refused to come, believing that she had nothing to do with her ex-husband.
Svetlana Afanasyevna also said that she had a difficult relationship with her eldest son, Alexey. For a long time, the heir refused to communicate with the famous mother. The actress for several years tried to improve relations with him and his family. Only after the birth of his son Vladimir, the man was able to communicate again with the artist. As Svetlichnaya admitted, she saved up a large sum of money and presented her beloved grandson.
"He recently congratulated me on my birthday from the hospital and cried. Alyosha considers himself guilty of not having been together for a long time. But I believed that I needed. Nothing, we will catch up, "said Svetlichnaya.