The article has been automatically translated into English by Google Translate from Russian and has not been edited.
It happened: Lolita filed for divorce from her fifth husband and talked about a new relationship
'30.04.2020'
ForumDaily Woman
Lolita, ten months later, was finally able to divorce her fifth husband, writes Teleprogramma.pro.
The singer on July 4, 2019 announced a separation from her husband.
Lolita was finally able to divorce her fifth husband, squash coach Dmitry Ivanov. Interestingly, it took her almost ten months to do this. With previous spouses, she divorced much faster. Recall: on July 4, 2019 on Instagram, she announced that she and Ivanov decided to divorce.
As the singer's lawyer Sergei Zhorin noted, for the sake of a divorce, his ward refused earlier requirements. In particular, they wanted with a lawyer to ensure that this marriage was called fictitious. Zhorin noted that his ward herself asked to make any compromises in order to get a divorce faster.
On the subject: Why Lolita excluded her only daughter from the will
"We decided to abandon all our demands, and now Lolita is officially free. But the fictitious nature of the marriage on the part of Ivanov is obvious to everyone, "the lawyer said.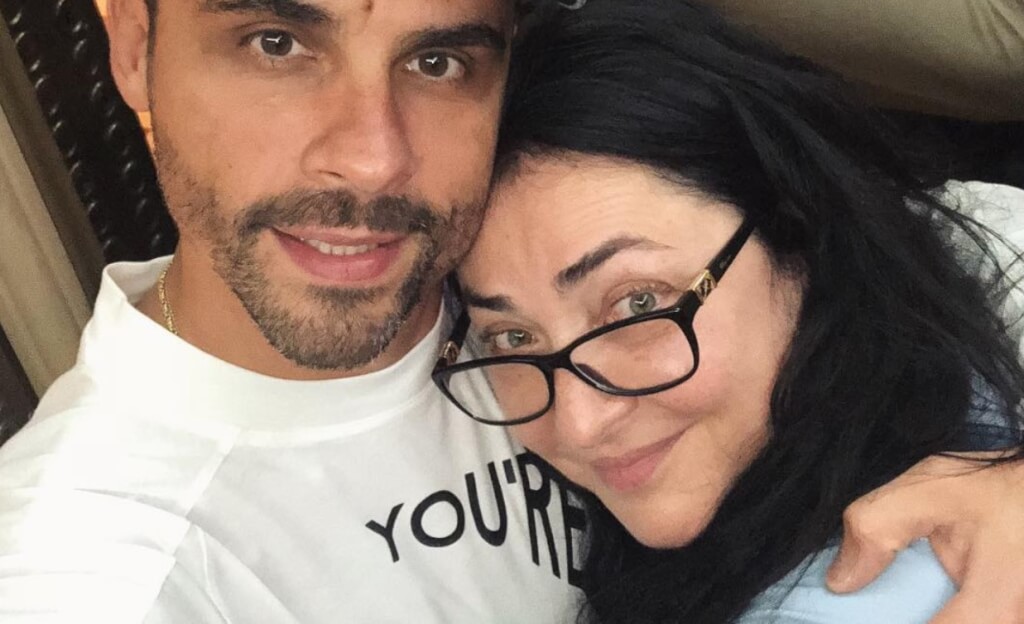 By the way, it was likely that due to the pandemic, the singer would not divorce before the summer. As a result, at a meeting in the hall there was no one superfluous. All participants in the high-profile process were masked.
Lolita also talked about relationships with a new lover. The star admitted that she was finally able to feel happiness and care, reports "Evening Moscow".
On the subject: 'I don't need a grandfather': Lolita's new boyfriend again turned out to be younger than the singer
According to the singer, she still does not want to rush things and come together with a partner. Lolita admitted that she intends to "walk" for about a year.
"Lord, what a happiness it is when they look after you now! I'm now allowed to be just a woman. And I very rarely go to the stove. And I even feel embarrassed that I have forgotten how to cook something, "the singer shared.
She added that the new lover does not seek to become famous. He often goes on business trips, but Milyavskaya does not have a feeling of loneliness: she is pleased with telephone conversations at night. Thanks to her new love, she feels quite young.