The article has been automatically translated into English by Google Translate from Russian and has not been edited.
Subscription Boxes: what Americans get every month to save money and try new things
I have a problem with American pharmacies. I go there to quickly buy toothpaste, and I return after 45 minutes, filled with vitamins, cosmetics, all sorts of new products and four boxes of breakfast cereals. What should have been a purchase for 5 dollars inevitably turns into 50. A familiar story?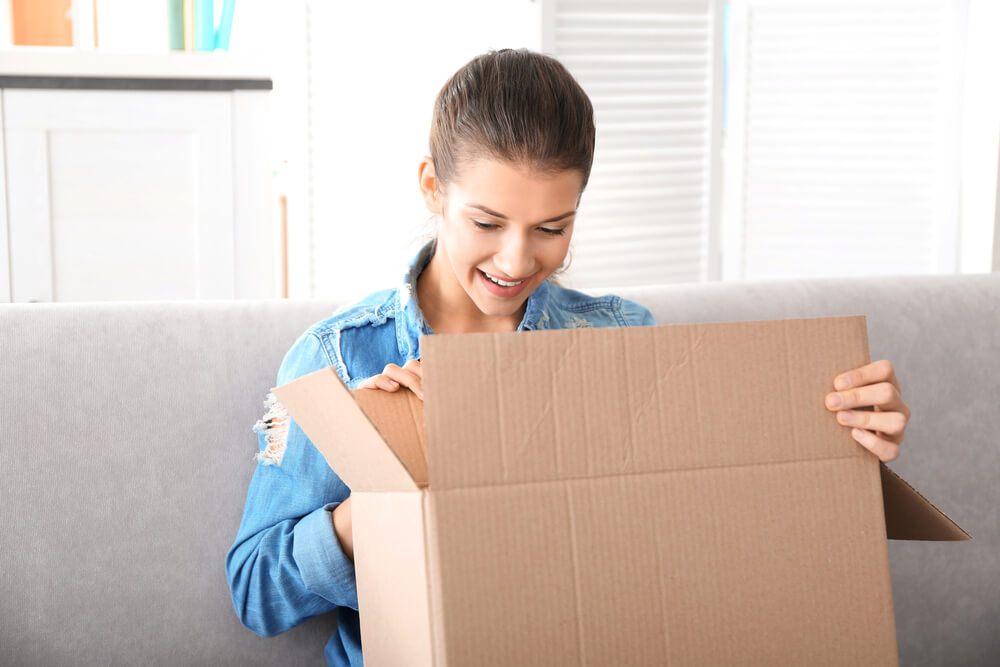 Kerry Bailey, correspondent The Penny Hoarder, talks about his own experience and how to save money by subscribing to services for the delivery of everyday essential goods. According to her, the difference in costs turned out to be greater than she had originally intended. Let's try?
Bailey recommends 8 best Subscription Boxes subscription services, with which you can reduce the cost of everything from toilet paper to contact lenses, and at the same time get free shipping.
Sudz club
If you know the fear of a sudden lack of toilet paper, Sudz club Is your lifebuoy. At first glance, the $ 24,99 amount may seem like a lot, but each box comes to you along with essentials from well-known brands.
What you get: toothpaste, shampoo, conditioner, body products, deodorant, toilet paper and more.
How much it costs: prices start at $ 24,99 per month.
Price Comparison: Sudz Club claims that the cost of each subscription is 75 dollars. A little research at Walmart.com showed that I could buy these things for about 38 dollars. With free shipping, I only win.
Brusher club
Professionals recommend changing the head of an electric toothbrush every 12 weeks, and the periodic replacement for $ 29,99 is expensive. I am often 4-5 months late - of course the bristles are a little worn out and messed up, but I like to think it gives the brush experience and character. For a more affordable fee Brusher club ensures that you replace your Oral-B or Sonicare toothbrush head in a timely manner - they will send you replacement heads every three months.
What you get: one spare head of an Oral-B or Sonicare toothbrush.
How much does it cost: $ 8,99 every three months.
Price comparison: $ 29,99 for two Sonicare interchangeable heads.
Quip
Don't have an electric toothbrush? Nothing wrong. The simplest version of Sonicare costs $ 39,99 and similar products get more expensive with every additional feature. DiamondClean Smart - Brush with five modes, three intensity levels and application-based feedback now costs $ 329,99. Quip offers a range of simple, affordable and attractive electric toothbrushes.
What you get: a super-smooth electric toothbrush with integrated sensors and timers.
How much does it cost: 25 dollars for starter kit; 5 dollars every three months to supplement.
Price comparison: $ 39,99 for a Sonicare basic electric toothbrush.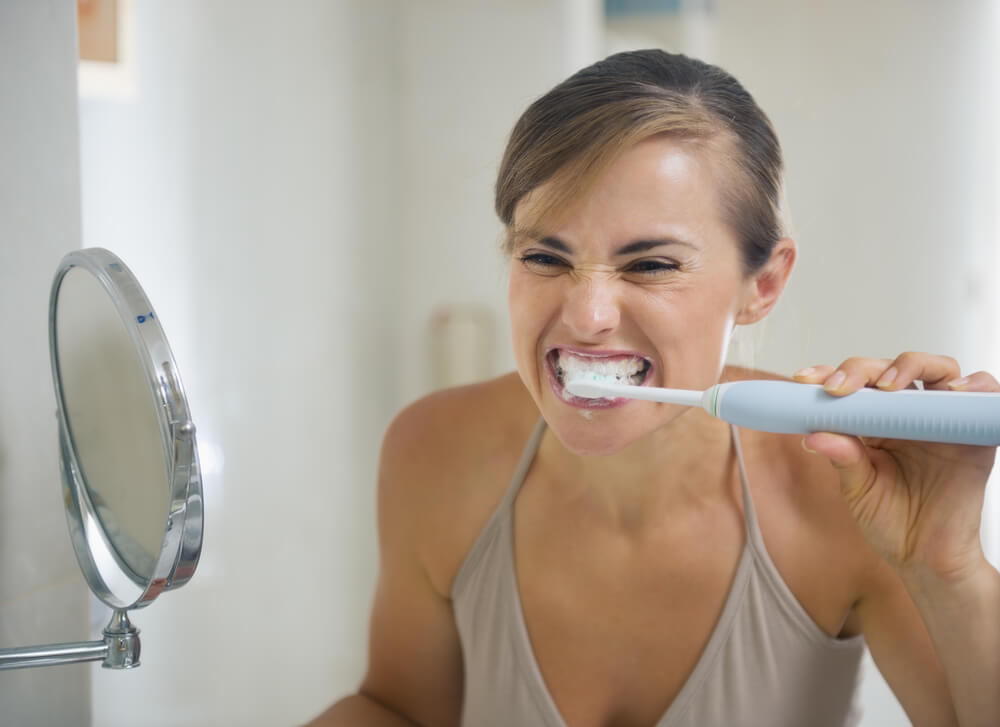 Pin culture
If you have ever had to look for or try to get a hairpin or a hair tie from hard-to-reach places in an apartment, then Pin culture offers you a great idea.
What you get: for 2 dollars per month 25 stealth hairpins or 10 hair ties, which you can match to your color. For 6 dollars a month you get a combo box with barrettes and rubber bands. Pro-advice: if you have a cat, your lost rubber bands and hairpins will most likely lie under the sofa along with all the ballpoint pens you have ever bought.
How much does it cost: from 2 dollars per month.
Price comparison: $ 3.49 for 20 per pin packing on CVS.
Dollar Shave Club
Penny Hoarder editor Dana Sitar has long been delighted with Dollar Shave Club. Journalist Carson Kohler even pointed out this subscription as one of the main ways to take care of yourself, saving money. The club offers really good razor blades delivered at the right time at the price you pay in the store.
What you get: four cartridges with four stainless steel blades per month with a smooth razor handle and shaving oil to get started. Replacing cartridges and shaving the oil every three months after.
How much does it cost: about 8 dollars every month.
Price comparison: $ 8,99 for the Gillette Mach3 razor; $ 8,22 to replace blades.
Filter easy
Replacing the air filter on a regular basis not only removes toxins from your home, but also helps reduce your monthly energy bill and prevent costly repairs. I like Filter easy: its delivery is a reminder to replace the filter (for example, I would never have remembered this without an additional reminder).
What you get: one high quality air filter. You set the schedule and filters come as often as you want.
How much does it cost: just $ 11,97 per filter.
Price comparison: $ 19,97 at a local store.
Sponge club
As a fan of home cooking, I was horrified to learn that my trusty, hardworking kitchen sponge is the dirtiest thing in my house. This breeding ground for bacteria ended up in the trash can after I read about this study. I felt betrayed. The experts suggest changing the sponge every week and this is where Sponge club.
What you get: four high-quality sponges every month.
How much does it cost: $ 4,44 per month.
Price comparison: $ 4,19 for two sponges at a local pharmacy.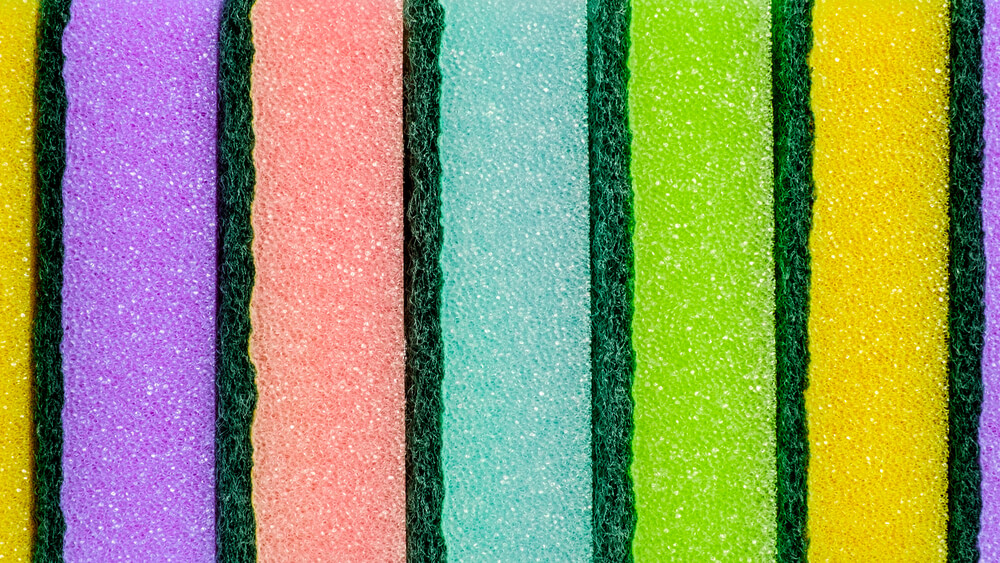 Sightbox
This is a very simple and affordable solution for those who wear contact lenses. After you sign up, the team Sightbox will book and pay for an ophthalmologic examination for you. You will come to the doctor, after which every month Sightbox will send you a box with contact lenses.
What you get: inspection and fitting of lenses plus 12-month supply of contact lenses.
How much does it cost: $ 39,99 per month.
Price Comparison: According to NerdWallet, the average consumer in the US spends 200 dollars in advance on eye examinations, fitting lenses and other preparations for using them, not to mention buying contact lenses themselves every month.
Important factor
Endless choice and convenience are not always the way to save money. It may be that you, on the contrary, get carried away and spend more. Before you sign up for your first Subscription Box, ask yourself - do you really need it? Can you live without it? And make your decision based on honest answers to these questions.