The article has been automatically translated into English by Google Translate from Russian and has not been edited.
Utah student earns $ 3400 from blood plasma donations to pay for shopping
In recognition of the 20-year-old girl shopaholic from Salt Lake City, Utah, she has already earned more than 3 thousands of dollars by donating blood plasma to pay for her passion for shopping.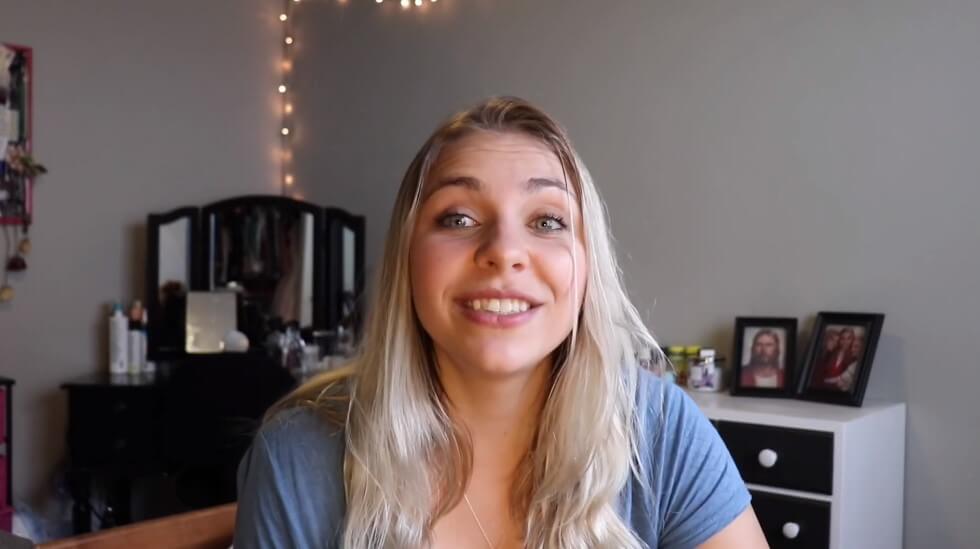 During the year, Carisa Barker gave plasma twice a week in exchange for cash. In total for this time, earning 280 dollars a month, the girl has already received 3360 dollars, writes Fox News.
"I would definitely recommend this to people who have little money and who want to go shopping. I get $ 20 the first time and $ 50 next time, "Barker said. "I can spend a little extra money, I think, for not working too hard."
Plasma is a yellowish liquid in the blood that remains after the removal of leukocytes, erythrocytes, and platelets. This liquid is made up of water, salts, proteins and enzymes and is used in medicines that help people suffering from burns, shock, trauma and other emergencies.
Although blood donors do not offer money in exchange for their donations, plasma collection centers in the United States pay for donor services.
On the subject: Unexpected Ways to Win a Shopaholic
Barker, who studies communications in college, calls herself a "shopaholic" and admits that she visits the shopping center about three times a week. She spends about 600 dollars a month on clothes, shoes and beauty products.
"I'm a shopaholic and will go shopping every day if I can. I usually go three or four times a week, says Barker. "Clothes and shoes are my favorite purchases, and I also love cosmetics."
Last summer, the girl began to donate plasma after a friend offered her this as a way to make money. The process, called plasmapheresis, takes an hour and a half. At this time, Barker takes blood, collects plasma from it, and returns the remaining blood components to the blood vessels of the girl.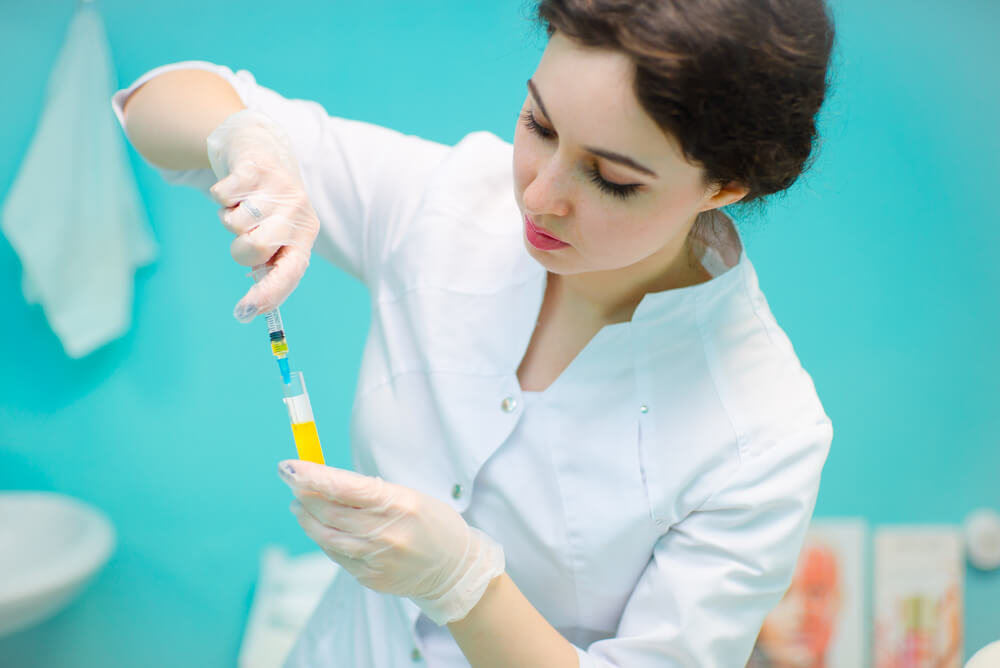 "I don't know of any health risks and my parents are okay with this. My plasma is used to make medicines for people with rare diseases, says Barker. - I am pleased to know that I help people. I plan to continue. "
Although friends asked Barker to curb her spending habits, she admitted that she could not imagine it.
On the subject: "As long as shopping does not separate us": how to save a marriage if you are a shopaholic?
A spokesperson for the plasmapheresis company commented on Barker's story: "Global regulatory agencies have established stringent criteria, including plasma donation frequency, to ensure the safety of donors and recipients of plasma-derived therapy."
"Donors must meet the screening criteria before every blood donation, and additional testing is done every four months. Plasma collected from healthy donors is processed into a wide range of treatments that benefit thousands of people every day with rare, often life-threatening diseases such as immunodeficiency disorders, hemophilia and hereditary angioedema, "the expert added.