The article has been automatically translated into English by Google Translate from Russian and has not been edited.
Brownie Passion: Family Drama and Recipe from the New York Times
This story is reminiscent of the American television series of the nineties: stormy passions, envy, separation and enmity, and in the end - the long-awaited happy end. But it all happened not on the screen, but in life. Two years ago, a brownie recipe published New York Times, became a real apple (or cake?) discord between the reader of the magazine and her friend.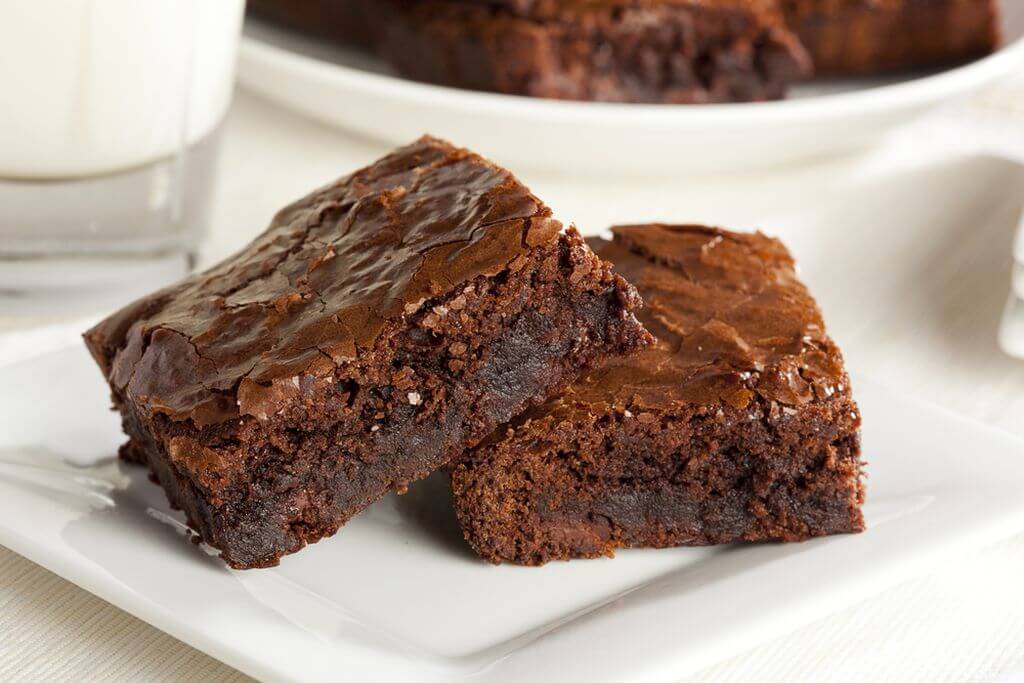 In 2015, the edition published a recipe for a pastry - a classic American brownie that the famous actress Katherine Hepburn loved and cooked. Oddly enough, a wonderful recipe has spread around the world, mainly because of the love story associated with it.
Sydney Newberry wrote a comment on the publication's page that she has been using this brownie recipe for 30 years. In the eighties, Sidney and her husband, being in Germany, went to visit friends. The hostess tasted the cakes they brought and asked for a recipe, but could not make the same and accused Syd of using a "secret ingredient." The women quarreled. Three years later, that same acquaintance arrived in the United States, and literally a couple of weeks later took her husband Sidney away. Since then, a lot of water has flown under the bridge and a lot of cakes have been eaten. Newberry is married again and is happy. And he still prepares cakes, albeit slightly changing the recipe to his taste.
Those same brownies Katherine Hepburn - perfectly moist and soft inside with a dry surface with cracks, are really unmatched. We found a recipe for you from New York Times. Do not give it to your girlfriends!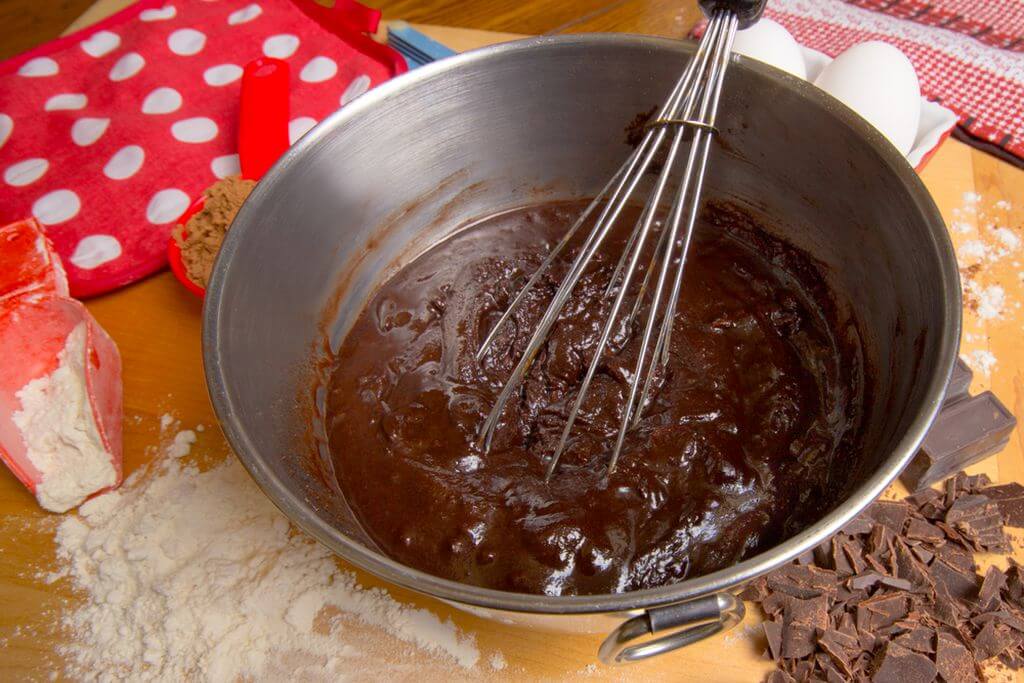 Ingredients:
½ cup cocoa or 60 g dark chocolate
½ cup butter
2 eggs
1 cup of sugar
¼ cup flour
1 cup of crushed walnuts or pecans
1 teaspoon vanilla extract
pinch of salt
Preparation
1. Heat the oven to 325 degrees Fahrenheit (165 Celsius).
2. Melt in a saucepan cocoa butter and mix until smooth. Remove from heat and let cool for a couple of minutes, then transfer to a large bowl.
3. Beat in the eggs, stirring the mixture, one by one at a time. Stir in the vanilla.
4. In a separate bowl combine sugar, flour, nuts and salt. Add to cocoa mix. Do not mix for a long time - only until the mixture begins to resemble a homogeneous.
5. Pour the mass into a greased square shape. X 8 8 inches (X 20 20 cm).
6. Bake about 30-35 minutesno longer.
Allow to cool, then cut the brownies into pieces. Enjoy your meal!