The article has been automatically translated into English by Google Translate from Russian and has not been edited.
The reason for the death of Karl Lagerfeld became known.
German fashion designer Karl Lagerfeld died of pancreatic cancer. It is reported by Mirror, citing a source close to the designer.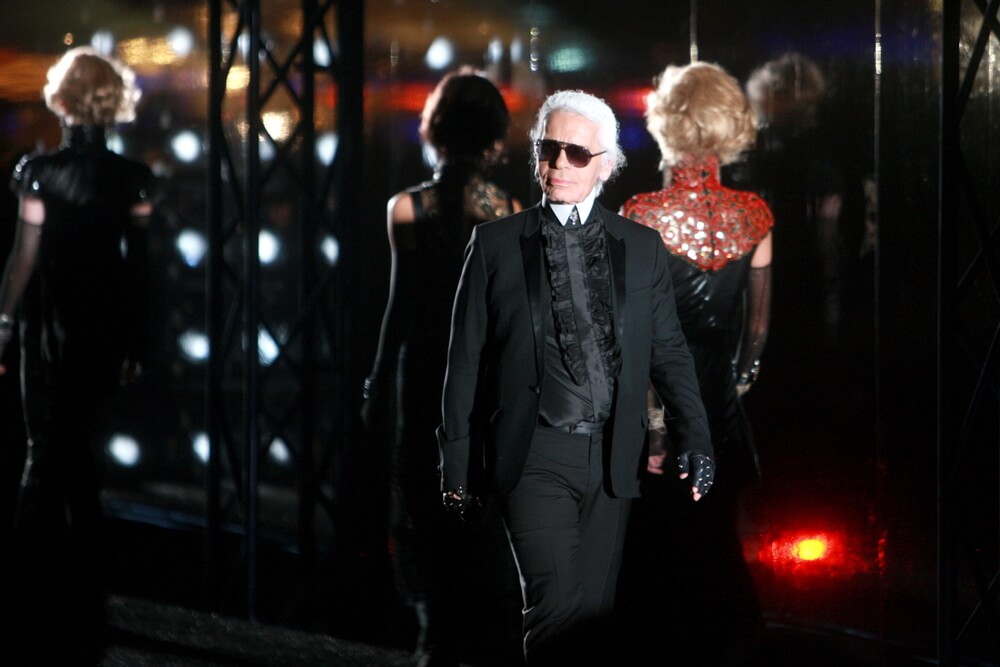 "He did not spread about his illness, but he bravely fought against it. Karl was very proud of his health and the right lifestyle, so pancreatic cancer was a real shock, "commented the source, writes Lenta.ru.
According to another source, the designer's state of health worsened over several weeks, and therefore he stopped attending scheduled fashion shows.
German fashion designer and creative director of the French fashion house Chanel Karl Lagerfeld passed away in hospital on Tuesday, February 19, at the age of 85 years.
Paris Match said that Lagerfeld was urgently hospitalized on the night of February 18, and on Tuesday morning, February 19, he died.
At the end of January, Lagerfeld for the first time did not bow to the end of the show of a new collection in Paris. This event excited the visitors to the event, since, since 1983, the designer has never missed the welcome outlets in the final defile of the Chanel house. Later, representatives of the brand explained this with fatigue of a creative director.
Designer worked in fashion houses Fendi, Chloe, Krizia. He founded a company named after him in 1974. In 1983, Lagerfeld became the artistic director of the Chanel house, where he initially worked on the creation of ready-to-wear collections, and then founded the KL and KL lines by Karl Lagerfeld.