The article has been automatically translated into English by Google Translate from Russian and has not been edited.
Beauty products that you can buy in the US pharmacy
To care for the skin of the face is necessary at any age. Every woman is very important to choose the right cosmeticsunder her skin type and budget. Online pharmacies CVS You can find anything from laundry detergent to cosmetics, including skin care products.
We invite you to familiarize yourself with a dozen of the most popular skin care products that you can buy in local pharmacies.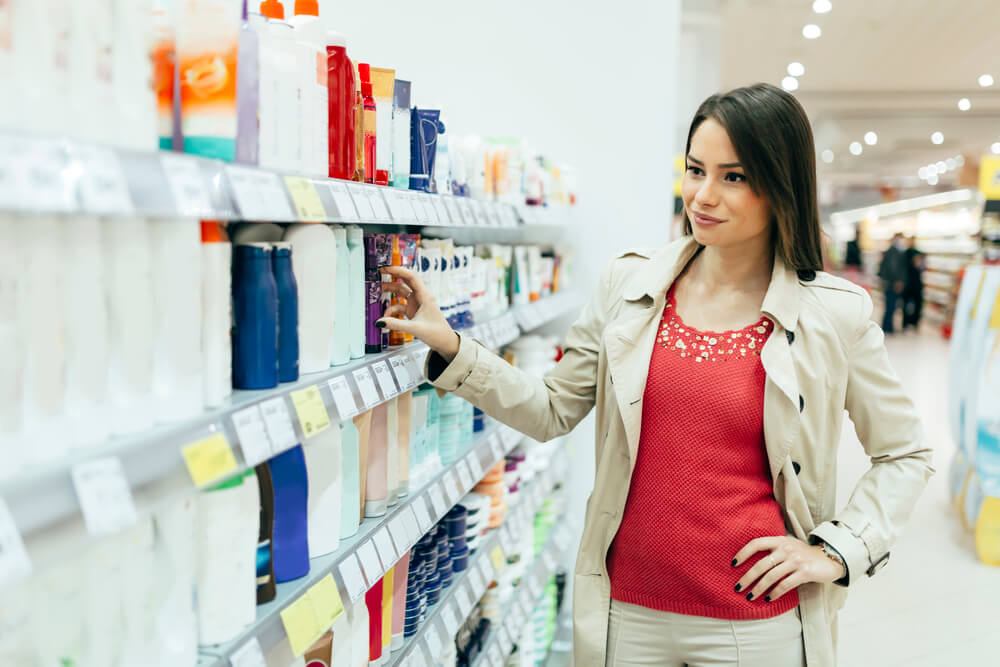 The pharmacy can buy the necessary cosmetics for skin care. Photo: Depositphotos.com
1. CVS Health Oil Absorbing Sheets
Ideal for those with oily skin. These are special napkins that absorb fat.
2. St. Ives face scrub
This is a face scrub with apricot kernels. Magic cleanser for the face. Very popular in the USA.
3. Garnier SkinActive Micellar Cleansing Water Makeup Remover
Micellar water for makeup remover is one of the must-have skin care products. Removes even waterproof mascara.
4. CVS Makeup Remover Cleansing Cloth Towelettes
Ultra-soft makeup wipes. Ideal for all skin types.
5. Neutrogena Oil-Free Eye Makeup Remover
Eye makeup remover.
6. CeraVe AM Facial Moisturizing Lotion
Moisturizing Facial Lotion with UVA / UVB protection SPF 30.
7. Noxzema Classic Cleaner Deep Cleansing Cream
Deep cleansing face cream.
8. Cetaphil Gentle Skin Cleanser
Cleanser Cetaphil Suitable for all skin types. A simple but effective way to take care of your skin.
9. Simple Kind to Skin Cleansing Facial Wipes
Facial cleansing wipes. They remove dirt and makeup, as well as clean oily skin.
10. Clean & Clear Deep Action Exfoliating Scrub
Exfoliating facial scrub that removes dead skin cells, gently cleansing it.