The article has been automatically translated into English by Google Translate from Russian and has not been edited.
Soviet Sophia Loren: how the main fashion model of the USSR turned into a cleaner and reduced her life
I like to look at old photographs and learn the stories hidden behind them. About Regina Zbarskaya, of course, written and rewritten - largely due to the popularity of the serial film "The Red Queen". But I was interested in making my own opinion. While I was working on this material, it just happened. Let's tell you.
In the early 60's, this pretty brunette became a world-famous fashion model and was on a short leg with such legends of the fashion world as Pierre Cardin and Christian Dior, the author of the channel Visual told on Zen.Yandex. They constantly gossiped about Regina Zbarskaya, attributing to her novels with either large ranks or now with western stars. And she almost did not tell about herself, she was a closed person. It was rumored that Zbarskaya worked for the KGB, and therefore travels even to Buenos Aires.
Nothing really is known about the childhood of the fatal beauty - in the girlhood of Kolesnikova. According to one version, she was born in Leningrad in a family of acrobats. According to another, Regina's mother was an accountant in Vologda, and dad was a retired officer. There is a third version that the girl's parents were secret agents and raised their daughter to suit themselves. Regina, in her youth, owned three foreign languages, parachuted and was a master of sports in sambo.
On the subject: As a supermodel who earned millions of dollars, became homeless and lives on the street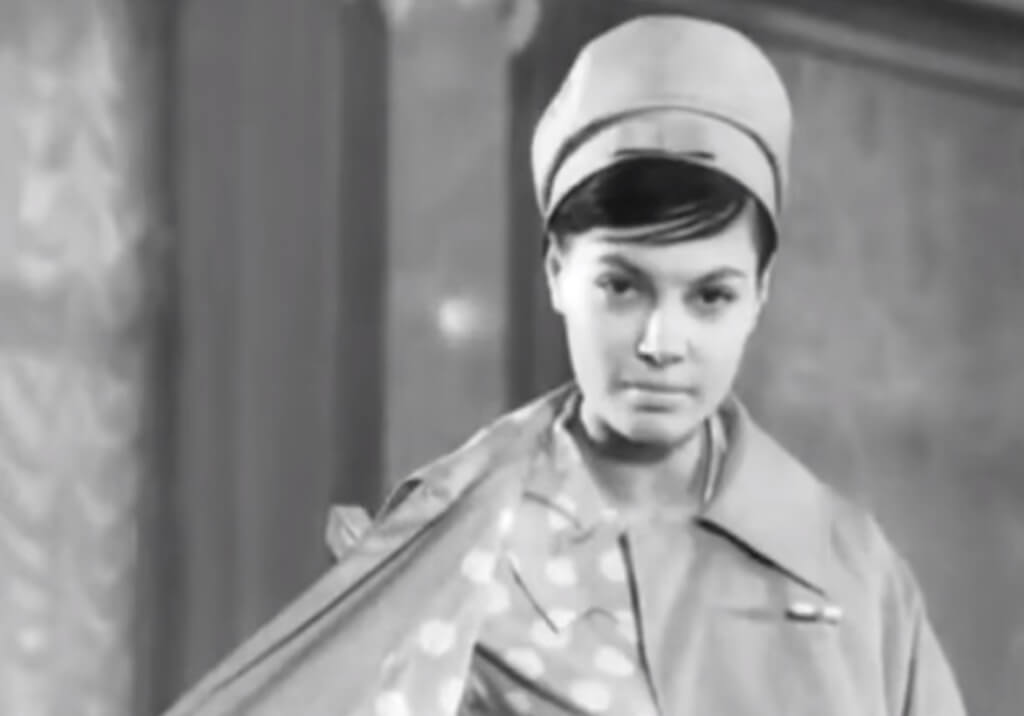 One way or another, in 17 years, the girl came to Moscow and entered the VGIK Faculty of Economics. She studied well, but wanted to be an actress. She met the right people, began to attend social events and once Zbarskaya was noticed by the artist and fashion designer Vera Aralova. She invited the girl to work in the All-Union House of Models on the Kuznetsk bridge.
Career went uphill: in 1961, Kolesnikova went with other fashion models to a show in Paris and made a splash (she was called the "Soviet Sophia Loren" and "The Kremlin's most beautiful weapon"). A beautiful show abroad is an excellent advertisement for the state, and the USSR wanted to compete with the whole world in all disciplines, including fashion. Moreover, during foreign visits, fashion models actively communicated with the elite. And in a conversation with a beautiful girl, it is easy to lose your head and talk too much.
On the subject: The terrible life and death of the first USSR figure skater to receive an Olympic medal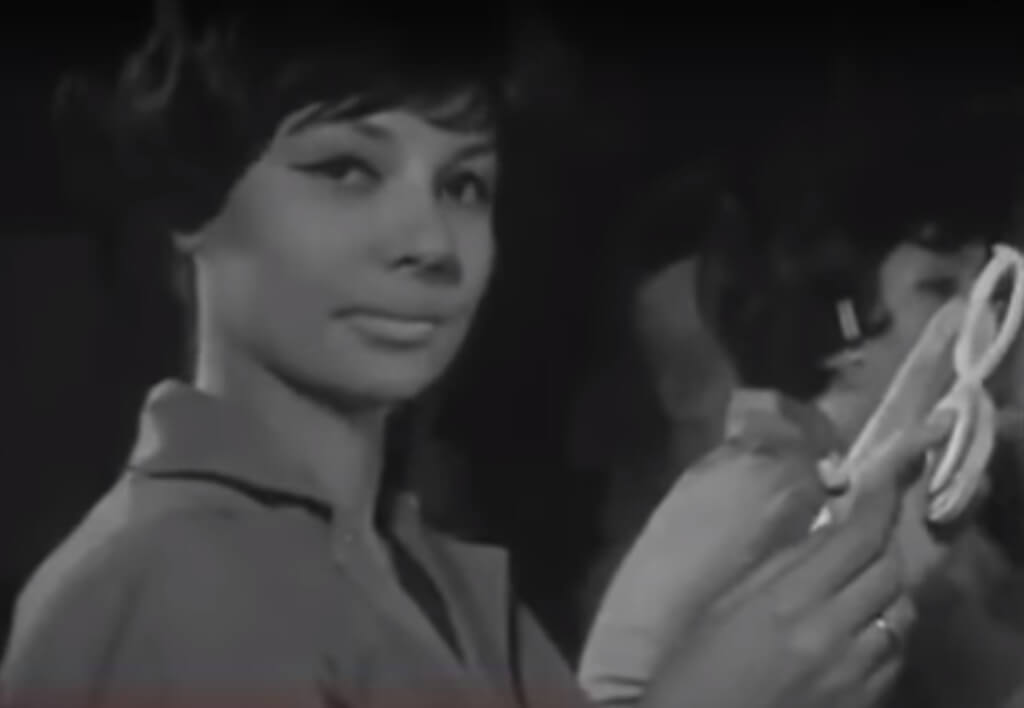 Was Regina recruited by the KGB? Quite possible. At that time, conversations were conducted with all models, and many agreed to cooperate. However, later almost all Regina's podium colleagues married foreigners and emigrated. But she is not. In 1960, Regina met fashion artist Leo Zbarsky. The future husband of the model was a real playboy, but the beauty managed to charm him: for seven whole years they were the most beautiful couple of the Moscow elite. They didn't have children: supposedly Zbarsky did not want to.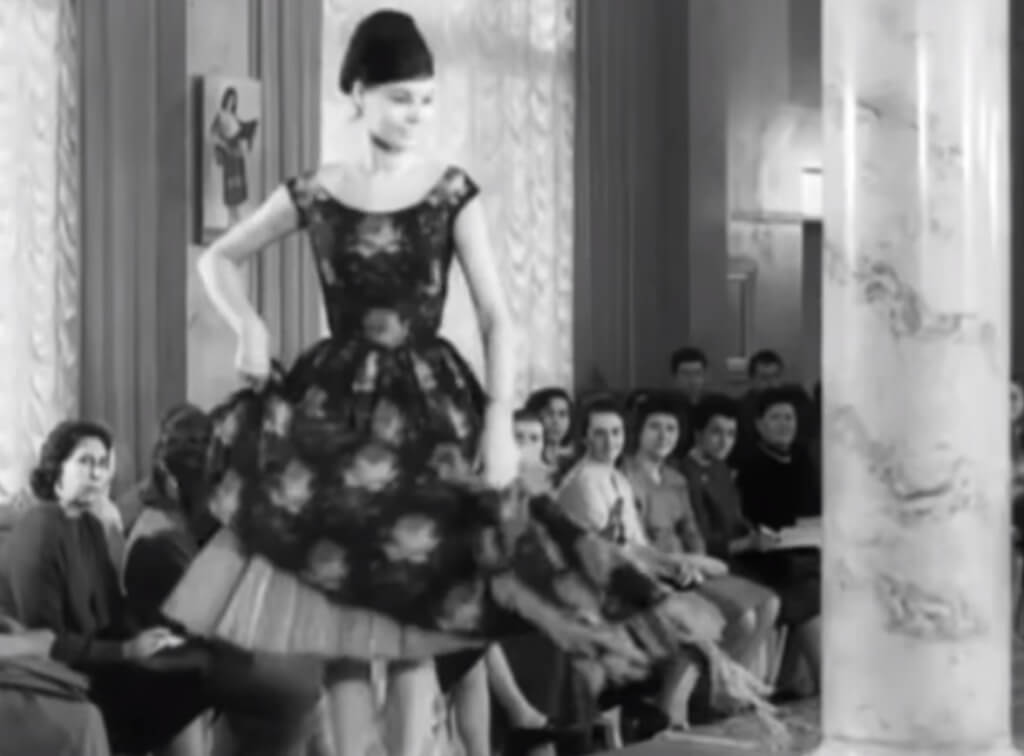 At the end of the 60's, Leo left Regina, and later emigrated. The model began to depression, she left the catwalk and even tried to lay hands on herself a couple of times. Another attempt led her to a special clinic for a long time. After discharge, despite the weight gain, she continued to appear for fashion magazines - advertising models for ladies a little in the body. She was supported by fashion designer Vyacheslav Zaitsev, who was always on good terms with Regina. He called her special, professional and not a dummy, and even considered the model's slightly crooked legs to be a cool feature, not a defect.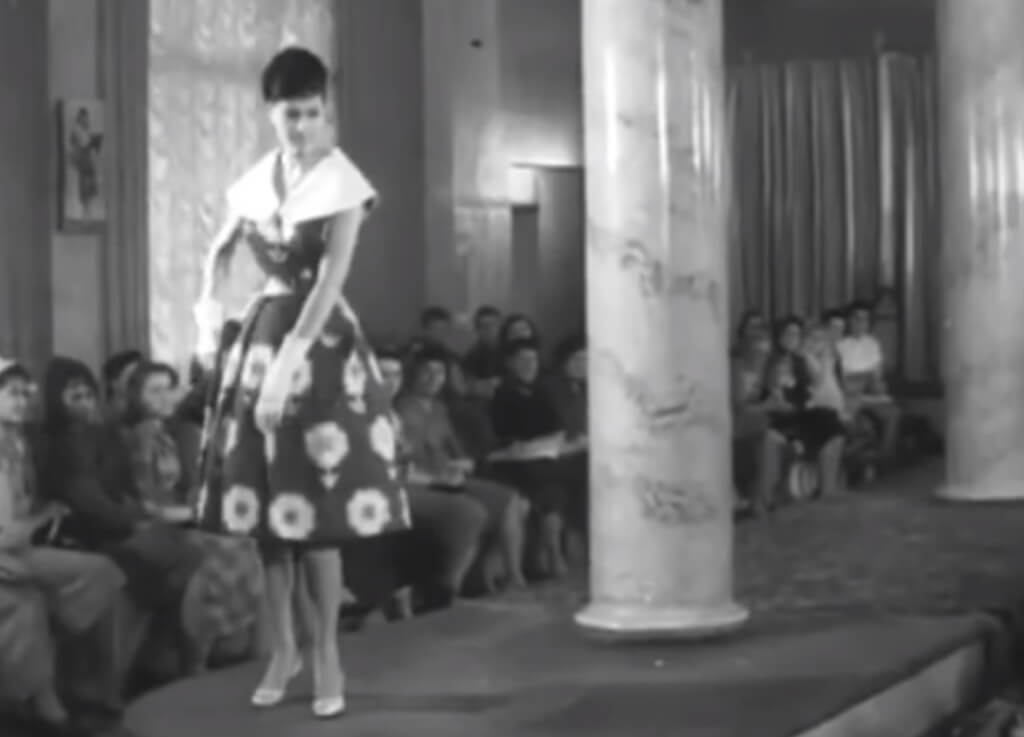 Colleagues noticed that Regina became weird: unemotional, even more reserved. All attributed to the side of treatment. Zbarskaya tried to date other men. But most of them seemed boring to her. And then trouble happened: a Yugoslav journalist (either acquaintance, or even more) published a book in Europe, "One Hundred Nights with Regina Zbarskaya". He wrote that "the Kremlin's most beautiful weapon" scolded the Soviet system and admitted that it had fulfilled the tasks of the KGB and reported on other models. Regina suffered a nervous breakdown ... She was rescued again, but the road to the podium was already closed.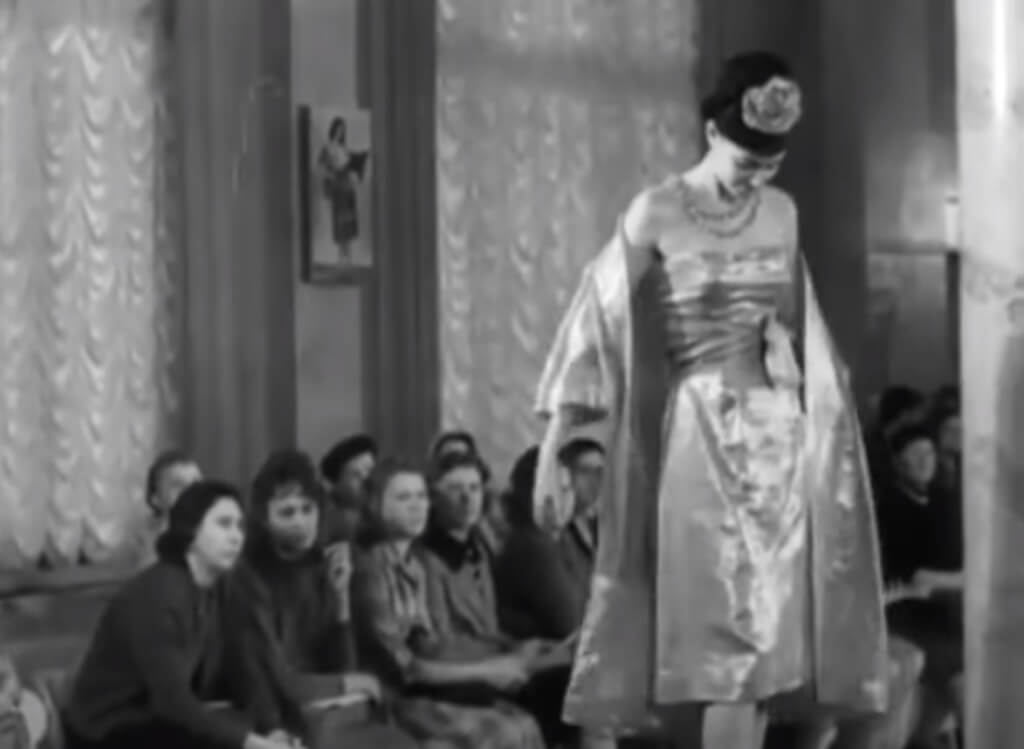 The model was again supported by Vyacheslav Zaitsev. He sincerely adored Zbarskaya, considering her his muse. She called him Bunny. Trying to save her friend from depression, the fashion designer took her to her work at the Fashion House. As a cleaner, she didn't want to be removed anymore. Alas, November 15 1987 of the year 52-year-old Regina Zbarskaya again made a terrible decision.
The departure of one of the main models of the USSR, few people noticed. Only after years did her ambiguous, but very vivid image again become interesting to the general public - thanks to the serial film "The Red Queen", filmed in 2015 year. But we still don't know much about Regina. She was admired, but all this did not bring happiness. Because the camera flashes and applause sooner or later subside, and you are left alone with yourself ...