The article has been automatically translated into English by Google Translate from Russian and has not been edited.
Sociologists have found out what modern mothers spend their free time on.
Known research company Edison research conducted a survey among young mothers, how do they spend their free time from domestic problems. The study was conducted only among American women. It turned out that the most time ladies spend on the Internet, and that is as much as 3 hours 31 minute a day! The television is in second place, and movies and TV shows continue 2 hours 18 minutes. The top three are closed by the radio, and 1 hour and 44 minutes go to listen to it.
Separately, researchers were interested in devices for entering the Internet. It turned out that using a computer or laptop has steadily declined from 45% in 2015 to 36% in 2017. The use of a mobile phone is rapidly gaining momentum, and over the past 2 of the year has grown by 16%, and now it is already 55%. The tablet is used relatively rarely, with minor variations from 13% in the 2015 year to 9% in the current one.
A very large increase is observed in the use of moms of social networks: since the 2013 year, this percentage is growing rapidly, and increased in 2017, to 93%! Moreover, more than 62% of the polled women check their pages on social networks several times a day.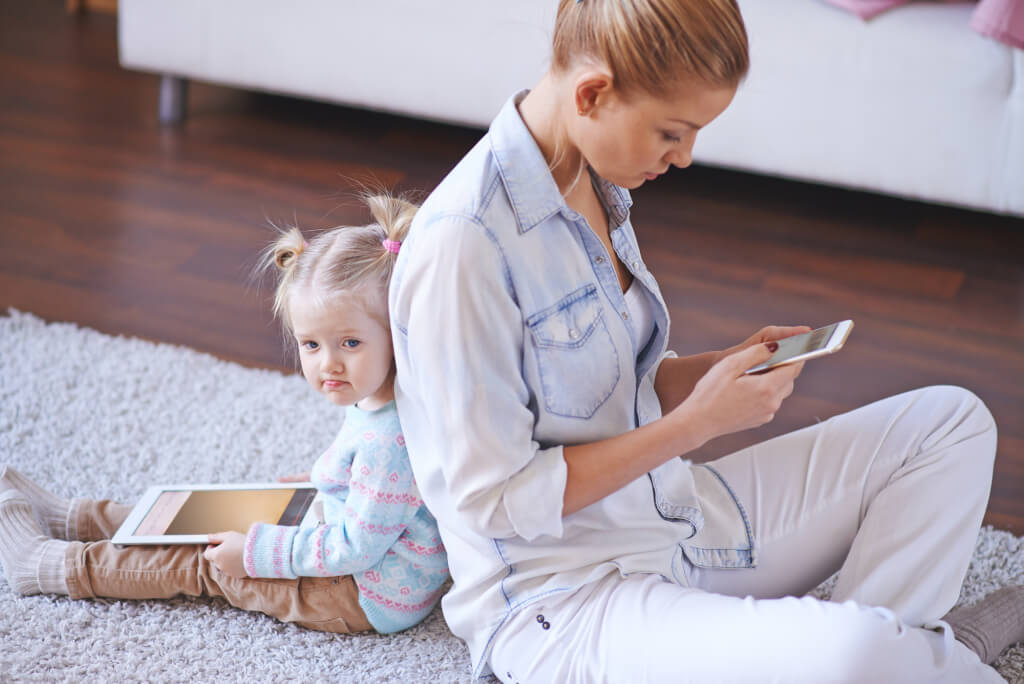 The most popular social networks used by moms in 2017 are Facebook (78%), Instagram (30%) and Pinterest (29%).