The article has been automatically translated into English by Google Translate from Russian and has not been edited.
Media: Pippa Middleton is expecting a baby
The family of the Duchess of Cambridge Pippa Middleton's sister and millionaire James Matthews is expected to replenish. Joyful news was reported by one of Pippa's close friends. He writes about it Elle.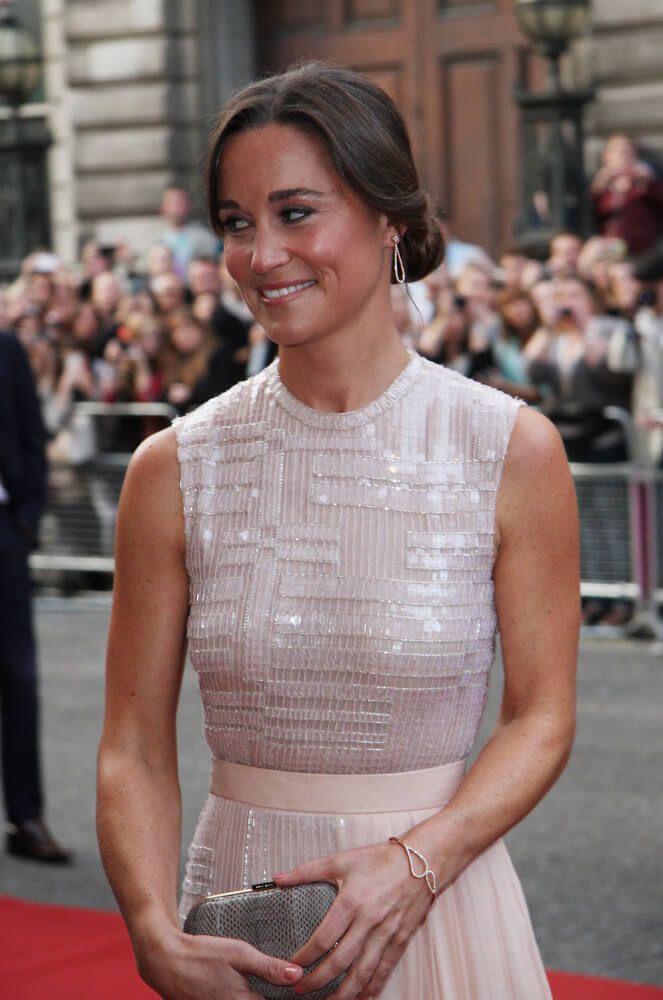 As Pippa MiddleFon's girlfriend reported to the Australian edition of Woman's Day, Pippa is in her third month of pregnancy and is absolutely happy.
"Pippa always said that she wants to have a baby as soon as she gets married, and now her dream is becoming a reality," said a friend of Middleton.
The younger sister of the Duchess of Cambridge married billionaire James Matthews in May of this year, just three months ago. The young family spent most of the summer traveling and having fun.
At the moment there is no official confirmation, but Pippa herself has repeatedly stated that she dreams of children and wants to become a mother as soon as possible.
In one of the interviews after the wedding, Pippa said that she and her husband were planning children in the very near future. And she very much hopes that the firstborn will be a girl, since she always dreamed of her daughter.
33-year-old Pippa Middleton is acquainted with her husband James, who is older than 10 for years, met in 2012. The relationship did not work out from the first attempt and the couple broke up in order to meet and get engaged again in 2015.
In the summer of 2016, Matthews made an offer to Pippe and presented a diamond ring in 3,5 carats from Robinson Pelham.
Lovers got married 20 May 2017 at St. Mark's Church in Englefield, Berkshire.