The article has been automatically translated into English by Google Translate from Russian and has not been edited.
Media: Angelina Jolie risks losing her daughter because of Jennifer Aniston
'20.05.2020'
Source: Facts
The relationship between Brad Pitt and his ex-wife Jennifer Aniston can take a completely unexpected, "family" turn, despite the fact that they never had children in common, write "Facts" citing an insider source in the British Mirror.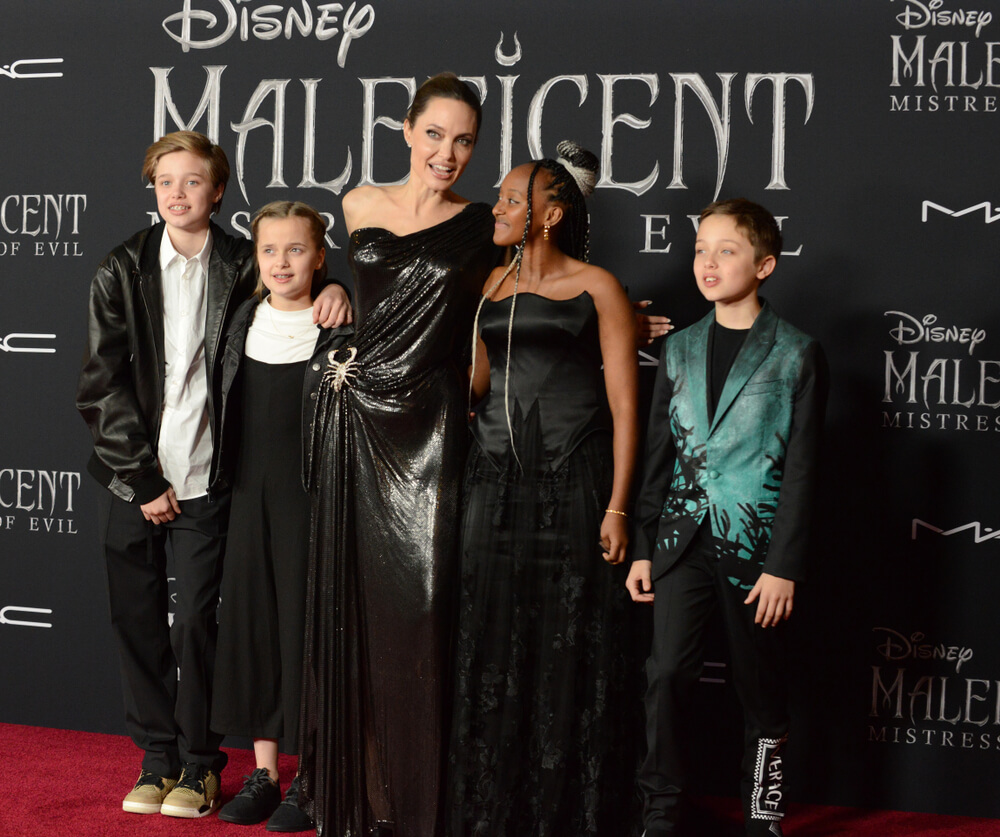 The fact is that one of the daughters of actor Shiloh - one that is very similar to dad in her teens - became so close to the actress that she asked for permission to call her mom.
And now, allegedly Angelina Jolie, Shiloh's mother, is seriously worried if her daughter would want to leave her completely to live with her father, Brad Pitt, whom Aniston often visits.
The publication recalls that rumors that Shiloh wants to leave his mother's house and move to his father have been around for a long time. Until recently, Jolie managed to keep her daughter from taking this step.
But due to the fact that on May 27 Shilo Nouvel Jolie-Pitt will turn 14 years old, Jolie is afraid that the daughter, who considers herself to be almost an adult, will now decide on her plan before.
On the subject: Ultimatum to the former: Jolie forbade Pitt to take children to meetings with Aniston
If this happens, the only consolation for Angelina can be that her second daughter, 15-year-old Zakhara, unlike her younger sister, is very attached to her mother. As, however, the two eldest sons of Jolie - 16-year-old Pax Thien and 18-year-old Maddox. Both boys harbored such a serious resentment against their father that at first Maddox, and now Pax Thien, refused to communicate with him.
In fairness, we note that the information of the British tabloid appeared on May 6, and since then some experts have doubted the possibility of such a development.
Nevertheless, everything will become clear at the end of May.