The article has been automatically translated into English by Google Translate from Russian and has not been edited.
Deadly Chinese virus: important recommendations from doctors from the USA, Russia and Ukraine
The main news of the second half of January: a new deadly coronavirus from China is spreading around the world. One case is already officially registered in the United States. Due to potential threat CNN talks about the current situation, as well as what the United States authorities are doing to prevent the epidemic, and what you can do yourself so as not to get infected. The recommendations were also published by well-known doctors Elena Malysheva and Evgeny Komarovsky.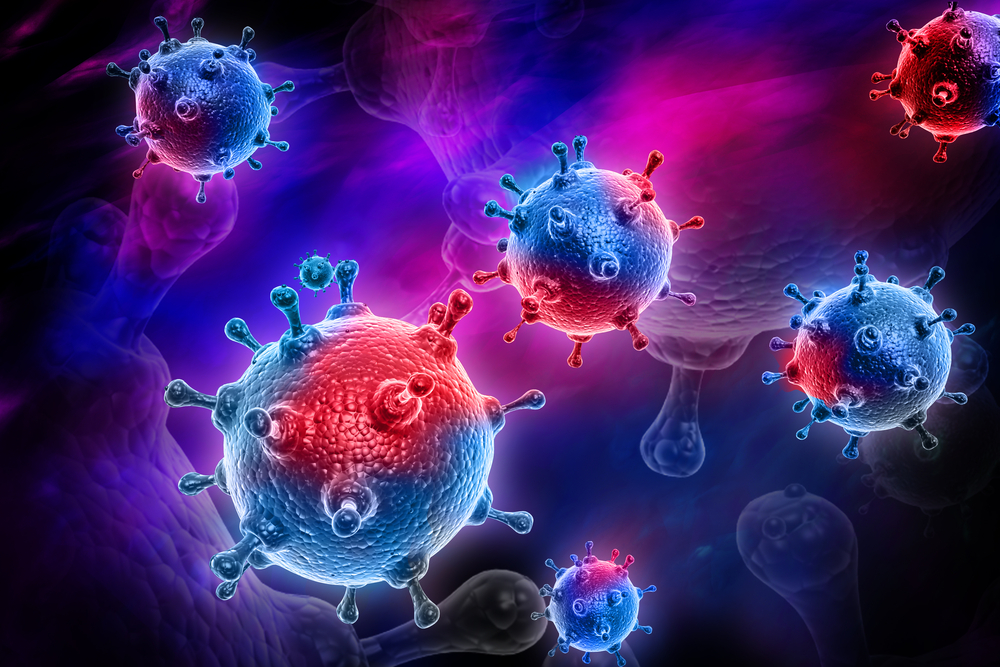 The mysterious virus, discovered at the end of December 2019 in Wuhan, China, has already killed at least 26 people (as of 8:00 am on January 24, 2020, East Coast Time) and has infected hundreds of people around the world. In the United States, the first case of coronavirus was confirmed on January 22 in Washington state - a person aged 30 is under observation in a hospital. And this fact gives rise to massive fear of the outbreak in the States. Here's what US officials are doing to prevent large numbers of people from getting infected, and how you can personally minimize your risk.
What do airports do
Passengers from the dangerous region will soon be allowed to fly to only one US airport. Five airports now host them, three of which - John F Kennedy International Airport in New York, Los Angeles International Airport and San Francisco International Airport - are already checking arriving passengers for symptoms such as fever, coughing and breathing problems.
Until January 26, two more airports will check passengers - Hartsfield-Jackson International Airport in Atlanta and Chicago O'Hare International Airport.
Officials at Seattle-Tacoma International Airport have placed signs in the international arrivals area instructing travelers to monitor the symptoms of the virus. Airport officials said the Centers for Disease Control and Prevention (CDC) began displaying the sign in English and Chinese on January 14.
But these airport checks cannot identify all those infected. This is because the incubation period can last a week - that is, it can take up to 7 days after infection before any symptoms appear.
On the subject: A newborn baby died from the herpes virus, which got infected through a kiss
What do CDC do
The Centers for Disease Control and Prevention consider trips to a dangerous region as undesirable as possible and assign them a third hazard level.
"CDC experts recommend that travelers avoid all non-essential travel to Wuhan," the agency said on Thursday, January 23.
The announcement came after Chinese officials planned to shut down public transportation - city buses, ferries and subways. The airport and train stations were temporarily closed to departing passengers, Wuhan officials said.
For those who have traveled to China over the past two weeks and have discovered symptoms such as fever, cough, or breathing problems, the agency recommends seeking immediate help, avoiding contact with other people, not traveling, and following good hygiene rules.
"It is currently unclear how easily or persistently this virus spreads between humans," the CDC said.
What do scientists
Throughout the United States, scientists are trying to create a vaccine for a new virus. But do not expect this any time soon.
The National Institute of Health is working on one of them, but it will take at least several months before the start of clinical trials and more than a year before the vaccine really becomes available.
Scientists from Texas, New York, and China are also trying to create a vaccine, said Dr. Peter Hotes, a vaccine specialist at Baylor College of Medicine in Houston.
But this is a difficult task.
"The lesson we have learned is that coronavirus infections are serious and pose one of the newest and most severe health threats in the world," Hotez said.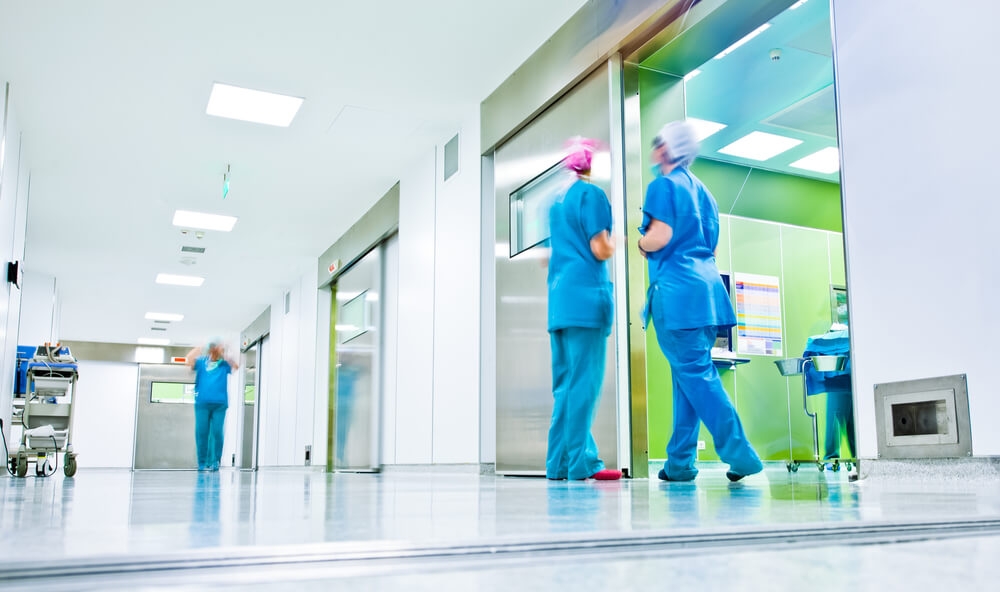 What can you do
As recommended by representatives of the World Health Organization, close contact with anyone who has symptoms of a respiratory illness such as coughing and sneezing should be avoided.
Other symptoms of this coronavirus include fever and shortness of breath. Severe cases can lead to pneumonia, kidney failure, and even death.
Scientists believe that this coronavirus arose in an animal, and then spread to humans. Therefore, health officials recommend carefully preparing meat and eggs.
Anyone with underlying medical conditions should avoid markets that sell raw meat and live animals, as people who visit and work there "are considered to be at higher risk of serious illness," says the World Health Organization.
On the subject: American scientists have learned to predict the flu according to fitness bracelets
But overall, WHO recommends doing "what you do every season of the common cold and the flu," said Dr. John Wisman, head of the Washington State Department of Health, who confirmed the first case of coronavirus infection in the United States. It means:
Wash hands frequently with soap for at least 20 seconds.
If you get sick, cover your mouth and nose when coughing or sneezing.
Disinfect objects and surfaces that you touch.
If you or your doctor suspect that you may have a coronavirus, the CDC recommends wearing a surgical mask.
Russian and Ukrainian doctors joined their American counterparts, actively informing fellow citizens about the risks and preventive measures to protect themselves from infection.
Elena Malysheva recorded a video interview of one of the most famous infectious disease specialists in Russia, an expert of the United Nations Organization on bioterrorism, professor Nikiforov.
Evgeny Komarovsky prepared his own explanation of what is happening and made recommendations for the prevention of the disease.
Be healthy!