The article has been automatically translated into English by Google Translate from Russian and has not been edited.
Celebrity scars: 12 stories of idols' body marks
Celebrities are actually ordinary people. And many of them have their own health problems, our idols receive injuries that leave quite noticeable scars on the body. The stories of their appearance are told Big Picture.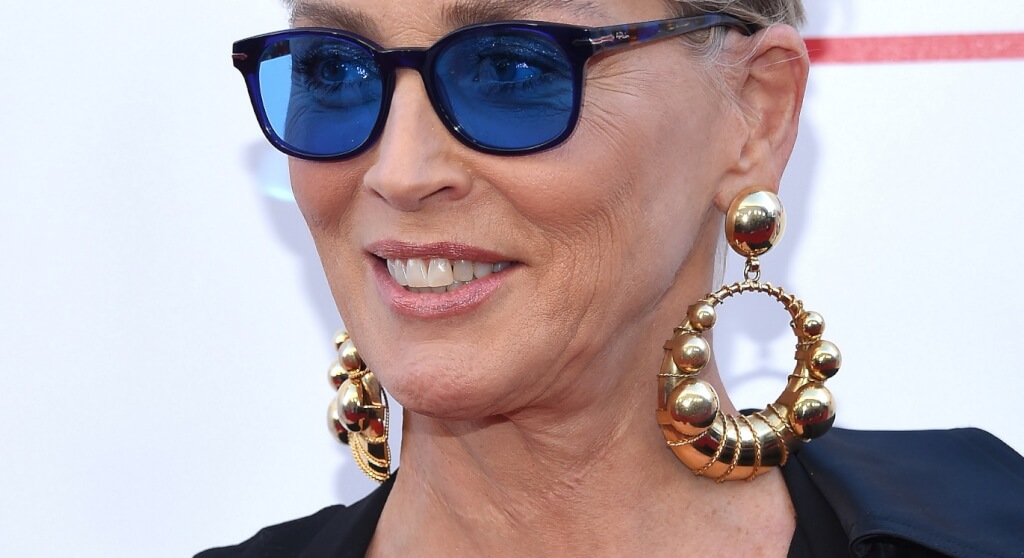 Each scar has its own story. Marks can remind of childhood adventures, as well as the riots or sad events of adulthood - but they all have meaning for a particular person. Unusual stories of the origin of scars can be told not only by mere mortals, but also by stars. Catch some stories of celebrities getting scars.
Keanu Reeves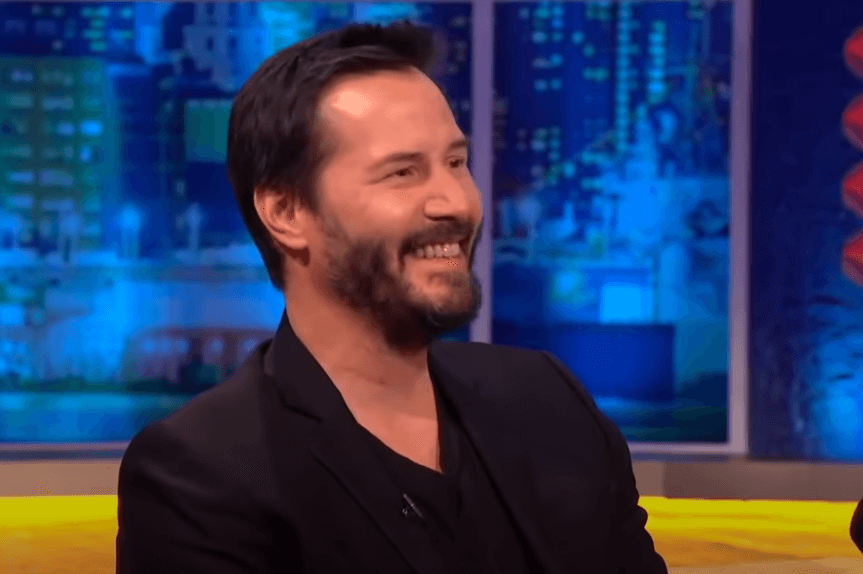 Keanu suffered a stomach scar when he crashed his motorcycle in Topanga Canyon. The motorcycle crashed into a mountain because the actor was driving deliberately at night in the dark with the headlights off. Then he spent a week in the hospital with broken ribs and a torn spleen.
Sandra Bullok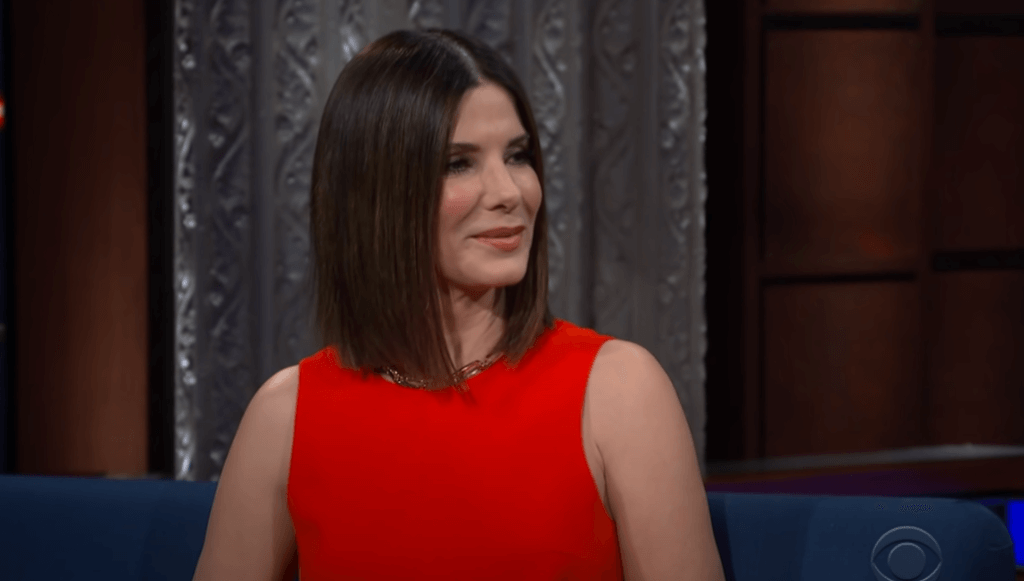 Sandra received a barely noticeable scar over her left eye in early childhood. The actress fell into the river from a high hill. Fortunately, there were no serious injuries.
Steve Bushemi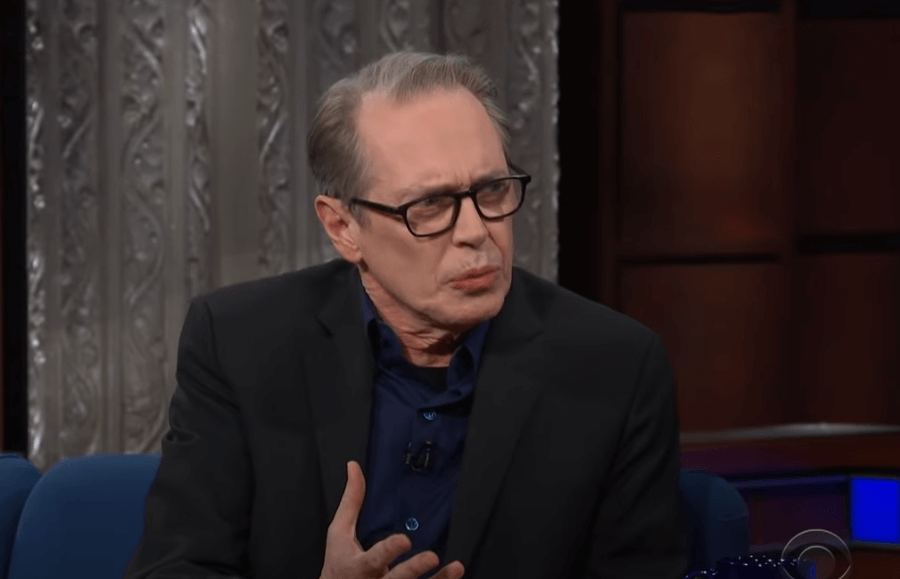 Buscemi received his scar in 2001 while filming The Phantom Menace in North Carolina. One day Steve, actor Vince Vaughn and screenwriter Scott Rosenberg went to a bar called Firebelly Lounge.
When a woman started a conversation with Vince Vaughn, her boyfriend got into a fight. Buscemi rushed to help a friend, and then 21-year-old Timothy Fogerty stabbed him above the eye, in the jaw, throat and arm. The police had to use pepper spray to end the fight. The actor received very serious injuries, but fortunately survived.
Ed sheeran
In 2017, it was rumored that the scar on the singer's face was put by Princess Beatrice of York, who jokingly knighted him at a social event. But this story turned out to be fake. Sheeran admitted that he just cut himself when he was drunk.
Rihanna
The scar on Rihanna's lip is a reminder of her unhappy love for singer Chris Brown. In 2009, he beat his girlfriend, leaving an indelible mark on the singer's beautiful lips.
Joaquin phoenix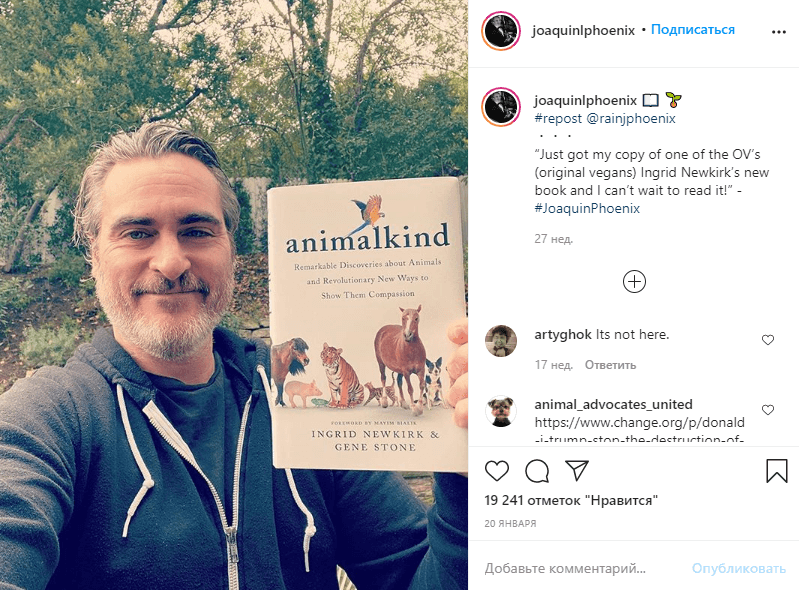 Contrary to speculation, Phoenix's lip scar is from birth. The actor was born with a mild cleft lip, which leaves a small scar.
Vera Brezhneva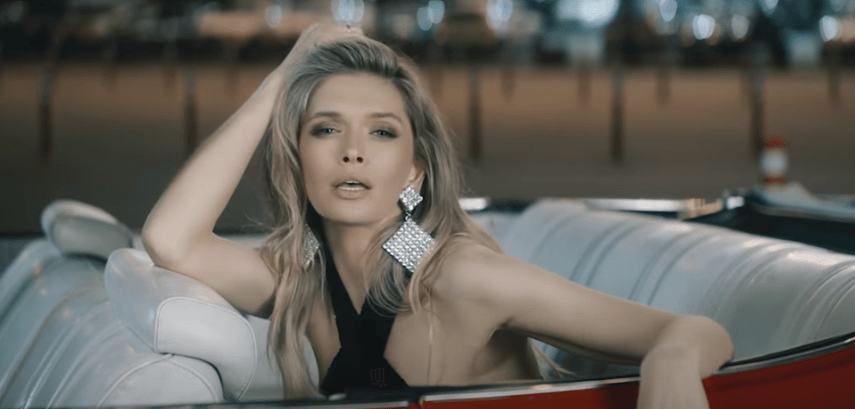 On the right side of the abdomen, the singer has a scar from the removal of the appendix, and on the left - a scar after a cesarean section. The singer decorated the acquired marks with a colored tattoo.
Shawn Bin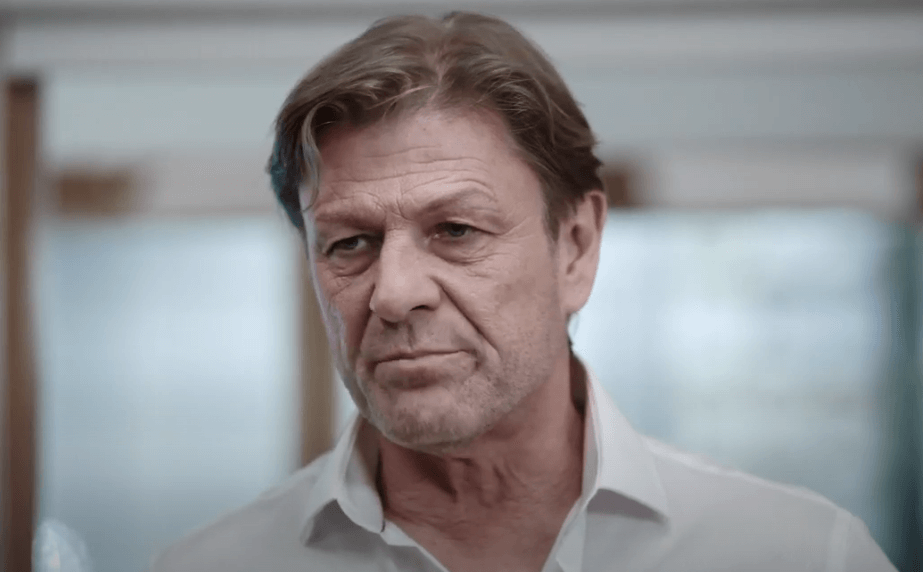 Bean suffered a scar on his face when Harrison Ford accidentally hit him with a boat hook. Then they filmed the scene of Bean's death in the 1992 film "Games of the Patriots".
Harrison Ford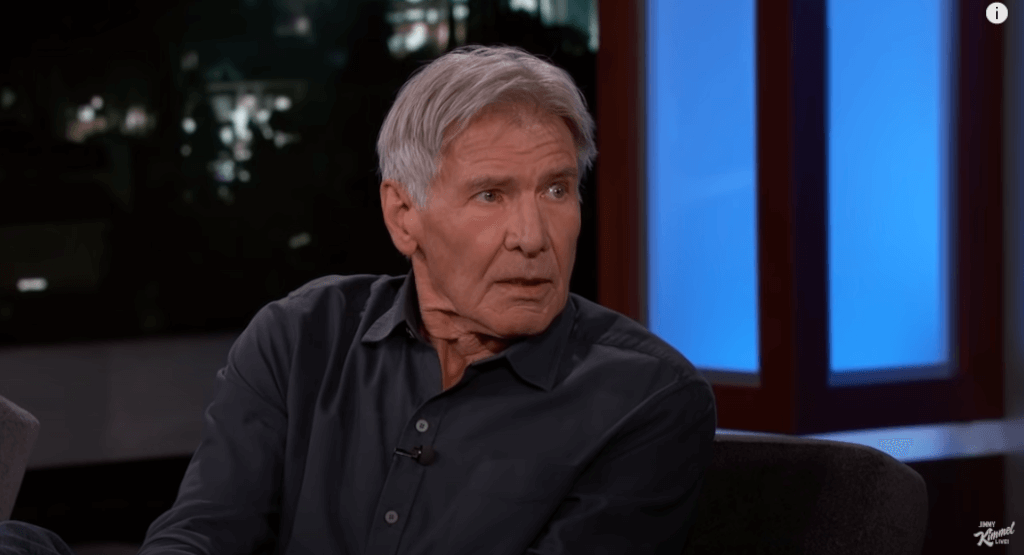 The actor received his trademark mark on his chin at the age of 27 as a result of an accident. He hit the steering wheel, and this provided himself a noticeable scar.
Prince William
William received his mark on his forehead during his school years from a classmate who hit the prince with a golf club.
Jason Momoa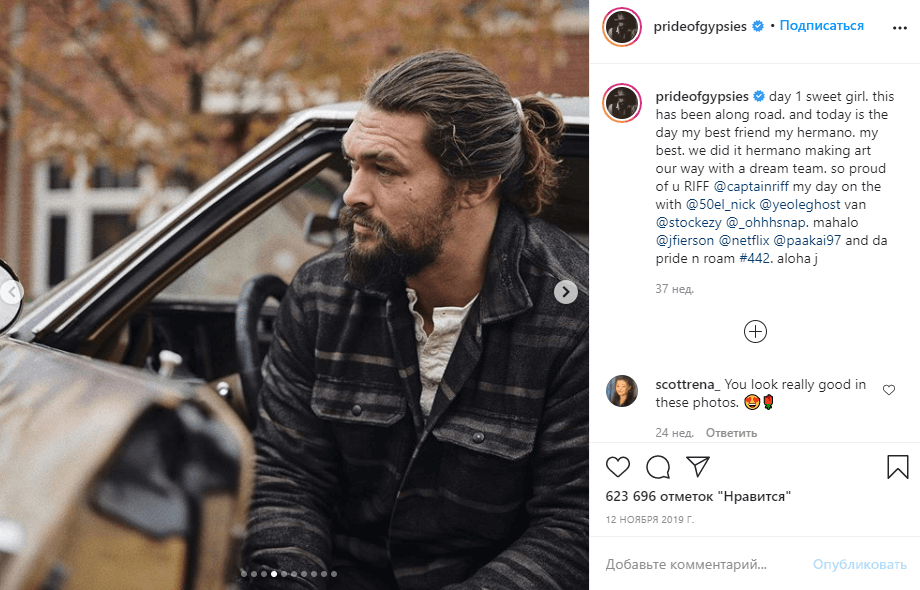 The scar on the actor's eyebrow makes more than one woman's heart flutter. Such a mark went to him after a fight in a bar and gives the image even more masculinity. Although it would seem, where else ...
Momoa suffered an eyebrow scar in 2008. In a Hollywood bar, a man attacked him and cut him with a broken glass. The actor had to put 140 stitches during reconstructive surgery - and the attacker was sentenced to 5 years in prison.
Sharon Stone
The actress also got a scar on her neck in childhood. Running across the courtyard, she caught on a stretched clothesline, which dug into her neck.