The article has been automatically translated into English by Google Translate from Russian and has not been edited.
Scotland makes women's personal care products free of charge in the world
The Scottish Parliament approved a bill on free access for all women to personal care products - thus taking a step towards the fight against poverty in this area. European truth.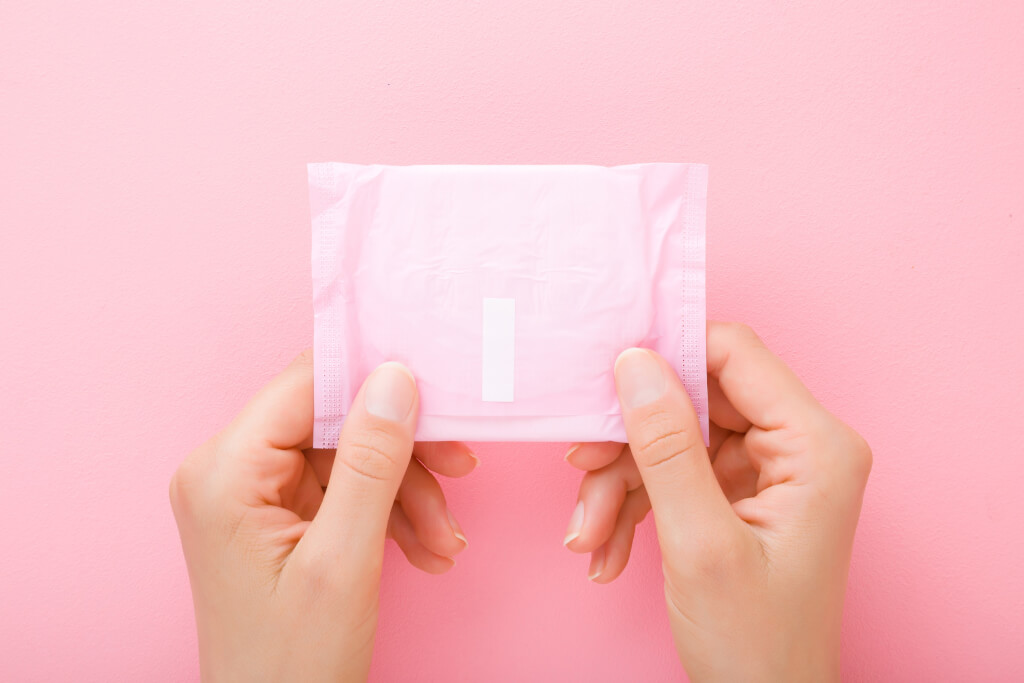 The Scottish bill was passed unanimously. Scotland's First Minister Nicola Sturgeon called it "an important policy for women and girls".
The approved design makes tampons and sanitary napkins available in designated public places such as community centers, youth clubs and pharmacies. The estimated annual cost to taxpayers of this measure is £ 24 million (US $ 32 million).
Scotland became the first nation in the world to take such a step.
"I am proud to vote for this groundbreaking law, making Scotland the first country in the world to provide free products to all who need them," Sturgeon said.
The Scottish government was the first in the world to provide free sanitary and hygiene products to schools, colleges and universities in 2018.
On the subject: What vitamins are needed for women at different ages: a useful guide
According to a 2017 survey by the children's charity Plan International, about 10% of girls in the UK cannot afford hygiene items, which campaigners complain that many girls miss classes.
Sanitary products in the United Kingdom are currently subject to a so-called "tampon tax" of 5%. Former Prime Minister David Cameron's government said it wanted to end the unpopular tax, but its hands were tied by EU rules that set tax rates for certain products.
Now that the UK has left the EU, Treasury Secretary Rishi Sunak said he would end the "tampon tax" as early as January 2021.