The article has been automatically translated into English by Google Translate from Russian and has not been edited.
A schoolgirl from Pennsylvania drowned because her hair was stuck in a bathtub drain
Briann Marie Rapp, 17-year-old from Mars, Pa., Decided to take a shower in front of the school and died choking on water. The body of the girl was discovered by her mother.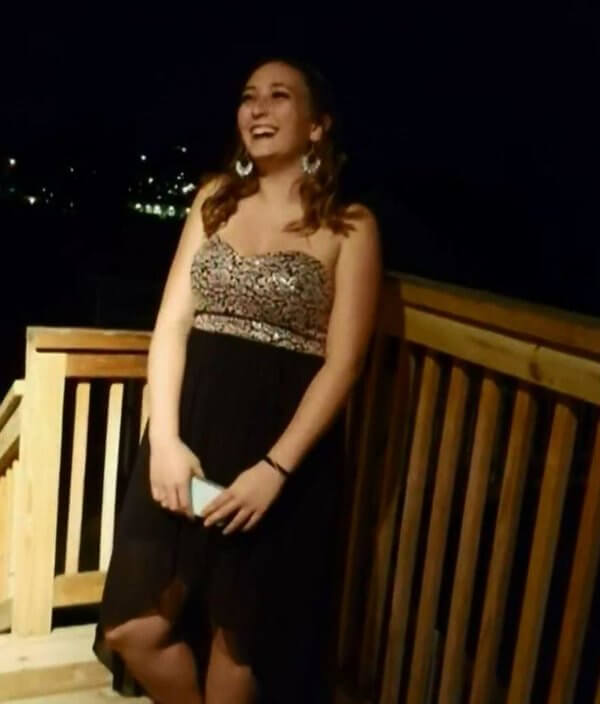 According to Fox News, Brianne most likely slipped or passed out - previously she had fainting due to thyroid disease. She fell into the tub, her long hair pulled into the drain, plugging it. The bath was filled with water and the girl choked without regaining consciousness.
"My wife called me hysterically, shouting that she was" no more ". At first I didn't even understand - I thought, left home, ran away or something like that. I could not have thought that my daughter had died, "says the inconsolable father Brianne.
Even experienced police officers, arriving at the scene, were shocked by the coincidence of circumstances that led to the death of the young girl. An investigation is underway, but the authorities have no reason to suspect anyone of involvement in the death - the case is considered an accident.
Briann was the eldest child in the family, her parents still have an 12-year-old son and an 4-year-old daughter. Parents collect money for the funeral: the money that will remain after the burial of their daughter, they will set aside for the education of younger children in the future.