The article has been automatically translated into English by Google Translate from Russian and has not been edited.
Sergey Shnurov secretly married an 26-year-old lover. VIDEO
'20.10.2018'
ForumDaily Woman
The 45-year-old leader of the Leningrad group got married for the fourth time. The singer's wedding was held in the strictest confidence.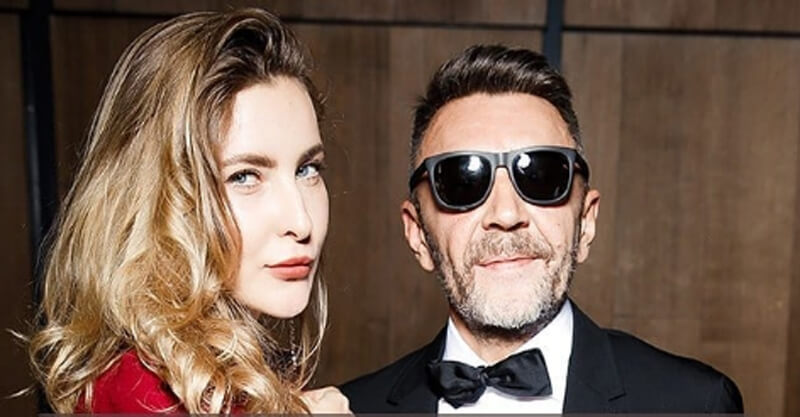 The ceremony was held at the Wedding Palace number 1 on the English Embankment in St. Petersburg. Young decided to do modest painting.
Everything went in the strictest secrecy mode. The singer did not even listen to the solemn speeches of the registry office workers. The newlyweds left the building of the Wedding Palace after five minutes. However, one of the acquaintances of Shnurov could not remain silent on such an important day for the singer and told about the whole portal dni.ru.