The article has been automatically translated into English by Google Translate from Russian and has not been edited.
Sephora vs. Ulta: the battle of the titans for the buyer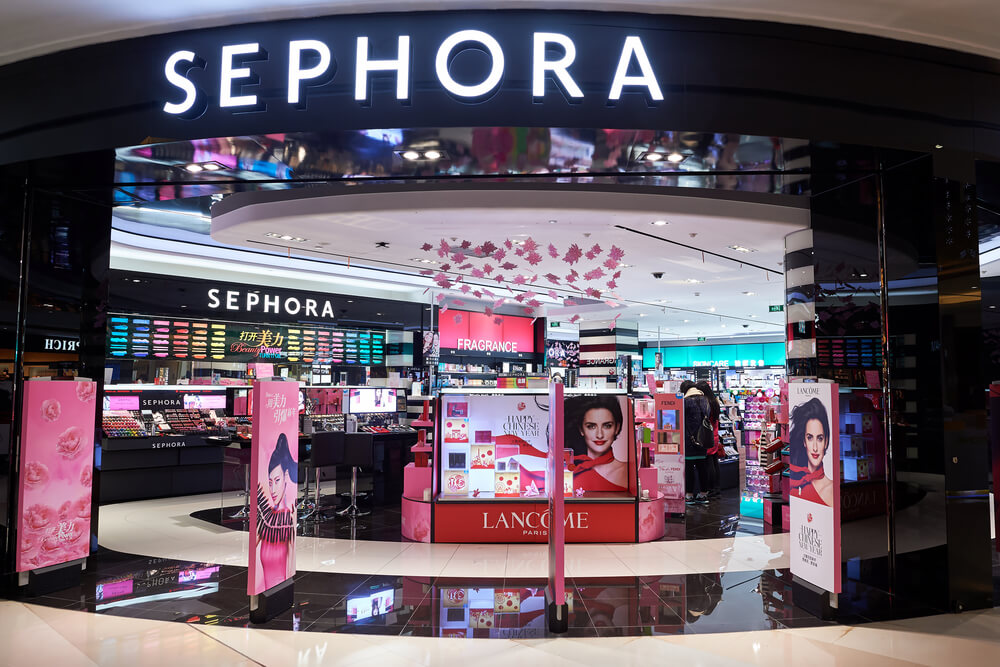 In the retail beauty trade Sephora and Ulta are leading cosmetic retailers. For years, cosmetics fans have been arguing which brand is the best.
Both companies offer brilliant choice, service and shopping, and both reward fans with free merchandise, rewards and other benefits. He writes about it US news.
So which brand is right for you?
Choice
Sephora. According to the official site, Sephora has a carefully selected assortment of more than 17 000 products from more than 300 brands. The list includes cosmetics, skin and hair care products, fragrances, tools from classical, indie and oncoming beauty manufacturers. Sephora also sells its own line Sephora Collection, which includes high-quality products at more modest prices than many of the other brands of the same segment.
Ulta. While Sephora focuses on luxury brands Ulta covers both upscale and more affordable brands for the price. Store selection includes more than 20 000 different products from more than 500 different brands, including elite brands such as MAC cosmetics and Clinical, in addition to such as Maybelline и Neutrogena. Because the Ulta has a salon, the store can offer hair care from exclusive salon manufacturers, such as Matrix and Redken. Retail offers a wide selection of tools for hair and more 50 different types of dryers with a wide range of prices. Ulta It also offers its own line of products, including cosmetics, skin care and bath products, as well as body products.
Sephora Prizes
Sephora Beauty Insider. Sephora provides buyers with the opportunity to join their rewards program to earn points and other benefits. Benefits Sephora Beauty Insider include:
Points Sephora Beauty Insiders gives one point for every dollar spent. Points never run out.
Награды. Once buyers get 100 points, they can redeem their reward. Sephora releases new prizes every tuesday and thursday in his Rewards bazaar. Rewards range from makeup products and skin care products (100 points) to custom make-ups (500 points) and invitations to VIP parties (from 2000 points).
Birthday gift. Sephora gives participants a free mini-gift, available in the store or online throughout their birthday.
Beauty classes. Beauty inspectors can attend beauty classes in stores for free Sephora. Topics for classes include age skin care, teen make-up and eyebrow care.
Membership levels. Sephora offers three levels of membership:
Beauty insider: Is free.
VIB: To achieve VIB status, buyers must spend $ 350 or more per calendar year. In addition to all the benefits Beauty insider, VIB members receive one free makeup, one 10% discount and one free standard shipping offer. VIB members also enjoy exclusive savings and gifts throughout the year.
VIB Rouge: Status Vib route awarded to customers who spend 1000 US dollars or more per calendar year. In addition to all the benefits Beauty Insider and VIB, members Vib route Also get unlimited free custom make-up, free two-day delivery, invitations to exclusive events and access to a private hotline.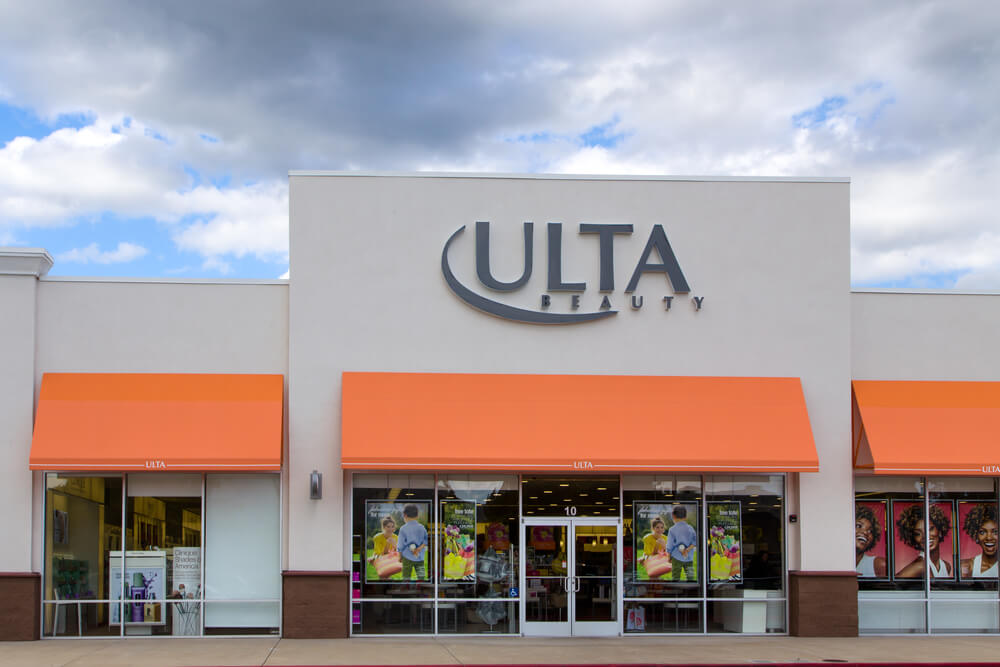 Ulta Prizes
Points Members Ultamate rewards They also earn one point for a dollar spent on hair, skin and eyebrows products or services. Points expire in a year.
Награды. Buyers can exchange points for credits that will be used for purchases in Ulta. The structure is as follows:
100 points = 3 USD
250 points = 8 USD
500 points = 17,50 USD
750 points = 30 USD
1 000 points = 50 USD
2 000 items = 125 USD
Birthday gift. The members Ulta receive a gift voucher on their birthday. Members can redeem their birthday coupon at the store. Ulta offers a new gift every quarter. Gifts include mini mascara, travel makeup kits and full-size eye shadow. In addition to the gift, shoppers earn double points in all their purchases in Ulta on the day of birth.
Membership levels Ulta has two levels of membership: Ultamate Rewards and Ultamate Rewards Platinum. You can achieve status Platinumby spending 450 US dollars or more during the calendar year. The members Platinum earn 1,25 points for every dollar spent, and points never expire. The members Platinum Receive a gift and a coupon worth 10 US dollars on their birthdays, as well as exclusive offers and invitations to special events throughout the year.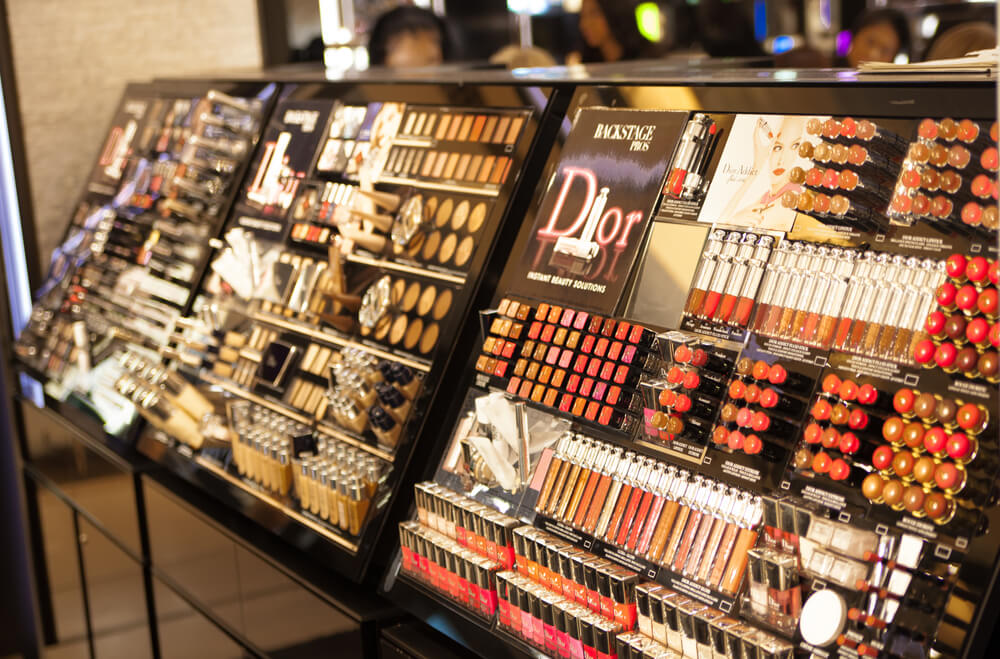 Work in stores
Sephora. Sephora pioneered the beauty industry by rearranging cosmetics from the stand to the floor so customers can try, touch and explore the product. Instead of sellers Sephora completed her shops with beauty consultants so that they could make recommendations and suggestions. Sampling is a big part of the business model. Sephoraand all stores give shoppers the opportunity to try products before they buy. Sephora It also offers individual layouts and group classes, where experts deal with topics such as false eyelashes, smoky shadows and makeup for teens.
This year Sephora presented New Sephora Experienceby introducing advanced technology to select stores to make shopping more intuitive and enjoyable. New store features include a digital workstation, where consumers can watch video tutorials, and touch-screen kiosks that help shoppers find the right foundation, lipstick and makeup for their skin type.
Ulta. For the last few year s Ulta has undergone a transformation with a focus on improving the quality of customer service. Ulta seduces buyers with free samples for both high-end brands and pharmacies, and also invites buyers to test hair dryers and other power tools they like. When shopping, customers can use the app. Ulta to view reviews, receive offers and add products to your favorites list.
Salons Ulta They offer a wide range of services for hair, makeup, nails and bikini areas, as well as skin treatments from Dermalogica.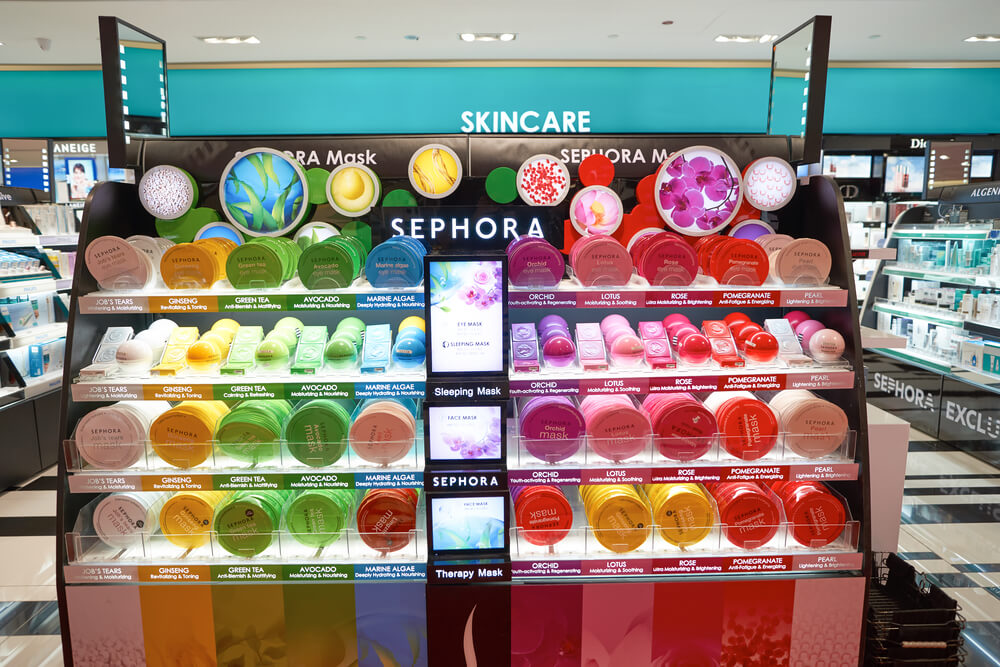 Internet experience
Sephora. On the convenient Sephora website, you can shop in a full range of cosmetics, skin care, hair care and tools. Using the site, you can keep track of recent orders and check the balance of points earned.
Sephora provides free three-day shipping for online orders in the amount of US $ 50. Orders worth less than 50 US dollars guarantee a three-day delivery for 5,95 US dollars. The company also offers buyers the opportunity to purchase free two-day or flash cards for all orders for 10 US dollars per year.
Ulta. Intuitive site Ulta includes a full range of cosmetics, skin care, hair care and other products. On Ulta.com you can check your bonus points Ultamate and order the goods.
Like Sephora, Ulta connects online shoppers with standard shipping on orders over 50 US dollars and 5,95 US dollars on orders less than 50 US dollars. Standard deliveries from Ulta arrive within three to eight business days.