The article has been automatically translated into English by Google Translate from Russian and has not been edited.
September: My American Weekdays
Right now I'm reading Van Gogh's Letters to Brother Theo. I didn't expect this talented artist to turn out to be a good writer as well. It turns out that he wanted to become a priest, and the drawings began only as sketches of the events taking place in his life.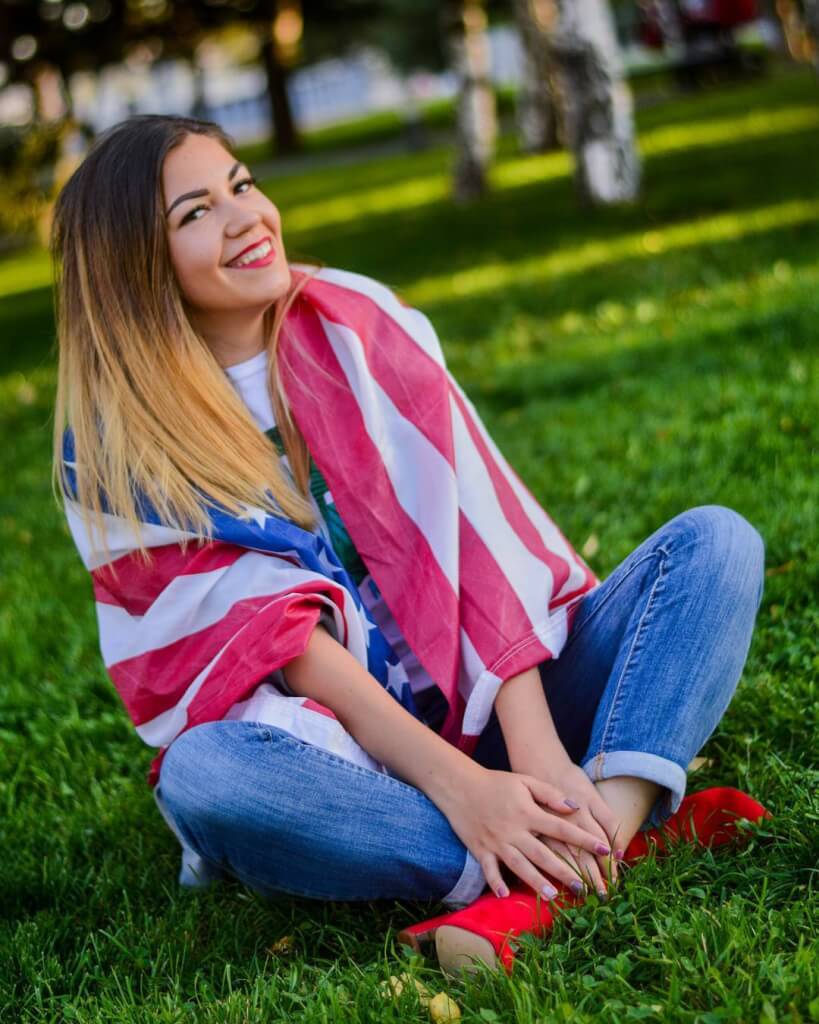 This month's film for me personally is "It"! I love Stephen King, horror films, and horror films based on his books))). There was even one moment when I yelled at the whole audience in surprise.
The series that was a discovery for me this month is "The River" / The river. I recommend to all lovers of mysticism and horror. There are only 8 episodes, and a very interesting ending!
This month I am working on introducing several habits at once:
jogging in the morning, 3-4 times a week, for 15-20 minutes, this is about 1.5-2.5 km. My goal: to run 5 km every day. And right there, taking a morning shower, I make it contrast - if you do not have enough energy, I recommend it!
plank - I also do it in the morning, 1 minute in a standard pose, and 2 more in various versions;
morning pages: I have heard about the book "Magic of the morning" for a long time, but so far my hands have not reached it. This will probably be my recommendation for October, but for now I just write 2 pages right after waking up. If there is someone who read it, please explain the trick to me)));
the purchase of the month was red shoes - I began to closely follow the trends, now I want to be fashionable. Plus red is my favorite color!
Reaching the month - minus 3 kg on the scales. And a lot of compliments))).
And the problem of the month was insomnia (((. I save myself from sleeping pills periodically, but maybe you can recommend something for a good sleep?
(Do not offer yoga and meditation, they only annoy me).
The best post of the month, according to statistics: about me and the expectation of a bride visa.
How was your September (almost)? What can you recommend? And what achievement would you like to brag about?
Woman.ForumDaily is not responsible for the content of blogs and may not share the views of the author. If you want to become the author of the column, send your materials to woman@forumdaily.com