The article has been automatically translated into English by Google Translate from Russian and has not been edited.
Family curse: 22-year-old Kennedy's granddaughter was found dead in the family estate
'02.08.2019'
Source: Facts
In Massachusetts, Saransha Kennedy Hill, the granddaughter of American politician Robert Kennedy and the granddaughter of the 22 US President John F. Kennedy, passed away at the age of 35. The cause of death was an overdose of drugs.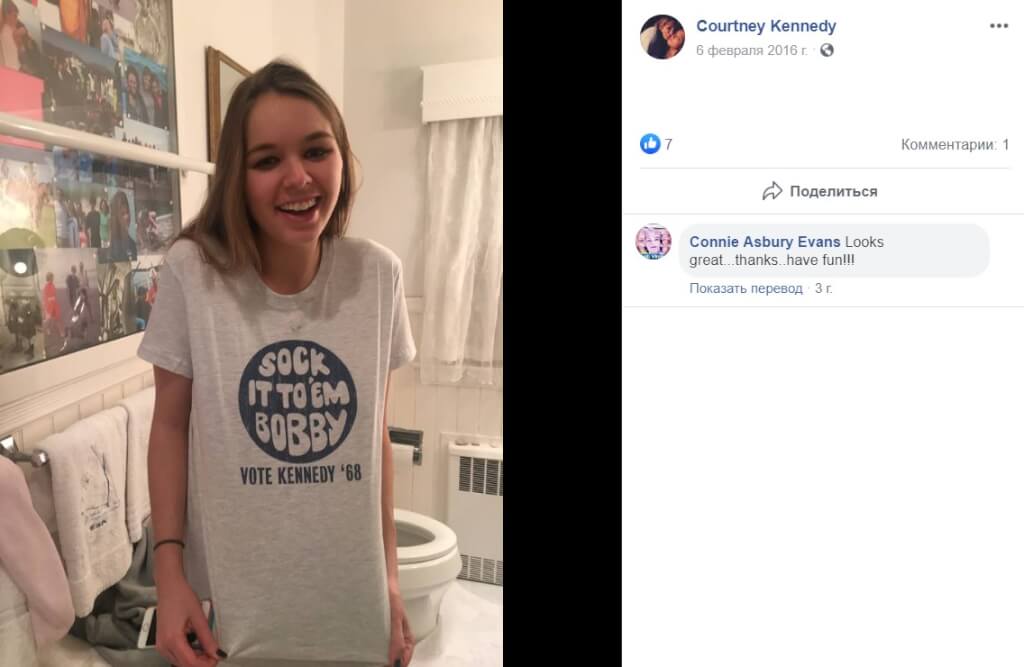 According to The New York Times, Sirsha died on the family estate where her grandmother Ethel Kennedy, 91-year-old Robert's widow, lived permanently. Previously, the girl admitted that she was suffering from depression, note Facts.
Paul Michael Hill, the father of Saoirse, who spent part of her childhood in Ireland, spent 15 years in prison on false charges of involvement in the attacks of the IRA (Irish Republican Army). Hill married Searshey Courtney Kennedy's mother (the fifth oldest of the 11 children of Robert and Ethel) in the 1993 year, shortly after his release. And in 2006, the couple divorced.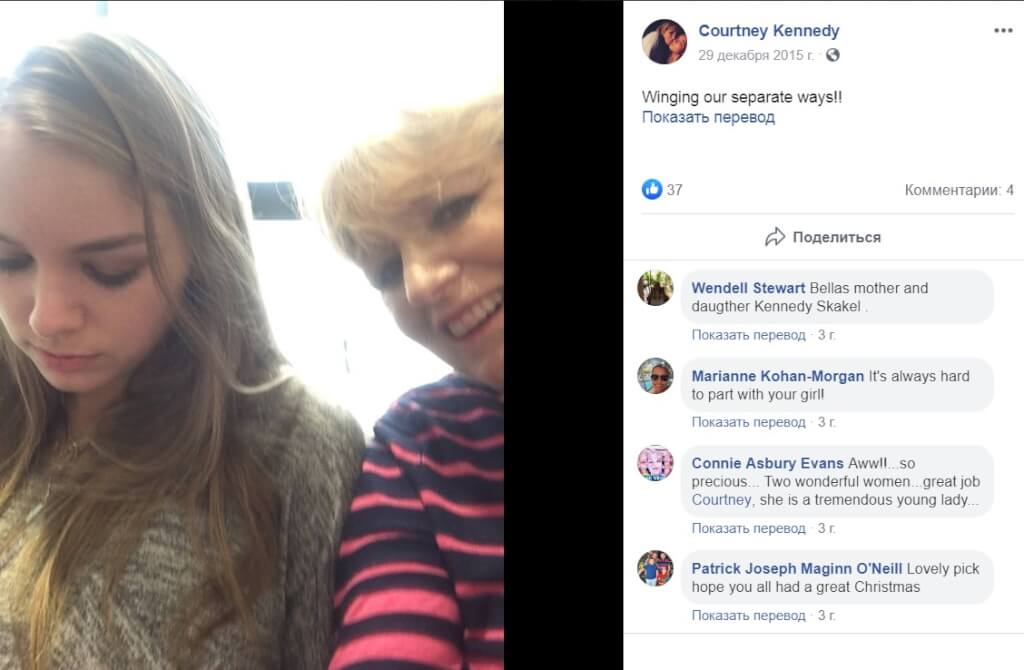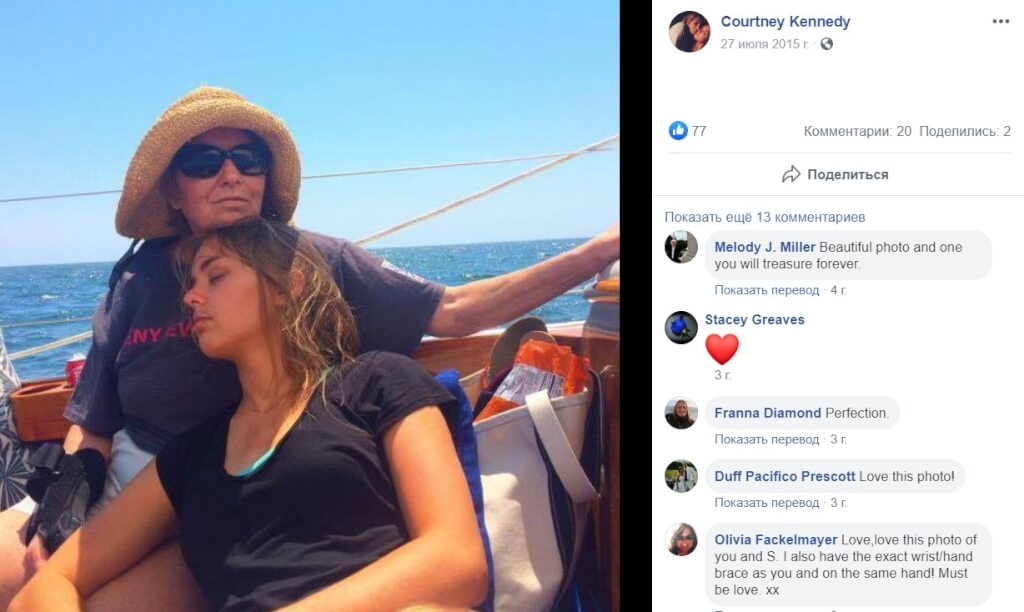 In the United States, they again started talking about the family curse of the Kennedy clan. This family has been plagued by misfortunes for generations.
On the subject: Marilyn Monroe and her unborn children: why the dream of the most beautiful woman of the 20th century did not come true
Robert Kennedy is the younger brother of 1963 who died at the hands of the killer John F. Kennedy. Robert himself was shot dead in the 1968 year in the pantry of the Ambassador Hotel. The elder brother of John and Robert Joseph Patrick Kennedy Jr. died in 1944 during a secret military mission. And their sister Kathleen died in a plane crash in 1948. In 1963, Patrick Bouvier Kennedy, son of John F. Kennedy, died 39 hours after birth.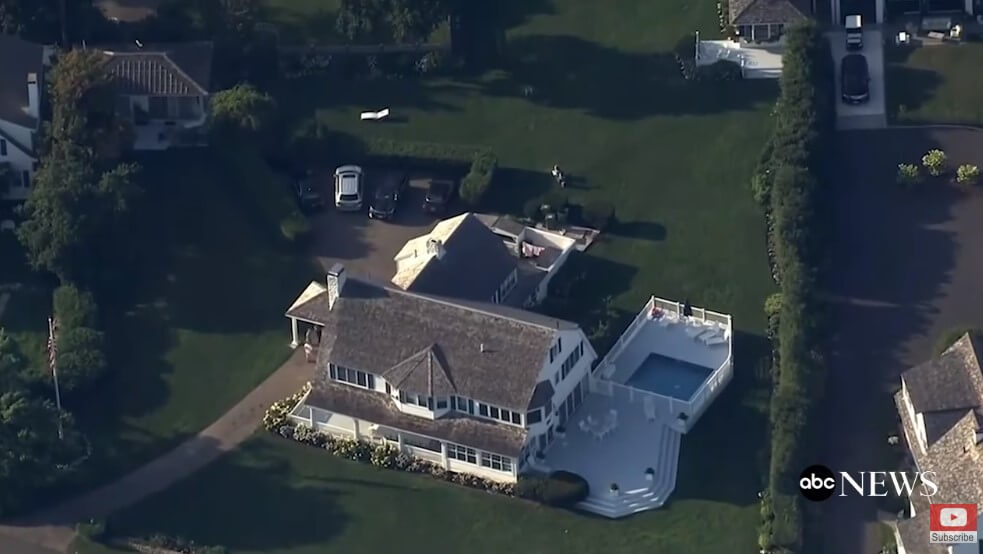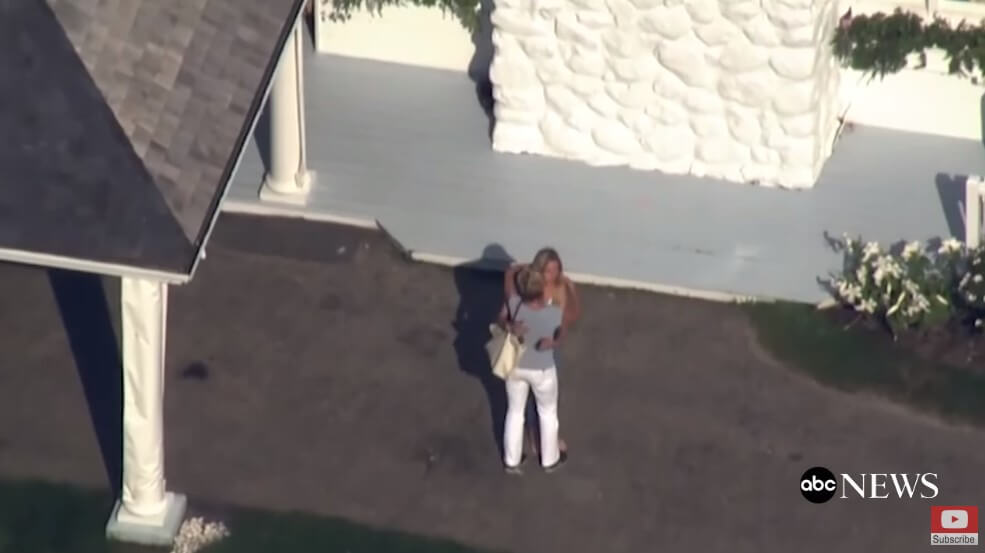 Robert Kennedy's son David in 1984 died of an overdose of cocaine. Another son of Robert, Michael Lemoine Kennedy, died in the 1997 year while skiing. And in 1999, John F. Kennedy, Jr., the son of John F. Kennedy, as well as his wife and sister, were killed in a plane crash.