The article has been automatically translated into English by Google Translate from Russian and has not been edited.
XNUMX signs of a unkempt woman that will spoil the impression of you
It would seem that a modern lady cares so much about her appearance that it is impossible to find fault - neither the wrinkles on her blouse, nor the pimple on her face. But there are details that are not obvious at first glance, which can completely destroy the impression of you upon meeting, despite the perfectly ironed clothes and expensive perfumes, tells lady-4-lady.ru.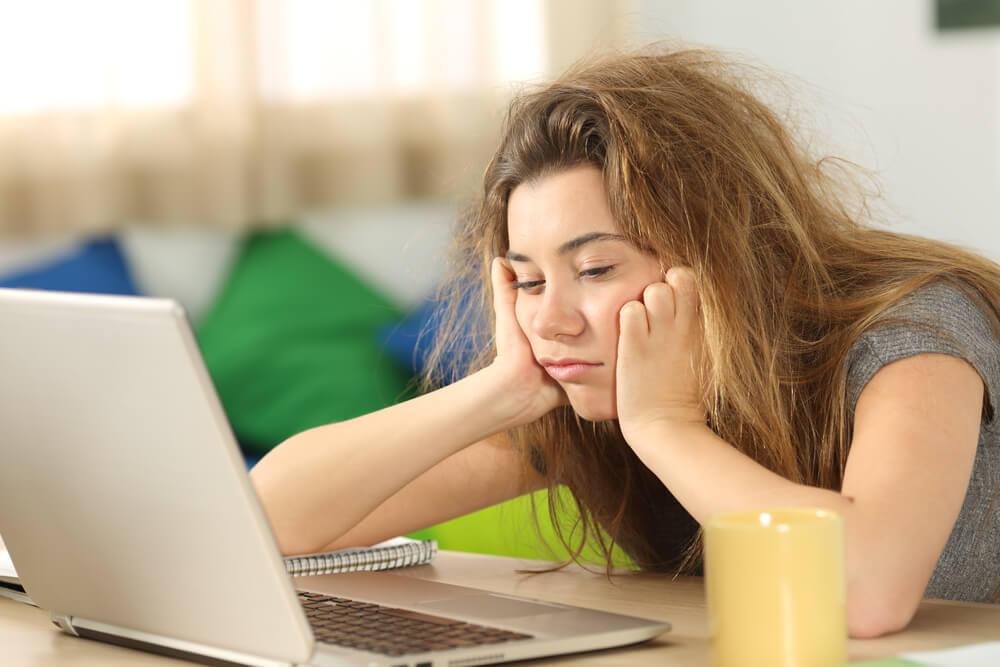 Face
Sloppy brows
Many girls believe that if the wide eyebrows a la naturel are at the peak of popularity, then the shape of the eyebrows can not be addressed at all. See the previous tip - even natural eyebrows should have clear lines and shape, and around - no thickets.
Scruffy lips
Makeup in style nude - this is not the absence of lipstick, but an imitation of the natural shade of the lips with its help. There should not be any cracked, "naked" lips. Use moisturizing balms and hygienic lipsticks, scrub your lips once a week and use a nourishing cream. If cracks appear, buy a healing ointment at the pharmacy.
Hair
Regrown hair roots
Yes, the effect of regrown roots is now in vogue - but it is created using paint of different tones, and we are talking about the effect. Ordinary not painted roots, believe, it is very easy to distinguish from the result of the master's work. If the color of your hair is different from dyed, promptly restore the roots.
On the subject: The three most obvious signs of a scruffy woman
"Fast" hairstyle
Fast buns, tails and other shapeless hairstyles are not allowed anywhere except in the gym or the appropriate style. If you see something similar on models and superstars, you can be sure that this hairstyle is sometimes created for more than one hour. Make a haircut, for which you simply care, or collect hair in neat bunches or knots so that nothing sticks out anywhere.
Arms
Battered manicure
Absolutely everyone pays attention to their hands. Even if you perform exclusively hygienic manicure, your hands should look neat. No overgrown cuticle, burrs, shapeless nails, shabby varnish (both bright and neutral). Carry creams and moisturize your hands throughout the day. Timely update gel polish and regular varnish.
Clothing and footwear
Stains from deodorant
Unfortunately, many antiperspirants and deodorants leave marks on clothes: on white it can be yellowish spots, on dark - white ones. Try trial and error, or after reading the reviews, choose a neutral colorless remedy. Alternatively, you can use the tabs for the armpits - they are on sale, you just need to choose the right ones.
On the subject: Unusual signs of age: what visually ages
Dirty shoes
The condition of shoes is an important indicator of how concerned a woman is with her appearance and the impression she produces. Shoes should always be clean. Yes, winter is not as easy as summer. However, there is a mass of shoe care products in the season of mud and water. Apply creams in the evening, dry your shoes, carry with you special sponges that allow you to quickly clean and update the look of shoes or boots.