The article has been automatically translated into English by Google Translate from Russian and has not been edited.
Seven helpers do the work for you in the kitchen
Magnetic reminder board on the fridge or a list of products in a notebook - modern technologies have long ago stepped forward. Now electronic devices can make a list of necessary purchases for you or upload a video with step-by-step recipes for cooking dishes. A special device will not allow you to throw food leftovers into the bin thanks to an accurate calculation of the amount of the right ingredients without measuring cups and spoons. High-tech, which until then mostly lived in the living room and bedroom, is moving into your kitchen. We have compiled a small list of gadgets that have taken on some of your responsibilities.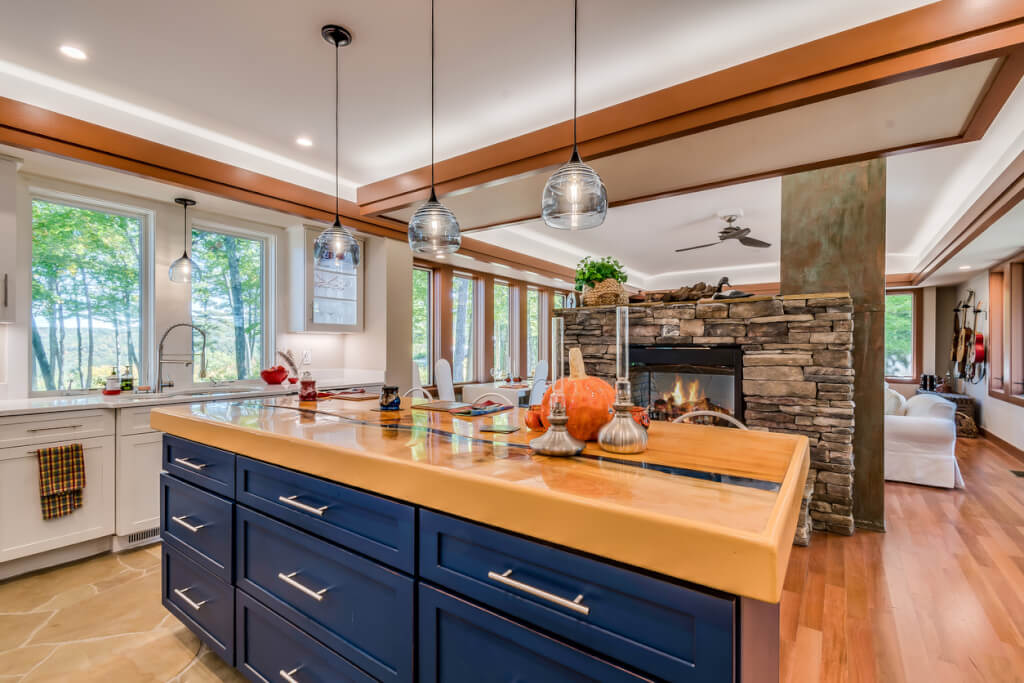 Hello Egg. This fun egg-shaped device is an interactive kitchen assistant. It can keep up a conversation with you, wink its eye, brighten up the evening with music or the latest news. But its main function is to organize your stay in the kitchen as comfortably as possible. Hello Egg download a video of recipes for you, help you create a grocery list, adjust your daily menu, and order products from an online store for home delivery.
Genican. If you install a special scanner on a garbage container, the gadget will take into account the discarded items and automatically add it to the shopping list. Now you will always have oatmeal or sugar in your house. Genican Attached with a magnetic lock on the trash can and carefully fixes each discarded package. The charge lasts about a week. The list of missing products in the kitchen scanner sends through the application to your smartphone or synchronizes with the account in the store where you make purchases.
PantryChic - This is a whole system of storage and dosage of products. It includes three basic containers and a device that gives you the exact dosage of the product in any of the five measurement systems. All ingredients are poured into a bowl in which you continue to cook further. PantryChic can work alone or in tandem with attached recipes.
System Sproutsio allows you to independently grow organic food for the whole family. Smart growing doesn't require you to dig into the ground. This is a finished stylish pot with a special bottom design and built-in energy-saving lighting with several modes. A special camera transmits the results of your work to your phone through the application.
Alchema - this is a new word in the culture of consumption of beverages containing alcohol. You simply add fruit, sugar, yeast and purified water. Depending on the recipe you choose, you get excellent cider, beer, wine or mead. The gadget reports the end of the fermentation process, and all notifications come through a special application on your smartphone.
Hestan cue - a system of cooking from scratch and until serving dishes on the table. This is a special controlled burner with Bluetooth and built-in sensors, cooking utensils and recipe app. They are interconnected and control every stage of creating your culinary masterpiece. Special video tutorials, temperature control at each cooking stage, timers - now you are a real chef!
Somabar make you a top bartender! This is a robotic cooking system for some 300 types of cocktails. You can even upload your own recipes. It is enough to choose a drink through a special application on your smartphone, determine the ingredients and alcohol content. The components of the cocktail are stored in special containers that need to be filled as they empty.