The article has been automatically translated into English by Google Translate from Russian and has not been edited.
'Happy elderly man': Greta Thunberg ridiculed Trump's departure from Washington
US President Donald Trump left Washington before Joe Biden's inauguration. A climate activist reacted sarcastically to his departure, reports 24 Channel.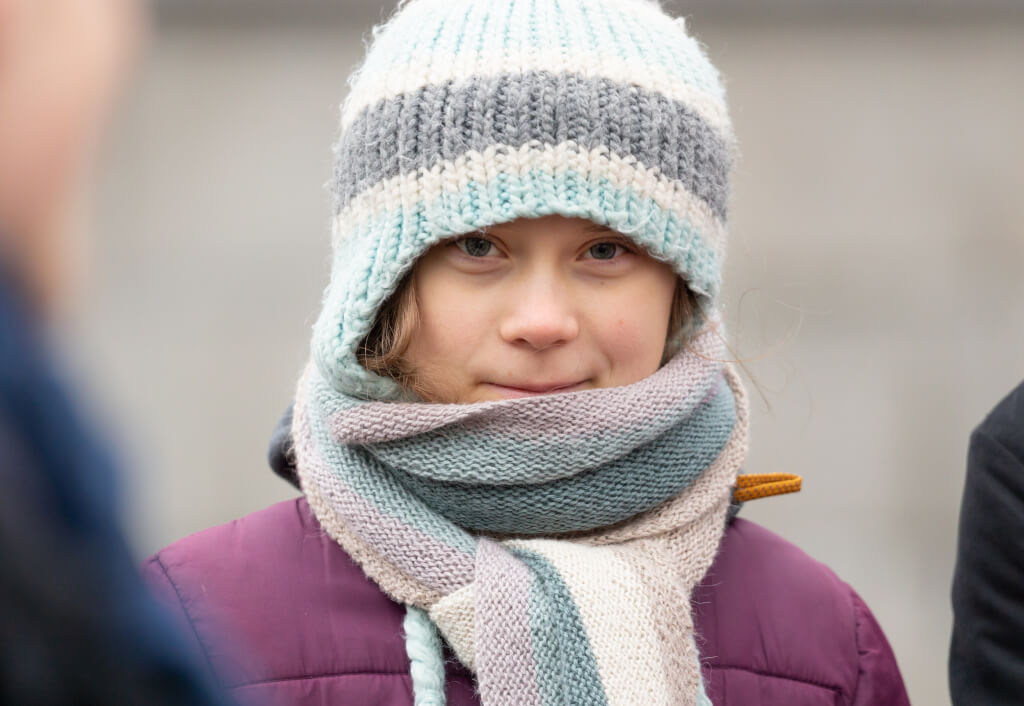 Trump's last day in Washington activist trolled on her Twitter page.
Greta sarcastically commented on the photo, which depicts Trump, leaving the white house by helicopter.
"He looks like a very happy elderly man who looks forward to a happy and bright future. Glad to see!"- joked Greta.
This is not the first time she teases Trump. Apparently, she will not soon forgive Donald for the words he said in December 2019 after Thunberg was recognized as the person of the year according to Time magazine. Then the former head of state advised the eco-activist to "work on her anger".
On the subject: 'Chill, Donald, chill': Greta Thunberg trolled Trump with his own words
Note that Trump took off on a plane from the White House to his Florida residence. He announced that he would not attend the inauguration of newly elected President Joe Biden. According to the politician, his presence would be a manifestation of disrespect for voters.
By the way, Biden was not at all offended that Trump did not attend his inauguration. He called the politician's decision correct.