The article has been automatically translated into English by Google Translate from Russian and has not been edited.
'Happier than ever': how the Trump couple live after moving from the White House
Forty-fifth US President Donald Trump feels happy without social media after leaving the post of head of state. This was stated in an interview with The Sunday Times by his adviser Jason Miller. RBC.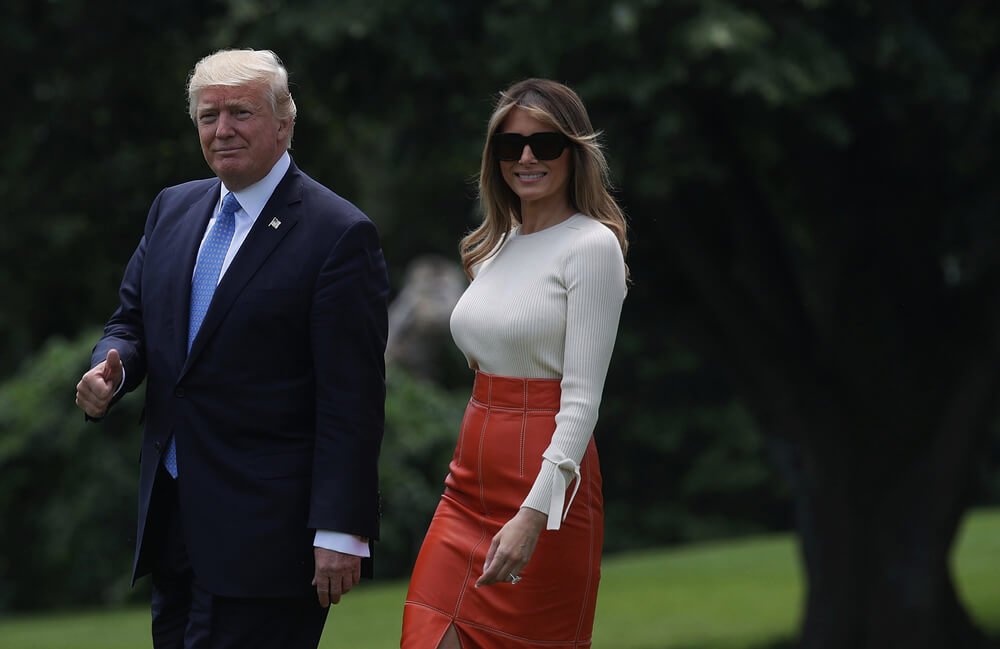 "The President said that he feels happier than ever. He noticed that not being on social networks and not being hated in their closed world is, in fact, very good, "Miller said.
According to him, Trump's position on social networks is supported by his wife Melania.
"She said that she liked it, that he was much happier and devoted much more time to himself," the adviser added.
On the subject: 'Reminds of wallpaper in the kitchen': Melania Trump flew to Florida in a Gucci dress for $ 3700
He said that after leaving the White House, the 45th president is in a good mood and spends a lot of time with his family.
"This was the first time in many years that I saw the president really relaxed," Miller said.
In January, after the storming of the White House by Trump supporters, his accounts were blocked on almost all social networks. Twitter reported that the blocking is eternal, Facebook and YouTube said they could return the accounts to the president after resigning. Trump has also been banned from Instagram, Snapchat and the Twitch streaming platform.
The White House said that they "do not miss" the statements of the 45th president on Twitter. Trump himself called his blocking censorship, restriction of freedom of speech and allowed the creation of his own social network.