The article has been automatically translated into English by Google Translate from Russian and has not been edited.
Escaping from the kidnappers, 15-year-old girl from Minnesota swam across the lake
Missing in August from her own home, 15-year-old Jasmine Blok bravely swam across the lake to escape her captors after a month in captivity. The teenager was safely reunited with his family and is now safe. New York Post.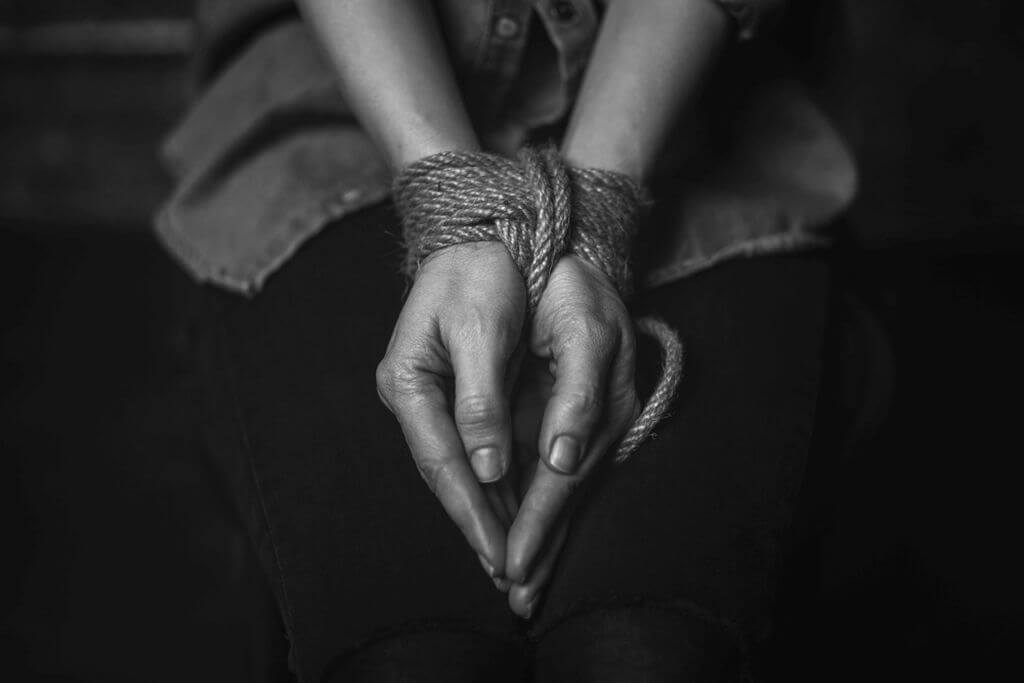 Just over a month ago, Jasmin mysteriously disappeared from her home in Alexandria. Police have arrested suspects in kidnapping a minor: 32-year-old Thomas Barker, 31-year-old Joshua Holby and 20-year-old Stephen Powers. Authorities said the 15-year-old victim had previously been familiar with at least one of the criminals.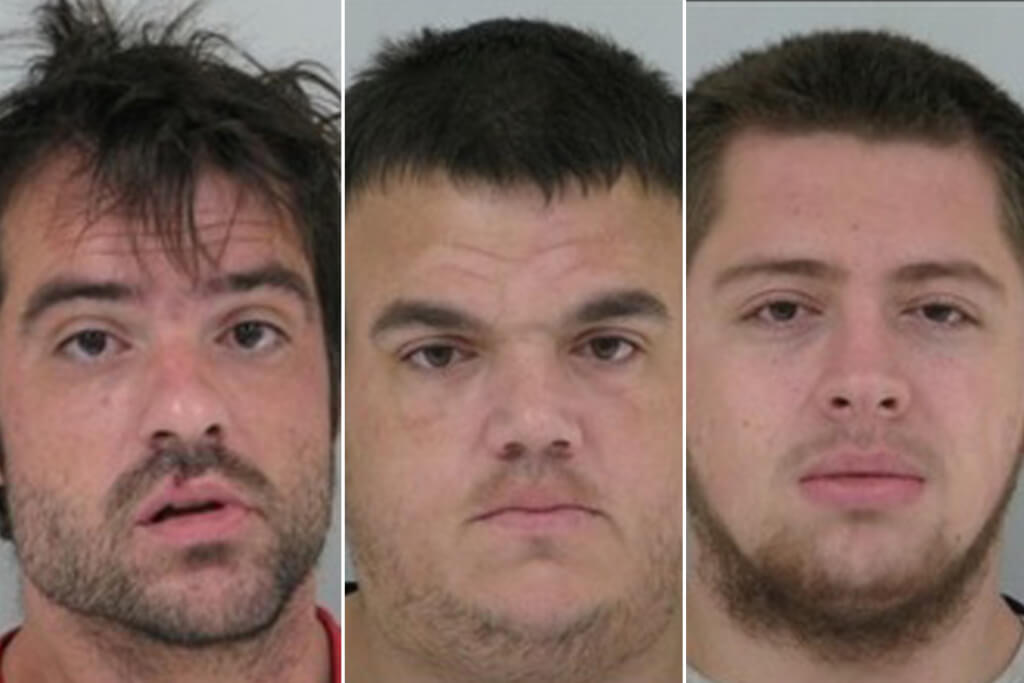 The investigation revealed that Barker persuaded the girl to get into the car on August 8 and took her to a house located in Carlos, Minnesota, where the teenager was regularly beaten and raped for a month. As soon as the kidnappers first left the girl unattended in the house, she did everything possible to escape.
Jasmin Blok repeatedly tried to seek help from the residents of the neighboring houses, but no one responded to the girl's prayers, so she swam across Lake Thompson to escape from harassment. Once on the beach, Jasmin reached the farm, where she was helped to call the 911 service. Fortunately, the girl's physical health was not seriously hurt, so she remained in the hospital for examination and treatment of minor injuries.
Sarah Blok, the mother of the victim, placed a photo with her daughter in her Facebook account after the child returned home.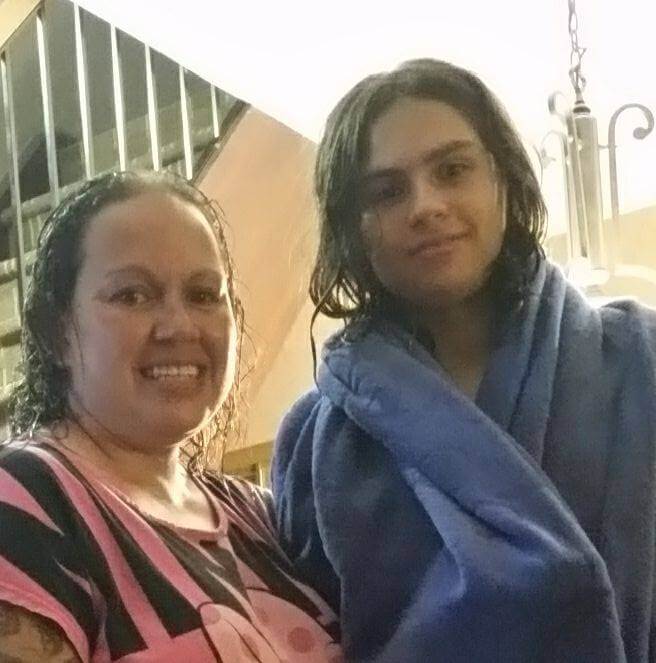 Alexandria Police Chief Rick Weiffels called Jasmine "an incredible and very strong young woman." All three suspects remain in custody awaiting formal charges.