The article has been automatically translated into English by Google Translate from Russian and has not been edited.
'They escaped in what they were': a Russian woman who removed her breasts emigrated after threatening to lose her children
The mother of many children from Yekaterinburg (Russia), Yulia Savinovskiy, received political asylum in Spain, because after removing her breast, she was considered a transgender at home and her two adopted children were taken away.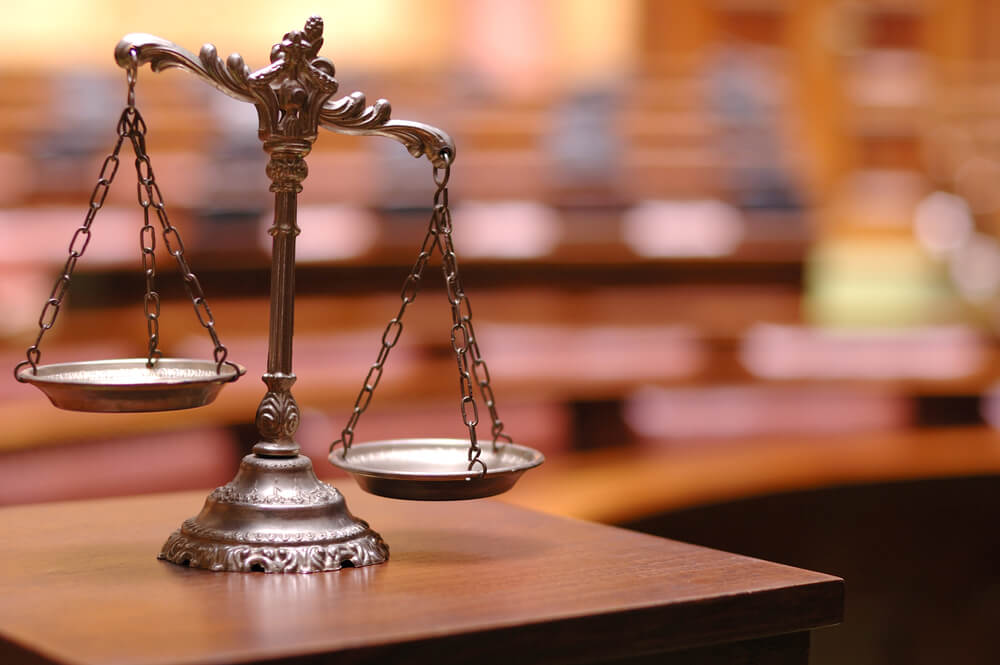 According to the woman, threats to her were the reason for the departure. She was afraid that, along with foster children, she might lose her son and daughter, writes Lenta.ru report.
"The decision was made almost within a week. We just left, without money, without everything, I borrowed money for a ticket, "said Savinovskikh, adding that she will return to Russia only if the rule of law is here.
She said that in the spring, the Minister of Social Policy of the Sverdlovsk Region, Andrei Zlokazov, threatened her with a criminal case for suing officials and appealing to journalists. He told her that if any court would take its side, the authorities would "find a way not to enforce this court decision."
Julia Savinovskikh and her husband, Evgeny, lost two adopted boys in September 2017 after she had had breast surgery because of physical discomfort and constant pain. Before the operation, she blogged on behalf of a fictional transgender person and wrote about her experiences. Based on this court I decidedthat the woman was going to change sex and live in same-sex marriage, which "contradicts the principles of the family legislation of our country, the traditions and mentality of our society."
Savinovskikh repeatedly underwent psychological examinations that confirmed her adequacy, and appealed the court decisions, but the Russian justice did not return her children to her. The couple turned in European Sudan per person.