The article has been automatically translated into English by Google Translate from Russian and has not been edited.
Sarah Jessica Parker commented on rumors of conflict with Kim Cattrall for the first time
'12.01.2021'
Source: Фокус
Sarah Jessica Parker commented on Kim Cattrall's absence from the Sex and the City sequel. The actress claims that she never disliked her colleague on the set. "Focus".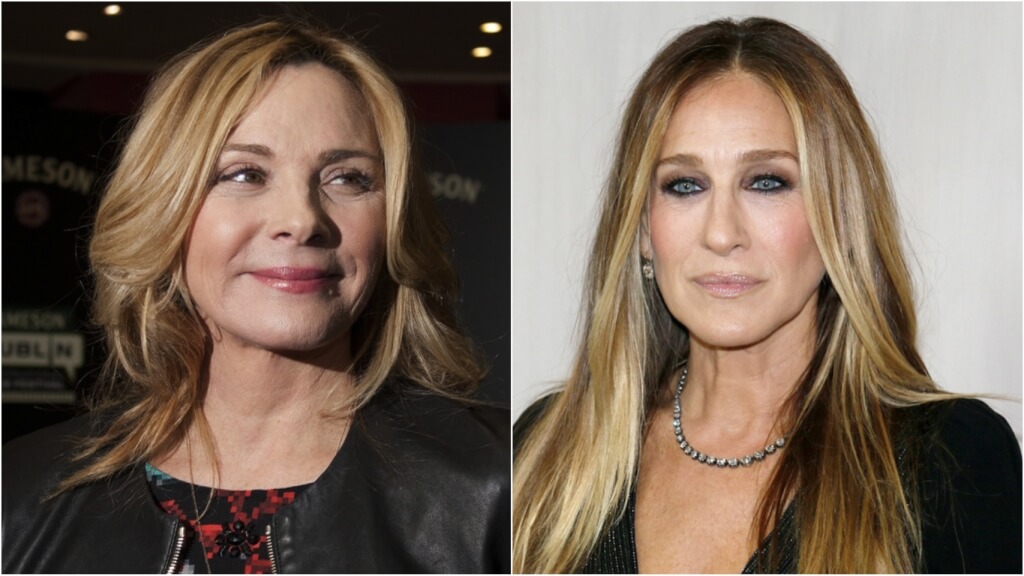 The information that the series "Sex and the City" is returning to the screens, aroused two feelings among the fans of the show.
Of course, they were delighted with the long-awaited premiere, but they again remembered the conflict between Sarah Jessica Parker and Kim Cattrall, who refused to star in the continuation of the series.
One of the subscribers of the main star of the series drew attention to the fact that in the publication of the teaser for the series, the actress noted her colleagues Cynthia Nixon and Christine Davis, while she did not mention Cattrall. At that moment, one of Sarah Jessica's fans explained this by the fact that the actresses feel mutual dislike.
Parker did not ignore this comment and denied rumors about her feud with a colleague.
"I don't dislike her. I've never said anything like that. And I never will. Samantha Jones is no longer a part of this story. But she will always be a part of us. It doesn't matter where we are or what we do, "said Parker."
On the subject: Without Samantha: Carrie, Charlotte and Miranda will reunite in the sequel to the cult series
She also supported other followers who expressed regret that Cattrall would not appear in the sequel.
"We will miss you too. We loved her very much, "wrote Sarah Jessica.
Kim Cattrall herself has repeatedly emphasized that she and Parker have a bad relationship and they "have never been friends."
Insiders claimed that when the picture was gaining popularity, the heroines changed, became a family. Christine, Cynthia and Sarah Jessica became one team, but Kim was always separate, - said sources close to the film crew.